Good cycling equipment is key to enjoying road biking, whether you're a novice or an experienced professional. The right road cycling clothing is designed to keep you cool and comfortable sitting on the saddle for extended periods of time, making your ride more enjoyable. some gear can even improve your performance, allowing you to go faster and farther.
1.Cycling Helmet: According to data from the bicycle helmet safety institute, using a cycling helmet can reduce the likelihood of head injury by 50% and facial or neck injury by 33%. Ideally, we would never fall off our bikes, but sometimes you can't control everything that happens on the road. If the worst happens, a helmet can save your head or even your life. modern helmets are lighter, well-ventilated, safer, and more stylish than ever before.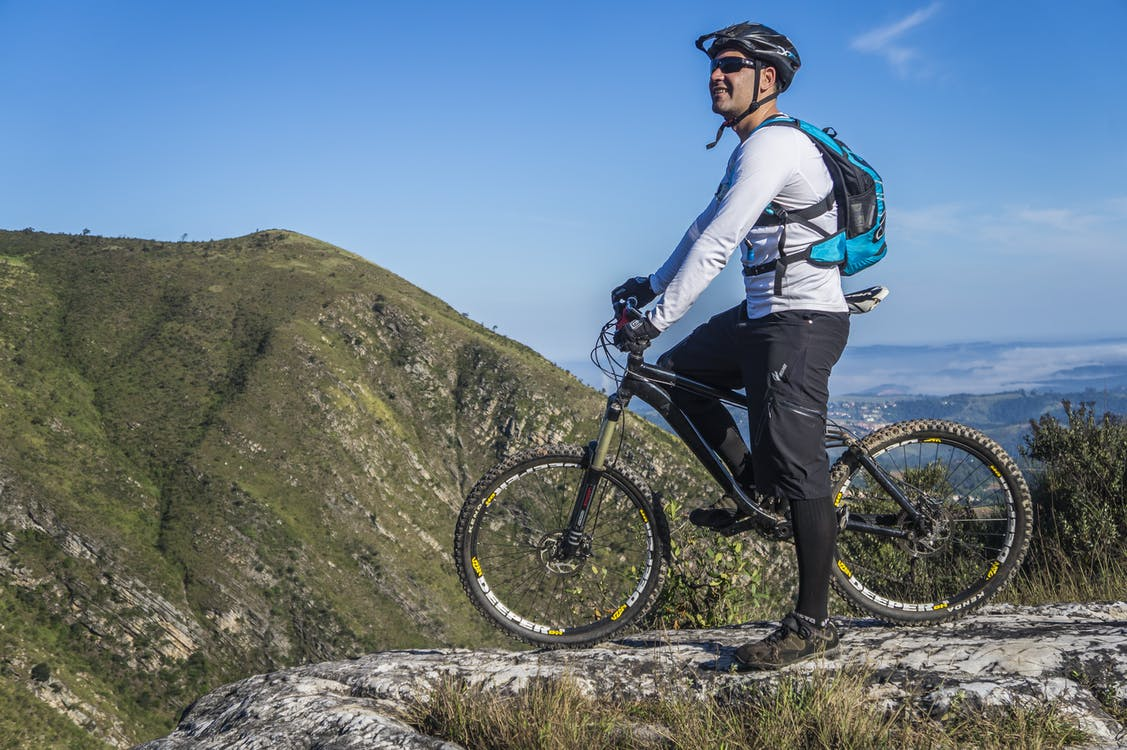 2.Cycling gear: The main benefit of specialized cycling shorts is the addition of chamois padding at the bottom of the shorts. Good chamois can relieve pressure and increase comfort on your bike saddle. If you plan on regular or long-distance rides, padded cycling shorts are essential. Paired with a cycling jersey, it completes the kit. Road cycling jerseys feature a zipper design, allowing you to easily put on and take off the tight-fitting sports shirt and to increase airflow on hot days.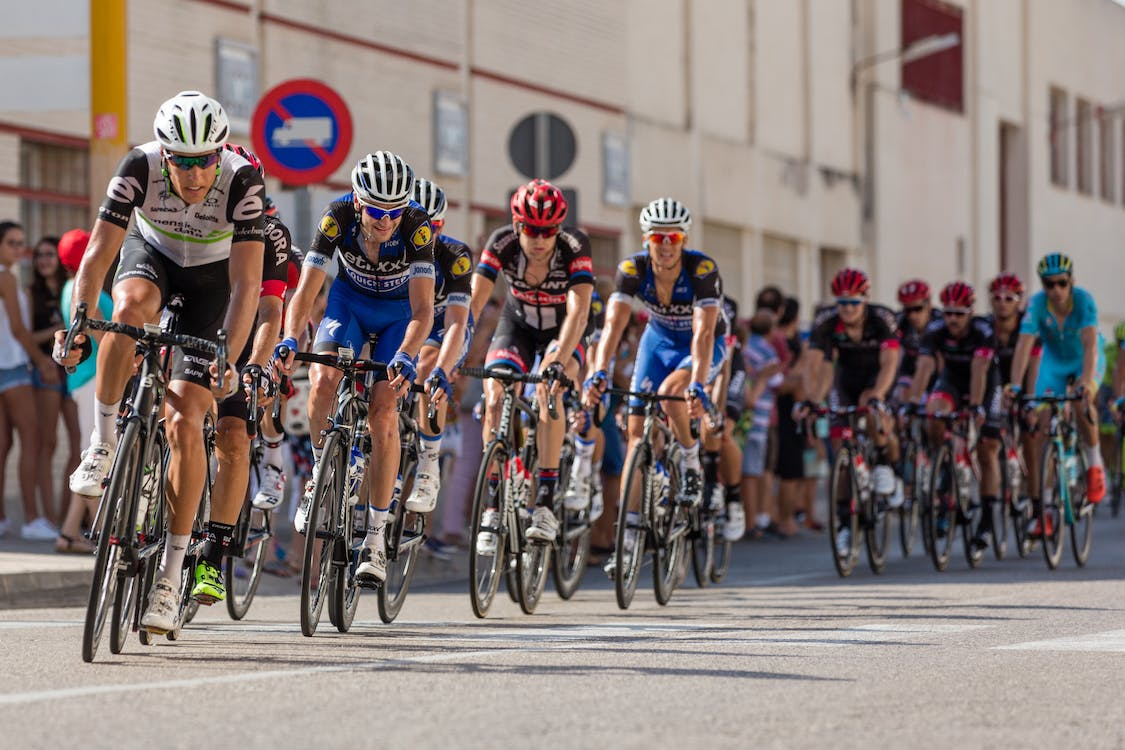 3.Sunglasses: Sunglasses not only protect your eyes from uv damage, but also protect them from dust, bugs, and other debris thrown up by bicycles and automobiles that could potentially harm your eyes. Additionally, due to the speed of road cycling, not wearing sunglasses can cause dry and inflamed eyes.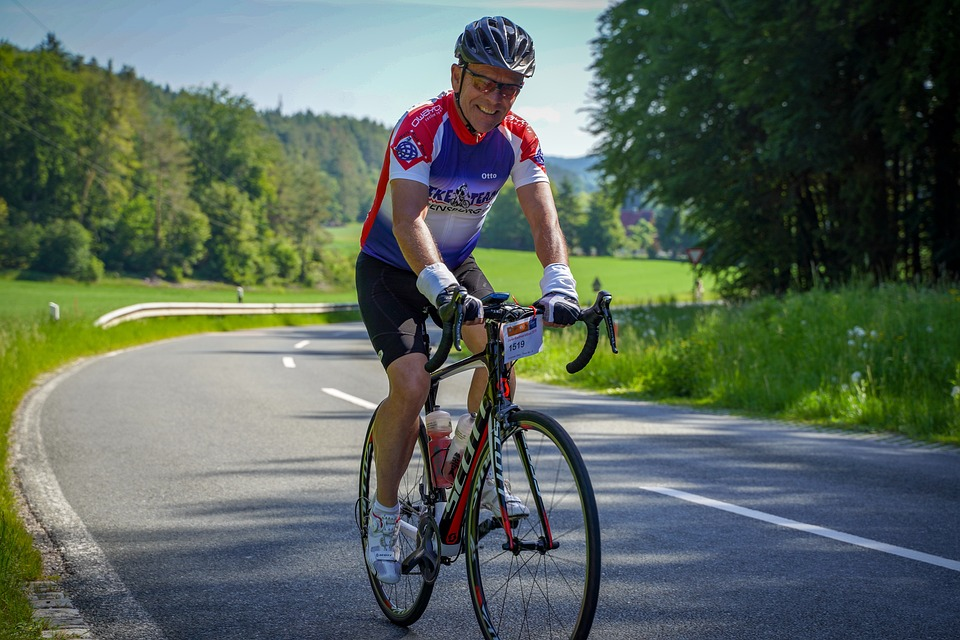 4.Water bottles: Bottle cages are commonly built into the inside of bicycle frames now, and it's best to keep a full bottle of water in them. Hydration during cycling is a skill: 'little but often,' and i think every cyclist has had the experience of drinking water while riding. One or even more water bottles are necessary.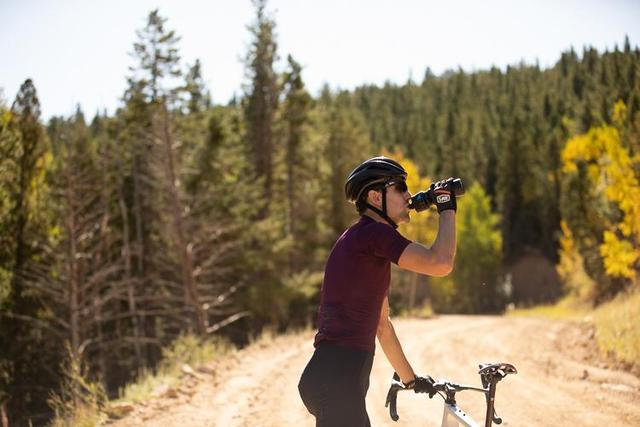 5.Cycling gloves if we accidentally fall, we instinctively use our hands to cushion the impact. This is where cycling gloves come in handy to protect our hands. Additionally, cycling gloves have very thin leather that allows for better movement, while the back of the gloves is breathable and usually has a moisture-absorbing towel around the thumb, which can be used to wipe sweat or nose.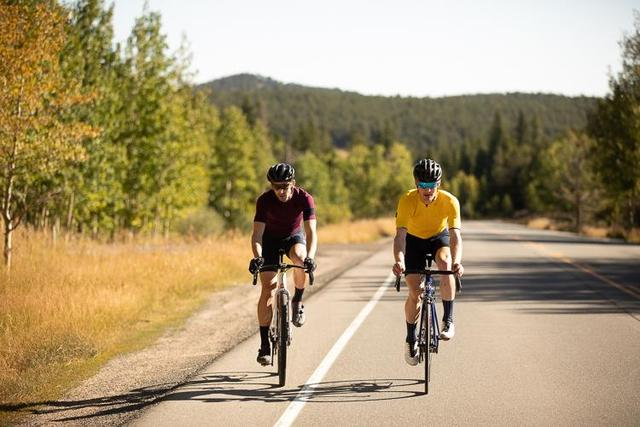 6.Bicycle lights: When walking on the road, accidents are always inevitable, such as the early arrival of night. You need a bike light that can illuminate your path enough since safety is always the top priority for joyful cycling.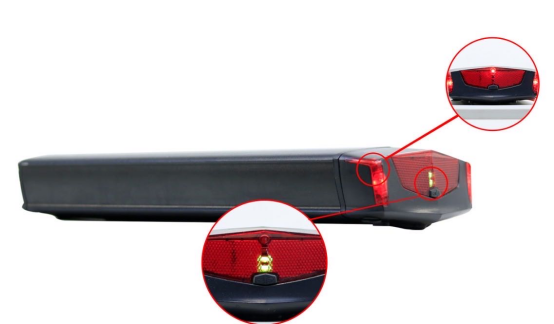 If you want to ride more effortlessly and for longer distances, you can choose the Lvbu ebike conversion kits. Just spend 3 minutes replacing the front wheel, installing the bracket controller and water bottle battery, and you can transform your bicycle into an intelligent electric bike. Riding it feels like having a divine assistant, allowing you to experience a new level of cycling that traditional bicycles cannot offer.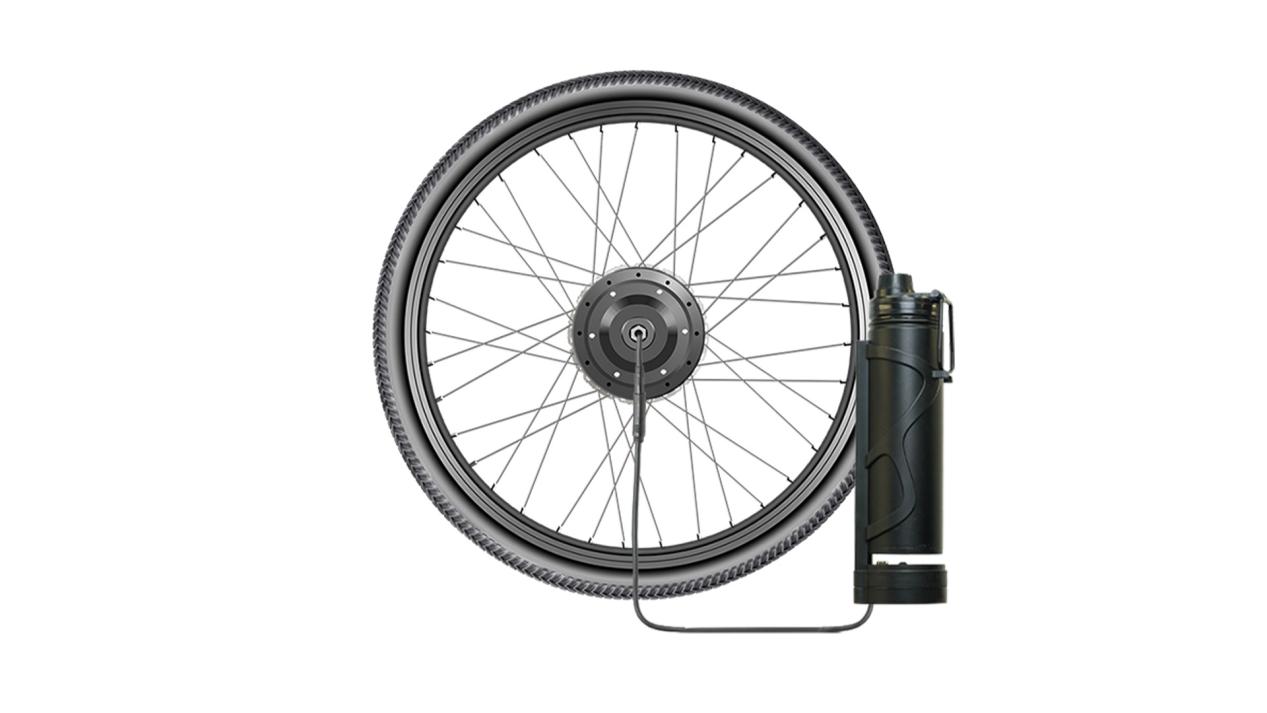 The 18650 power lithium battery adopts a water bottle design, with a finely sprayed surface, a battery lock at the bottom, a ring-shaped power indicator on the bottle body for easy viewing of battery life, and a power switch at the mouth of the bottle. When not in use, the power can be turned off to protect the battery while also extending its storage time. The controller is located at the bottom of the water bottle holder, and with the water bottle battery, they share a seamless and stylish appearance, with little difference from a regular bicycle.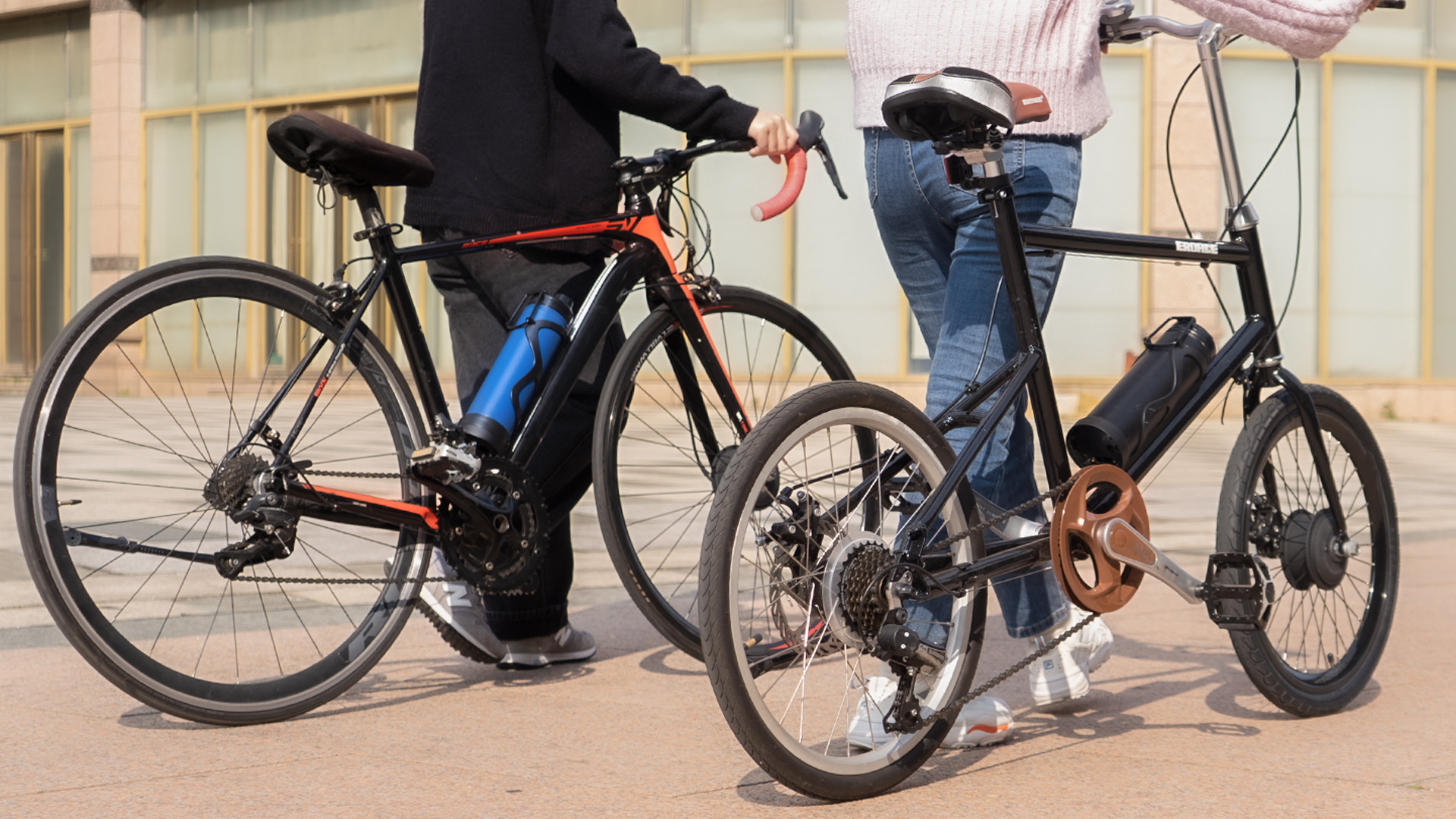 These are essential equipment for cycling, helping everyone to ride more safely and comfortably!