Cycling is a fair and joyful activity that brings happiness to people of all ages and abilities. Each year, many cycling enthusiasts can be seen along the lengthy roadsides, coming from different places, speaking different languages, with different beliefs, riding from one end of the journey to the other, pursuing their own directions, and recording moving words and pictures. In modern society where transportation is developed, planes, trains, and cars are convenient and accessible. Why choose to travel by bicycle?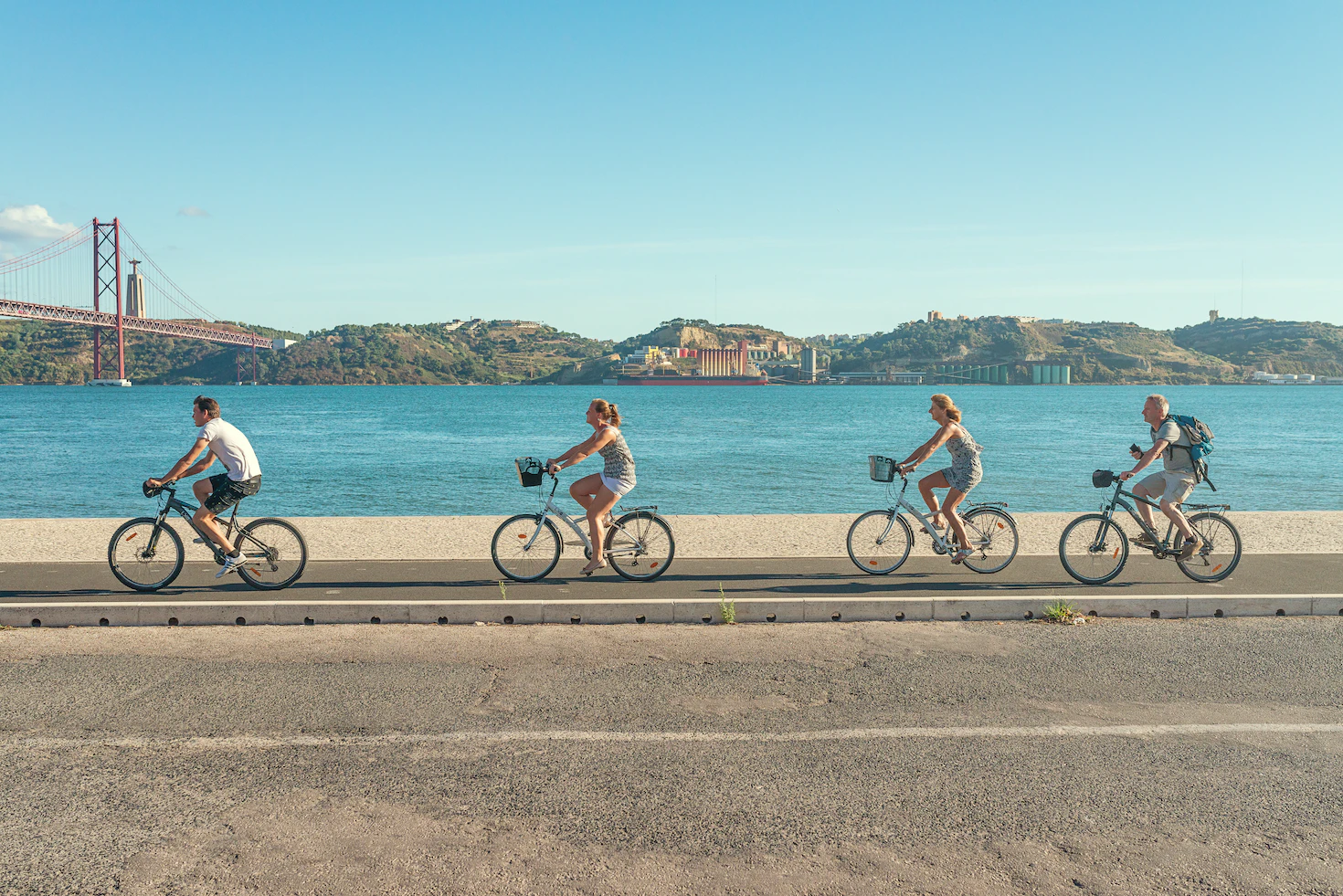 If travel by plane, train or car is about getting to a destination point, then bicycle travel is about the journey itself. Bicycle travel provides a more authentic and free-spirited experience, allowing riders to appreciate breathtaking scenery and experience local culture in a more detailed way. It is a completely immersive way of traveling in nature, providing the truest sense of freedom. Although it may be physically demanding, it is also incredibly fulfilling and liberating to ride with ease and freedom in the natural world.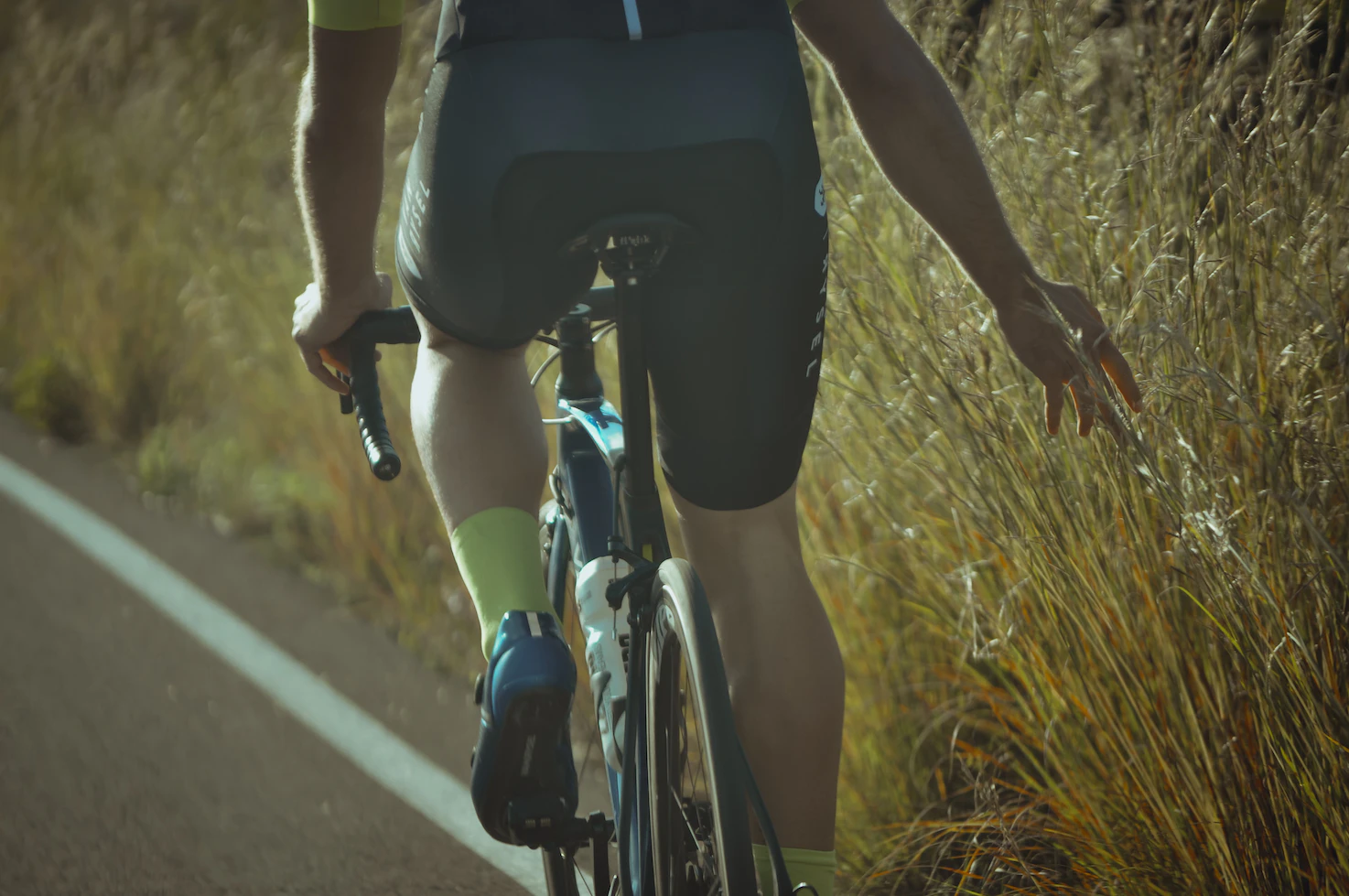 Just as bicycle travel offers a more authentic and free-spirited experience, ebike pedal assist conversion kit offer people more choices and diversity. Compared to traditional bicycles, ebike conversion kits make riding easier and more comfortable, especially for those who are not physically fit. The additional power source allows them to ride longer distances without worrying about tiredness or keeping up with others.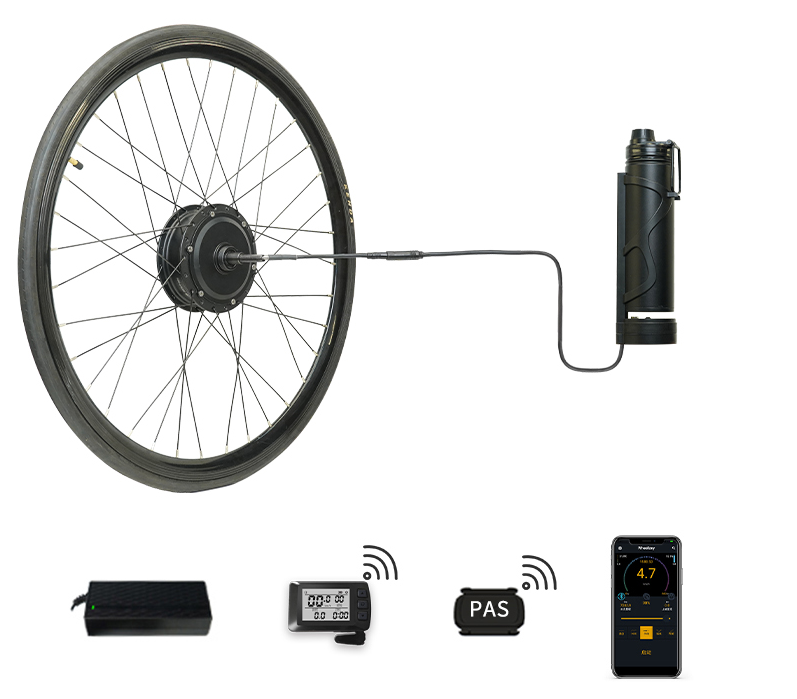 To meet the needs of cyclists and the market, Lvbu Tech has launched the cost-effective KF series of intelligent assissted ebike front hub motor kit. The kit is very streamlined, including a motor wheel, bottle battery, bracket controller, charger, and installation tools. Installation only requires replacing the front wheel, installing the bracket controller, and plugging in the water bottle battery, which can be completed in just three minutes, making it very user-friendly for less mechanically inclined riders. Once converted, it is difficult to distinguish an ebike from a traditional bike as they have similar exterior appearances.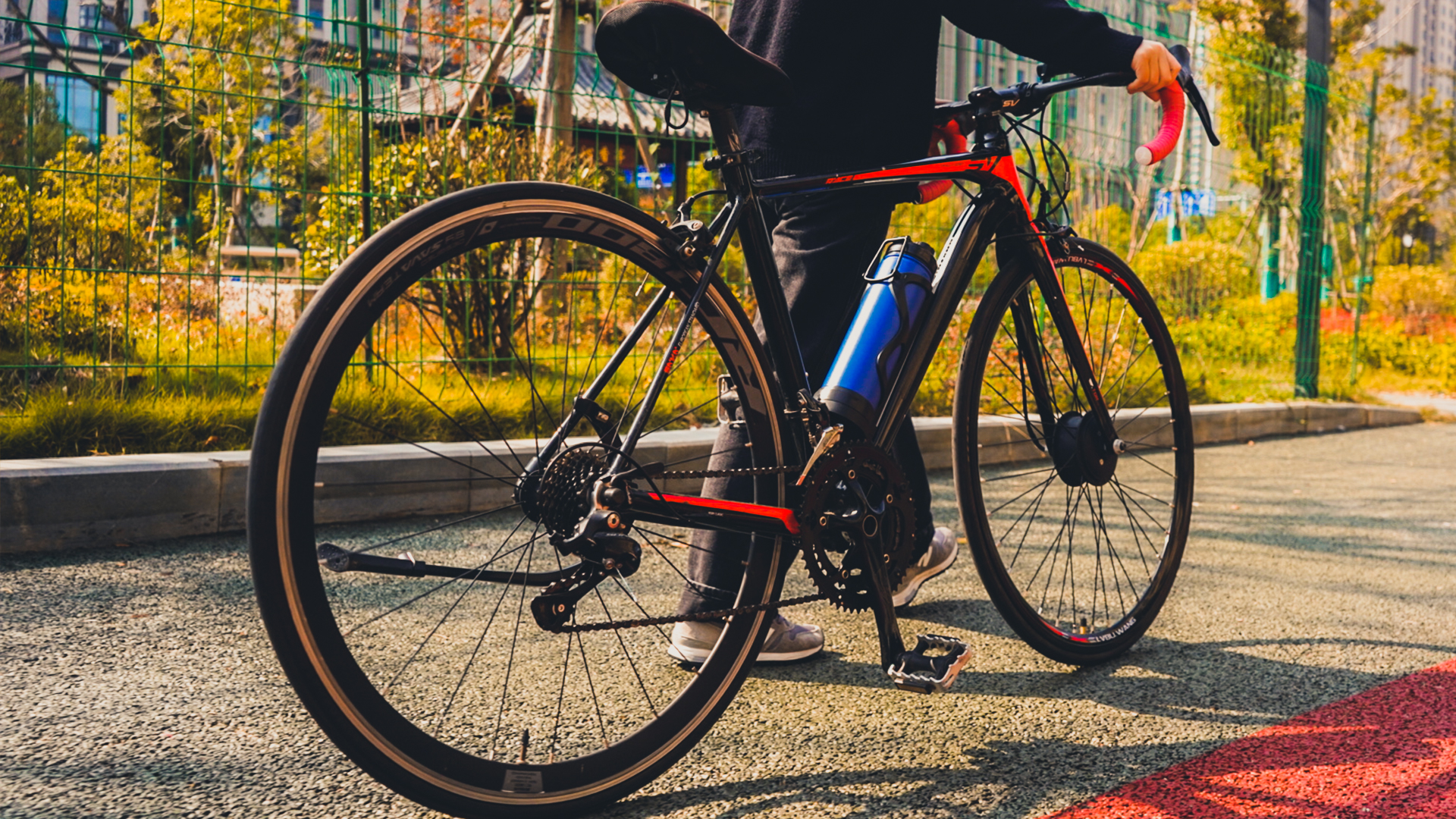 Lvbu ebike conversion kit uses a high-speed brushless bicycle motor with 250w power output, compact size, and smooth operation with no magnetic resistance, so riders can still ride when the electric power is off. Equipped with the Lvbu micro-power system developed by Lvbu Technology over nine years, sensors inside the controller capture and analyze the rider's riding posture, combined with big data algorithms to calculate the required power assistance for the driving system, allowing riders to switch between pedaling and assisted modes freely, easily navigating different terrains and road conditions.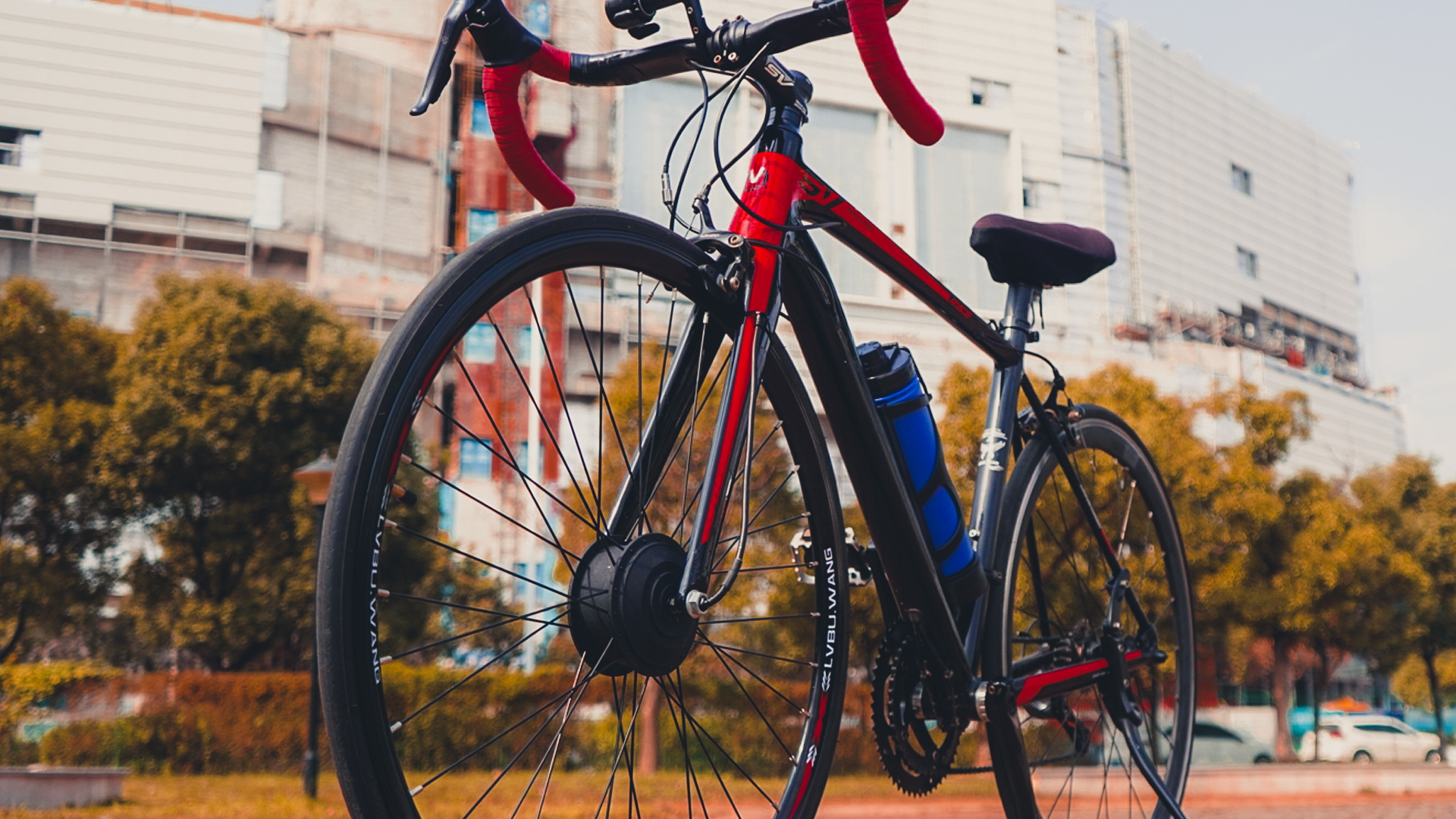 The Lvbu micro-power app is connected to the wheel via Bluetooth, allowing riders to intuitively master their riding data, adjust assistance levels and modes, set gyro angles, receive overspeed alarms, and update firmware or report losses. The interface is user-friendly and easy to operate, reducing the entry barrier. With power assist, riders can easily conquer uphill and rough roads even when they are not physically fit.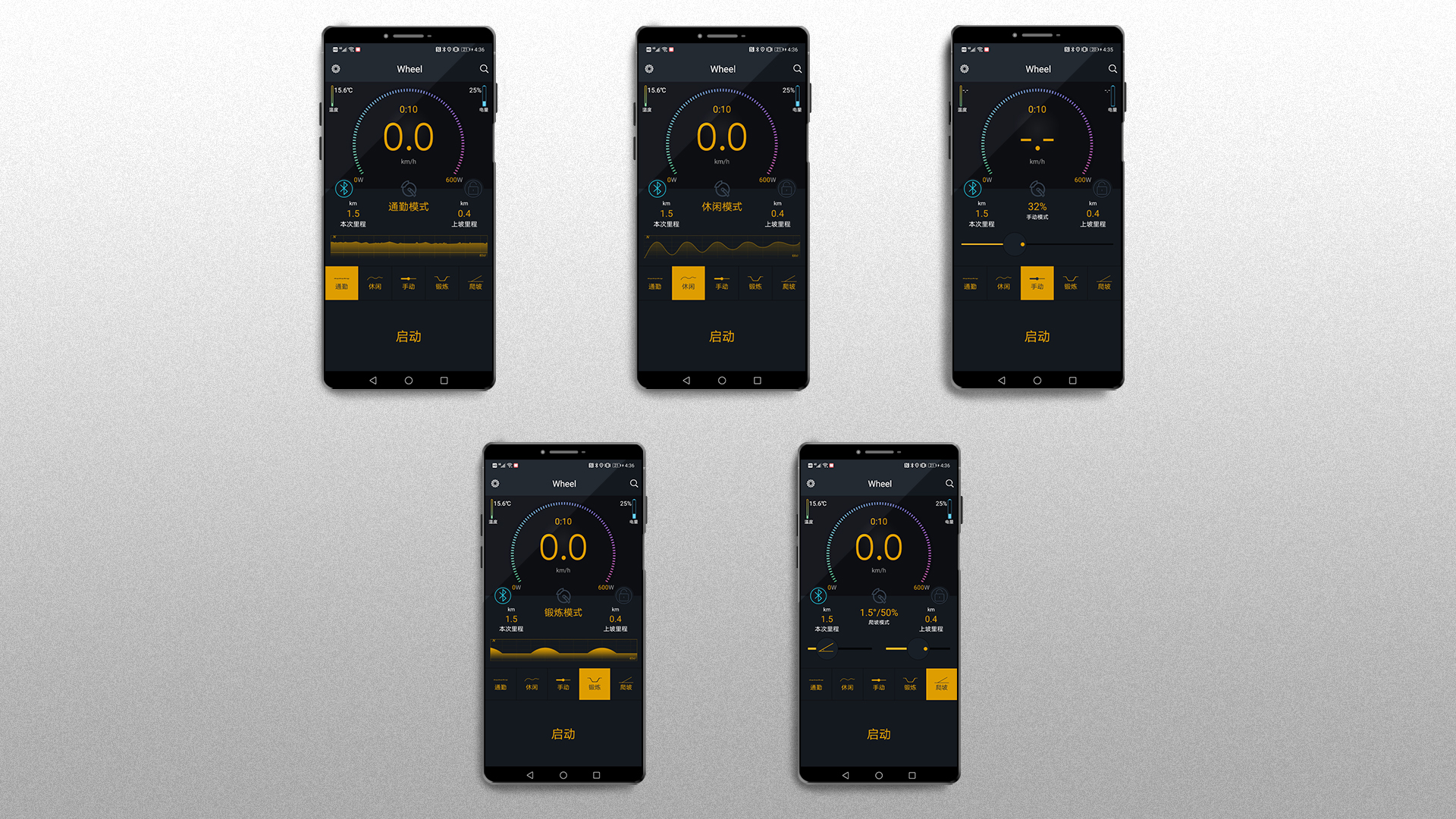 Unlike cars, electric assist bike kit also allow you to be more integrated into the environment, with noise and pollution no longer being a problem. You can explore nature at your own pace and enjoy the peace and fresh air.
For those who want to upgrade their traditional bicycles to ebikes, electric bicycle conversion kit with battery are also a great choice. You can keep your beloved bike and turn it into a brand-new, highly efficient and practical ebike, providing you with more possibilities for daily commuting or weekend outings.



Whether you want to explore distant journeys with an electric mountain bike kit or use electric pedal assist kit to navigate busy city streets, you can find the most suitable ebike conversion kit for you. They are a convenient, reliable, and environmentally friendly way to provide you with more travel joy and a better riding experience!