With more and more consumers choosing electric cycle motor kit as their primary means of commuting, leisure, and exercise, the sales volume of e bicycle kit in countries such as France, UK, US, Spain, Italy, and other countries has been growing at an annual rate of around 20%, showing astonishing growth.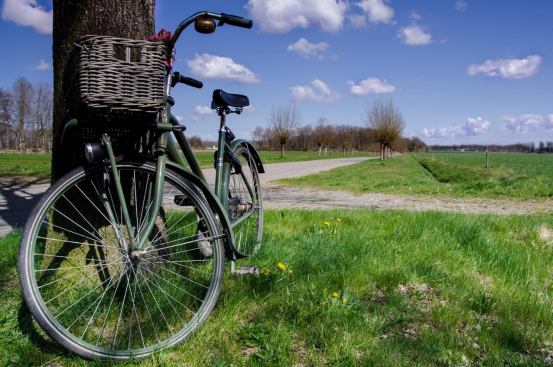 Firstly, electric cycle kit with battery promotes low-carbon and environmentally friendly transportation, leading the trend of green travel. Green economy is the direction of human development, and an increasing number of countries are committing to "carbon peak" and "carbon neutrality" initiatives. China has also set corresponding development goals, which require the use of new technologies and equipment to achieve energy conservation and emissions reduction. In the field of two-wheeled transportation, hub motor kit with battery is more in line with the societal need for energy conservation and carbon reduction.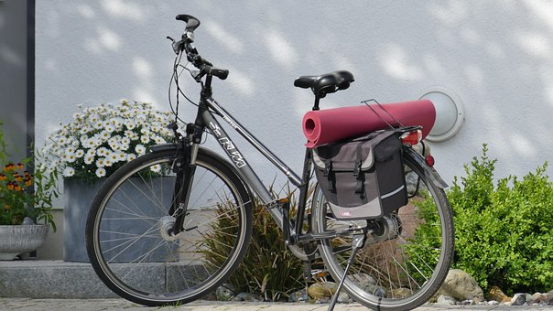 Additionally, the demands of an aging society enable people with limited physical abilities to enjoy the same pleasure of exercise. China's aging population is rapidly increasing, surpassing the speed of Europe, the United States, and Japan. Riding a diy ebike, which is convenient and less physically demanding, can help them overcome depressive moods and deteriorating health conditions. They can enjoy the beautiful scenery around them anytime, anywhere, without feeling tired or worrying about how far they still have to go. As China's elderly population continues to grow and life expectancy increases, following the development trajectory of developed countries, the proportion of people using electric cycle hub motor kit is expected to further rise in the future.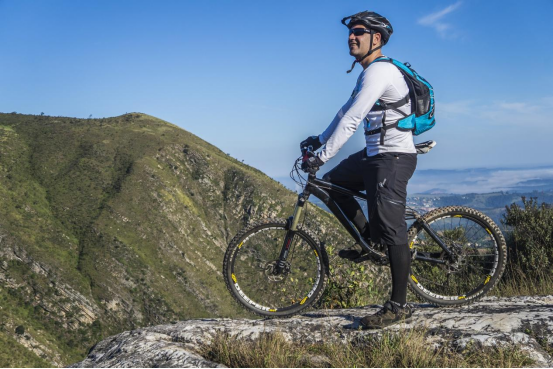 Based on the demands of cycling enthusiasts and the domestic market, LvBu Tech has launched the cost-effective KN series battery cycle kit, which can be simply installed in 5 minutes. The cycle hub motor kit is compact, it includes a motor wheel, a water bottle battery and a controller (battery holder), a charger, and the installation tools. This is very user-friendly for riders with less DIY experience. Once installed, it's almost impossible to tell that it's an ebike wheel at first glance, as its appearance is almost identical to a regular bicycle.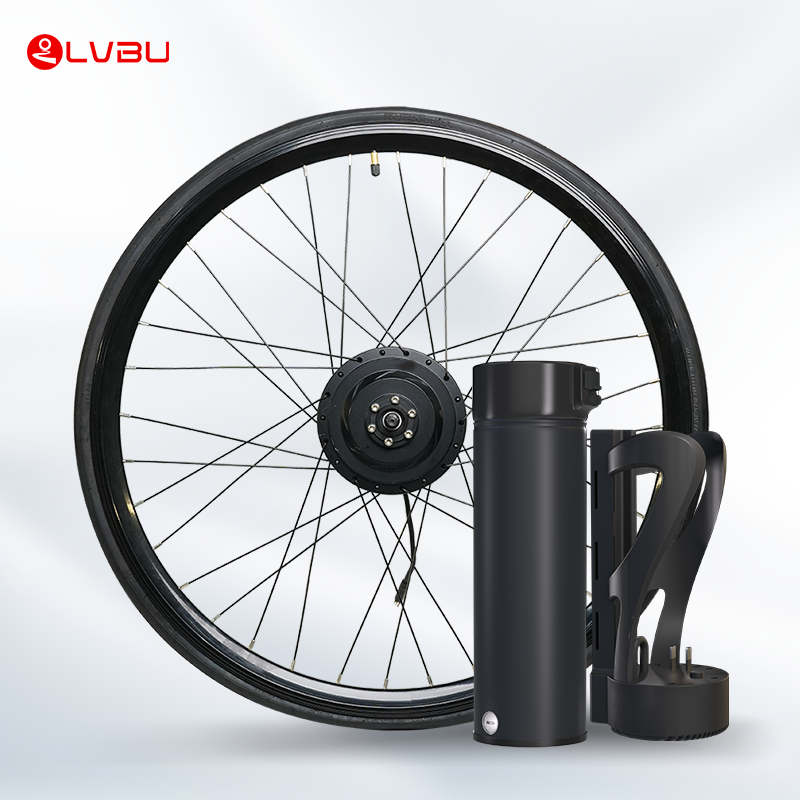 The KN series ebay ebike kit adopts a water bottle battery design. The battery we use is 18650 automotive-grade lithium-ion cells. It consists of 20 battery cells with a battery capacity of 36V 6Ah, the assist range is 60km, making it perfect for daily commuting over medium to short distances. The battery shell is available in 5 colors: red, black, blue, silver and white. The battery features a matte paint finish with a fine powder coating process, making it scratch-resistant. There is also a battery level screen hidden under the cover, which makes the battery level clearly visible. If not in use for a long time, you can turn off the switch button to extend the battery's storage time. Additionally, IP65 waterproof rating also allows you to ride freely in rainy days.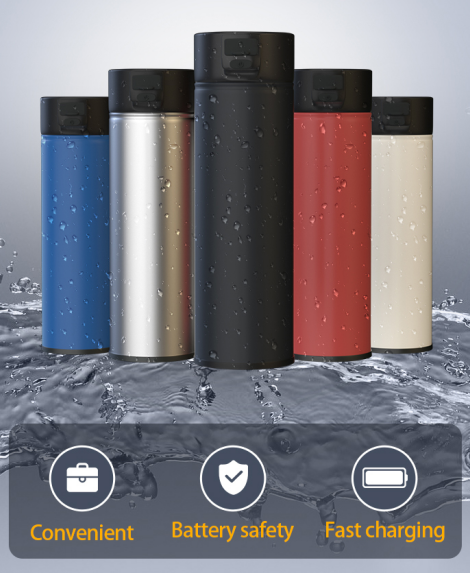 The controller is designed at the bottom of the battery holder, giving it a stylish appearance when combined with the battery. With only one wire, it connects to the front wheel motor. The configuration is streamlined, and the installation is simple: just replace the front wheel, install the battery holder and plug in the water bottle battery. There is a buckle design on the KN water bottle battery and can securely lock the battery, which makes your riding stable and secure, without shaking or posing any safety risks.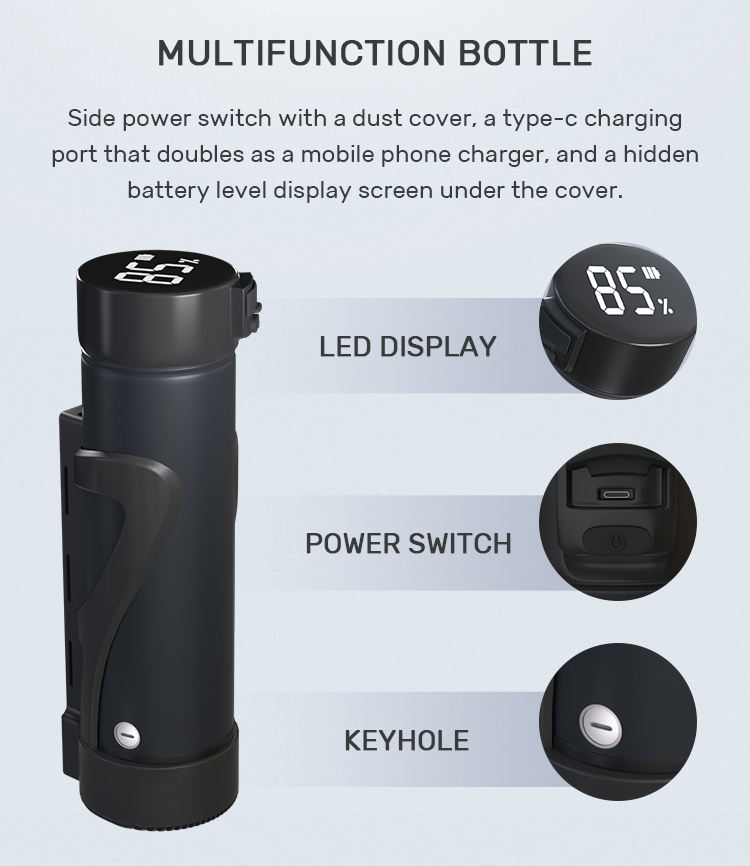 If you want to convert pedal bike to electric, why not give LvBu KN series electric pedal bike kit a try?

Contact: Miya
WhatsApp: +86 199 7018 0785
Email: miya@lvbu.tech
Product Link:
https://www.alibaba.com/product-detail/LVBU-kit-conversion-e-bike-24v_1600305860943.html?spm=a2747.manage.0.0.2e9871d2z7vyxF