Many people jokingly say that they are addicted to cycling and feel uncomfortable if they don't Many people jokingly say that they are addicted to cycling and feel uncomfortable if they don't cycle for a day. While others may think this is just being dramatic, compared to substance addictions like smoking and drinking, cycling and other similar activities are simply considered behavioral habits and can be changed. However, foreign researchers have established criteria for diagnosing cycling addiction as it brings harm, both physically and psychologically. For instance, cycling despite needing rest can lead to decreased bodily function, poor appetite, reduced quality of sleep, and psychological distress resulting from investing significant time without positive outcomes.


A study published in the Journal of Physiology & Behavior in 2013 found that individuals exhibiting symptoms of exercise addiction could show signs of depression, anger, fatigue, and mood swings when forced to stop exercising for two weeks, which is similar to what is seen in substance addiction.
While there are no accurate statistics on how many people are addicted to cycling, most researchers estimate that the prevalence of exercise addiction is between 2% and 3%, and approximately 10% for individual sports such as cycling and running while Ironman triathlon has reached 27%.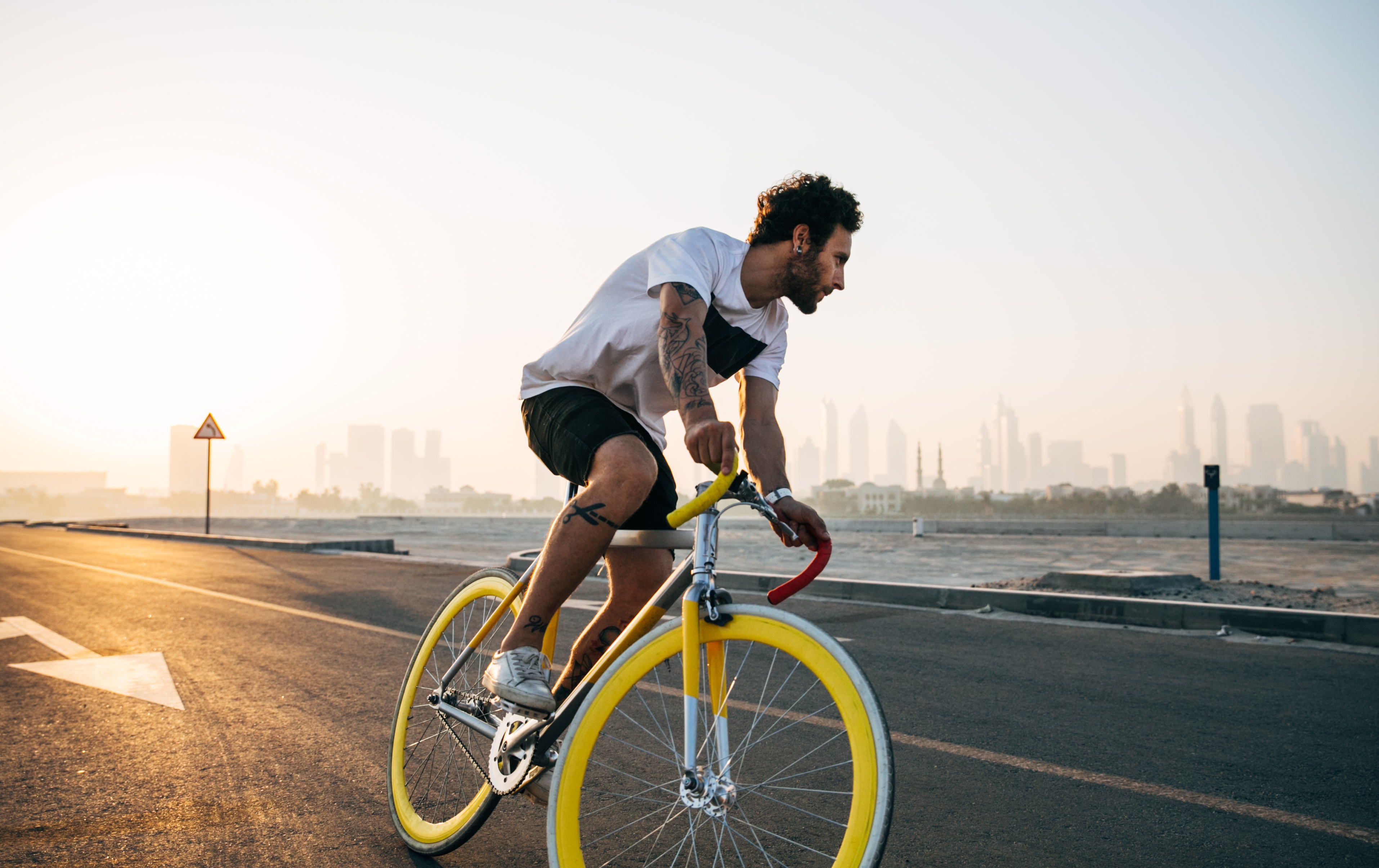 Why are personal endurance sports such as cycling, running, and triathlon more prone to addiction? A 2014 study published in the Journal of Clinical Sports Psychology found that training duration and race distance are directly proportional to the probability of exercise addiction, meaning that the longer someone trains or the farther they race, the higher the risk of addiction.
Interestingly, certain personality traits and behaviors make individuals more prone to exercise addiction, including perfectionism, control issues, seeking extreme stimulation, and neuroticism.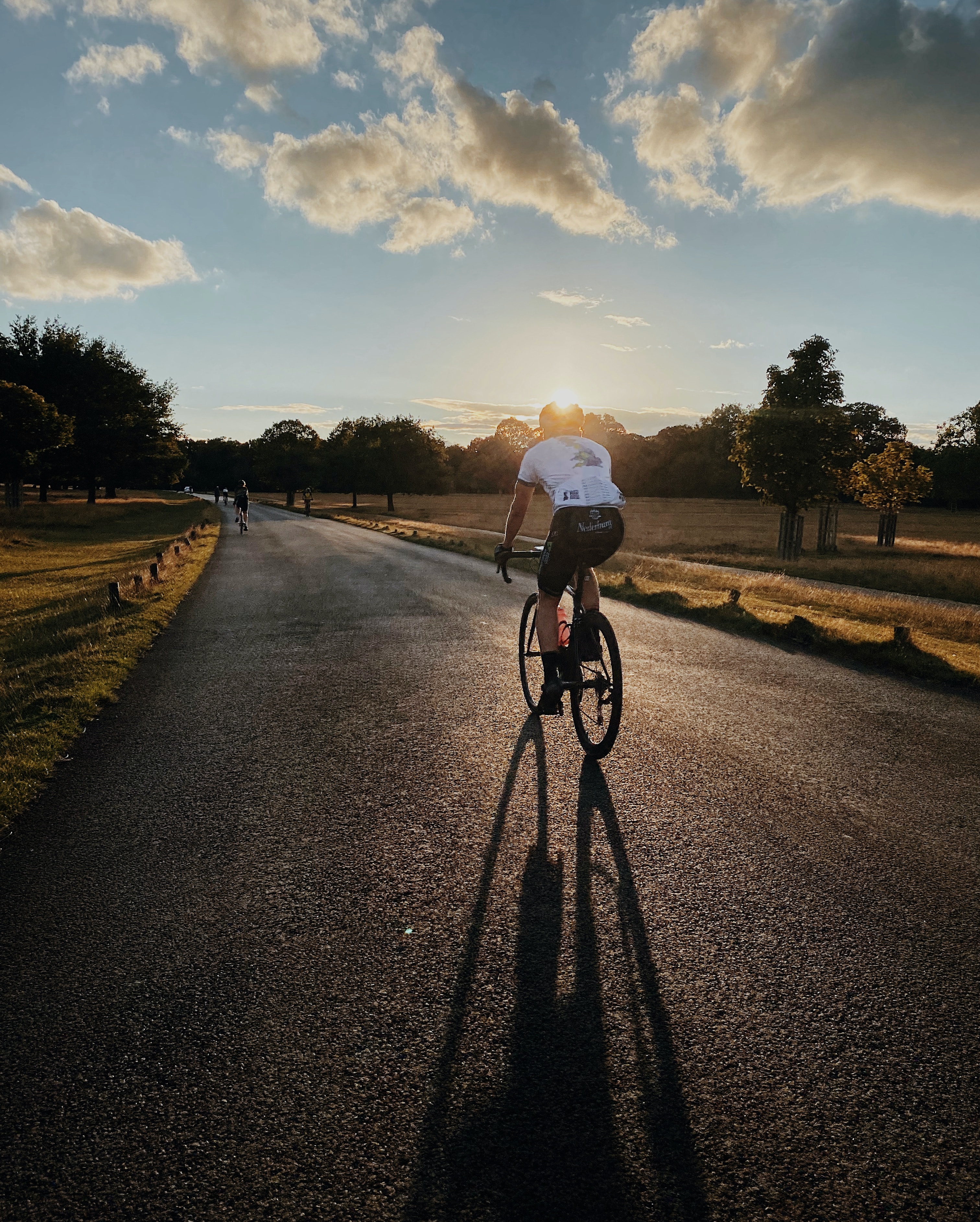 If you're wondering whether you may be addicted, check these signs:
Feeling restless if you don't go cycling
Frequently having conflicts with family members over cycling
Using cycling to regulate emotions
Increasing training volume every day
Feeling depressed and irritable if you miss a training session
Even if you plan to cut down on training, you end up forcing yourself to train at the usual volume.
If you identify with these characteristics, you may have developed an addiction to cycling.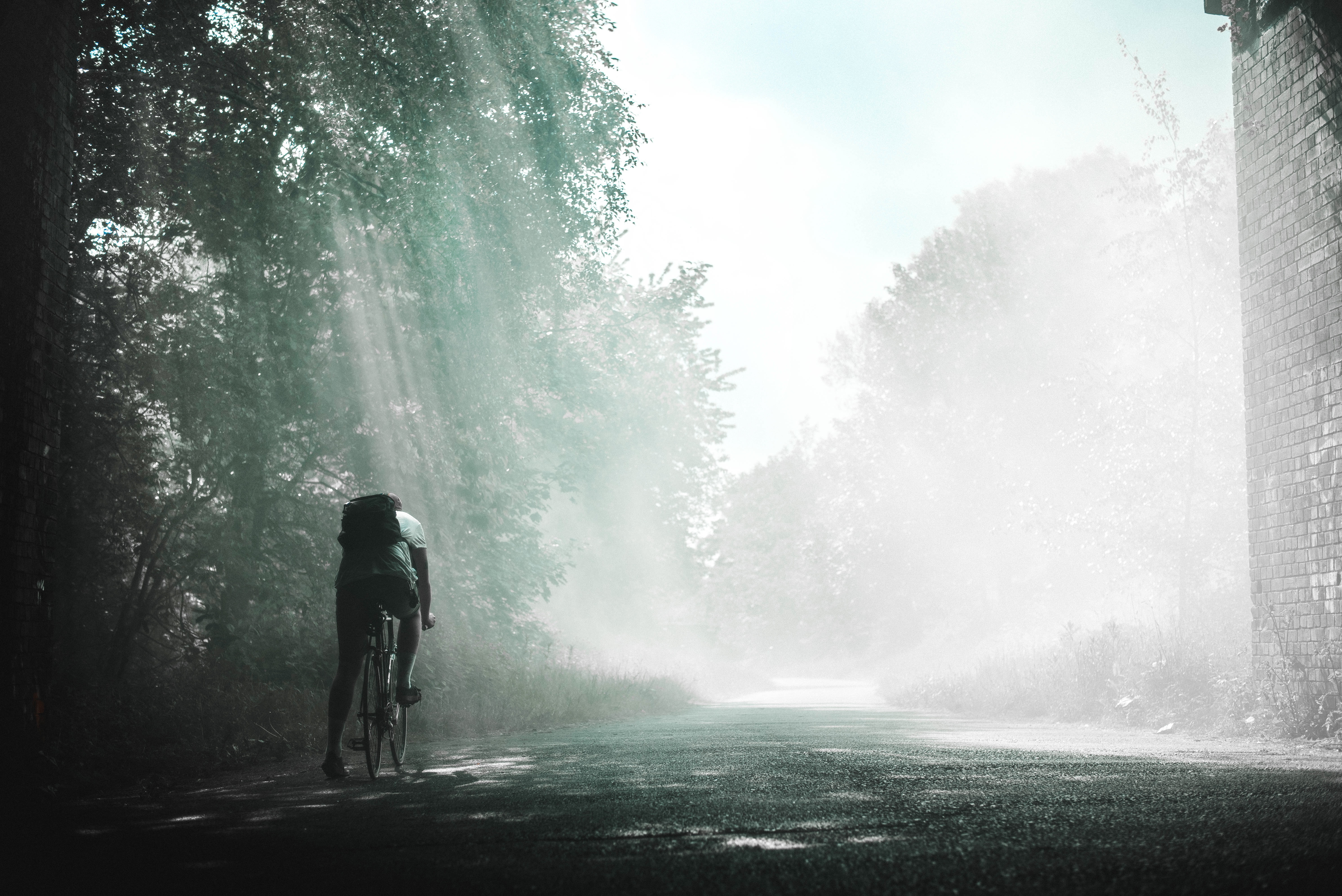 For cycling enthusiasts, cycling is indeed a healthy and beneficial activity, but studies have found that excessive cycling may lead to addictive behavior. Any addiction is not a good thing, so we need to adjust the cycling frequency appropriately to avoid causing significant harm to our bodies. You can also add an electric assist bike attachment to your bicycle to add fun or reduce the intensity of cycling for better health.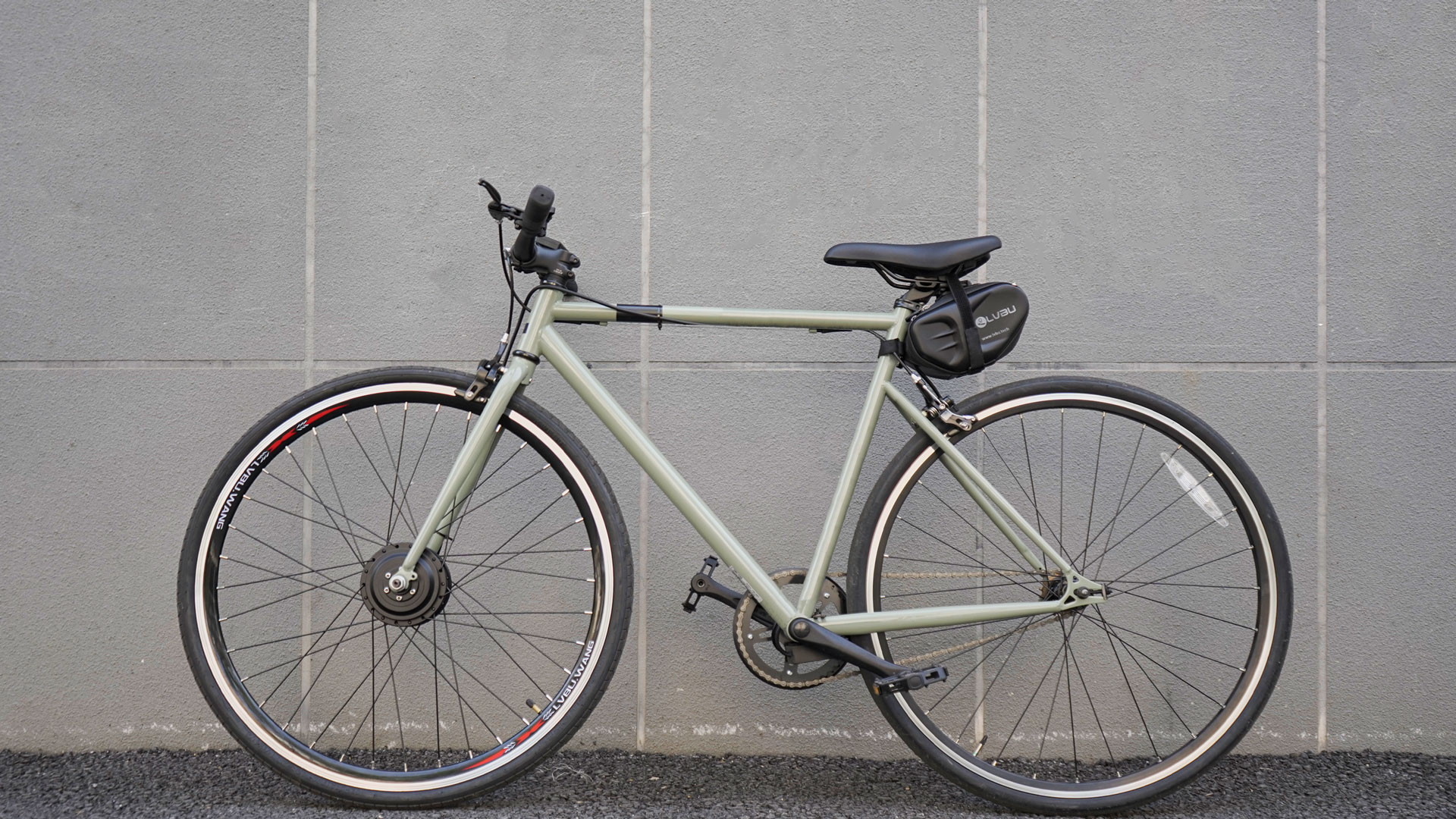 The Lvbu KD series electric bike conversion kit is a very practical electric-assist bicycle kit that can turn your bike into an electric bike. It is equipped with the Lvbu micro-power system, making the bicycle more adaptable to individual needs in daily life. The installation of this most powerful electric bike conversion kit is straightforward-just replace the front wheel with an imotor electric wheel, then install the controller and battery pack, and you can easily upgrade bike to electric bike.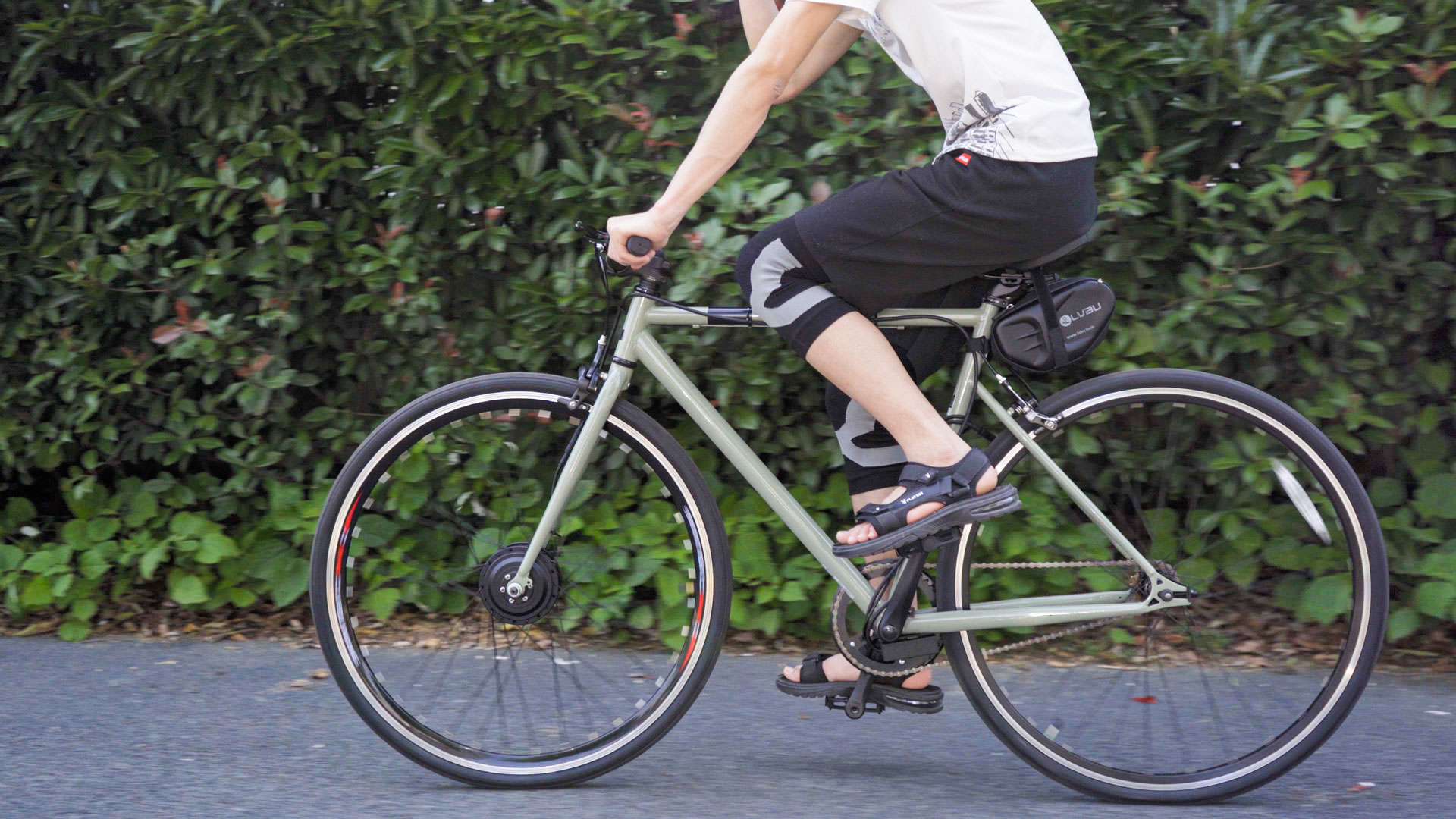 This bike electric kit with battery is very convenient to use. Just open the Bluetooth connection on the APP, and the electric motor will start working, helping the rider climb uphill or accelerate easily. You can also purchase a compatible Bluetooth Display to adjust speed and view real-time riding distance, and more. At the same time, this electric bike kit is also equipped with the Lvbu micro-power system, which can be adjusted according to the rider's needs to make the bicycle better adapted to various riding scenarios.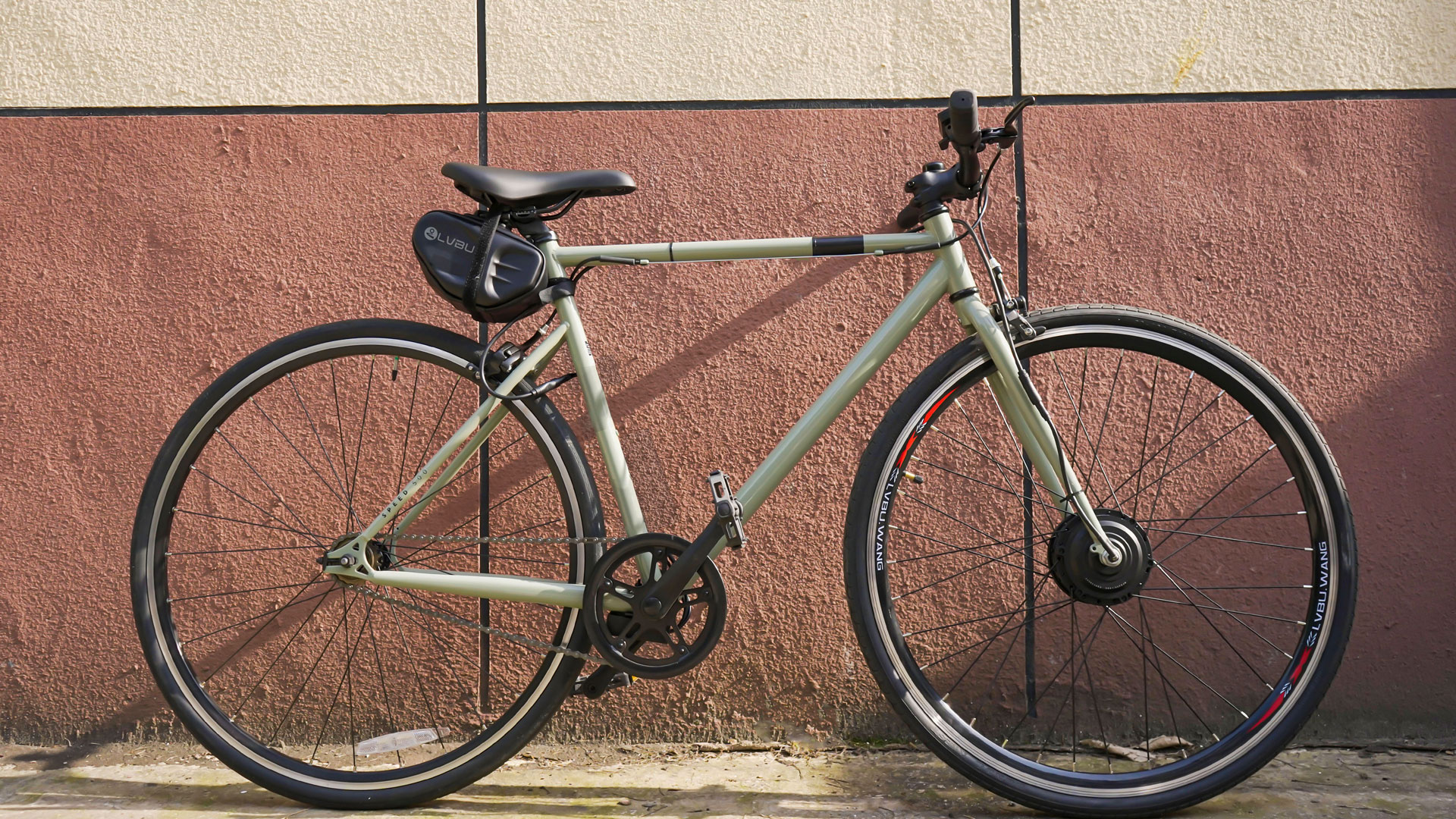 The advantages of the Lvbu KD series best electric bike conversion kit are not only its ease of use, but also its efficient performance. The kit's battery capacity is large, allowing riders to enjoy longer riding times. At the same time, the electric motor is very powerful and can help riders easily deal with various road conditions such as steep hills, hills, and rugged mountain roads. The Lvbu KD series best electric bike conversion kit also has excellent safety performance. The kit is equipped with an intelligent control system that automatically adjusts based on the rider's riding status to ensure safety during cycling. Additionally, the kit is equipped with a brake sensor that responds within ten seconds, allowing it to automatically turn off the electric motor's power during downhill rides, ensuring rider safety.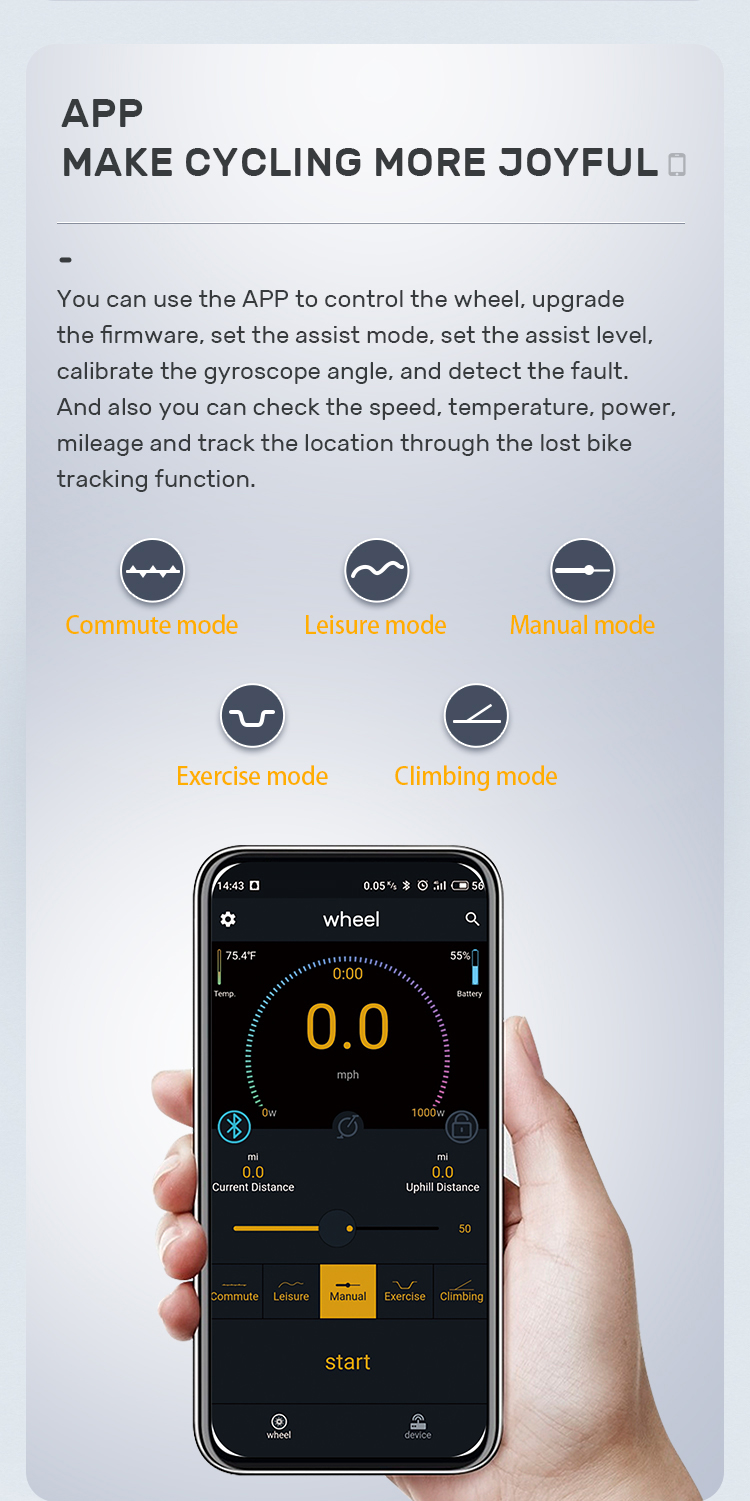 Overall, the Lvbu BT series electric bike conversion kit is a very practical electric-assist bicycle kit that can turn an ordinary bicycle into an electric bicycle and is equipped with the Lvbu micro-power system, making the bicycle more adaptable to individual needs in daily life. If you want to make cycling easier, consider Lvbu ebike conversion kit.
Now Lvbu e bike conversion kit for sale,pls click here to know more details!
https://www.lvbu.tech/en/product