When facing long-term cycling in high temperatures, simply drinking more water is not enough! Today, we will explore how to improve cycling performance in scorching summer weather through daily training and paying attention to certain considerations while cycling.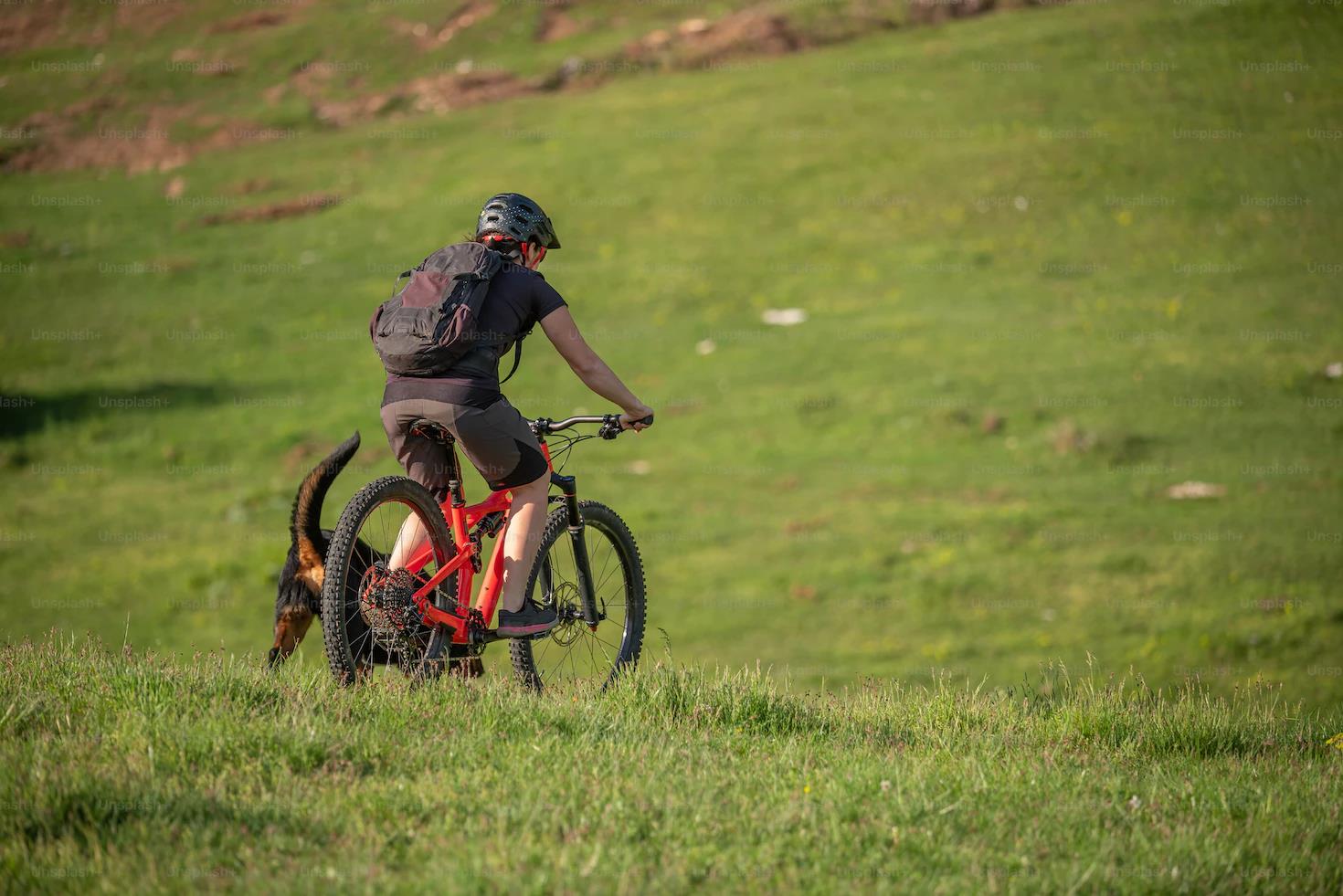 High-temperature endurance training
Although everyone's performance under exercise in high temperatures varies, the human body's ability to adapt to high temperatures can be improved through training. It is not necessary to train in intense sun and sweat profusely. Instead, it is recommended to go out early in the morning to accumulate enough training volume, gradually adapting to the rising temperature. While training in high temperatures, pay attention to your own physical sensations and stop immediately if you feel uncomfortable or if your heart rate reaches 80% of the maximum heart rate to avoid heat damage.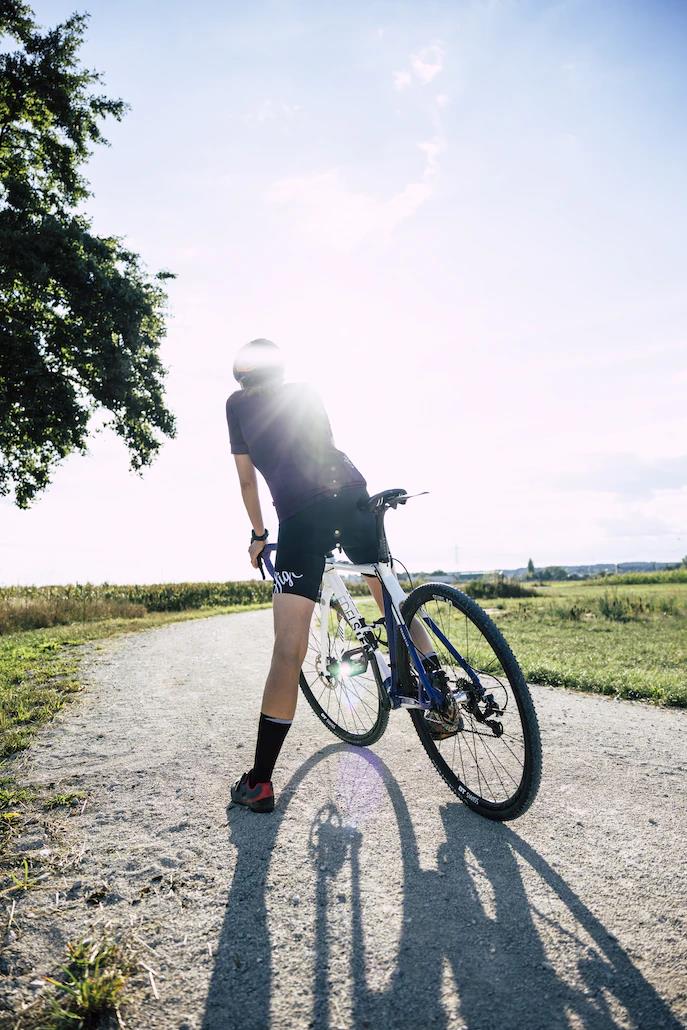 Cooling magic weapon
In addition to wearing cool, breathable sunscreen clothing and arm sleeves to reduce discomfort caused by exposure to the sun, wearing sunglasses is also essential. In addition to protecting the eyes from UV damage, it also provides psychological comfort, which can help maintain overall sports performance. Furthermore, carrying a cold water bottle is also a great way to combat high-temperature cycling. When the core temperature of the body is too high, drinking about 200cc of ice water at a time can effectively help cool down the body and relieve discomfort. It can also help apply water to yourself without causing a backfired effect due to the warm water in the bottle.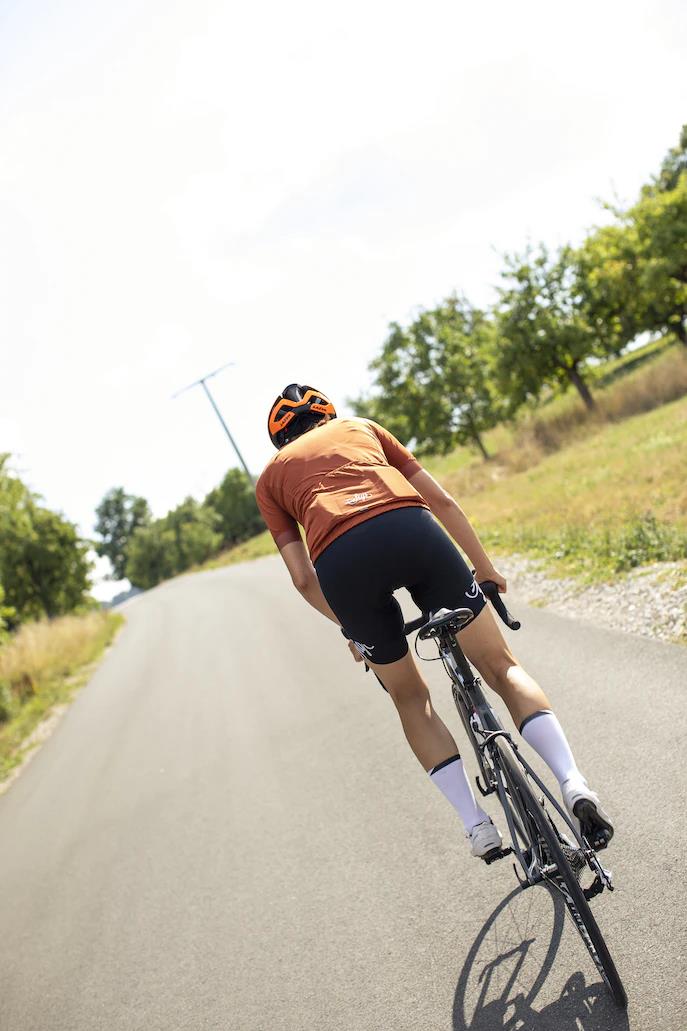 The body needs more than just water
If the temperature is too high, in addition to replenishing water every 10-15 minutes in small amounts, you can also avoid imbalances in the body that cause heat damage by consuming salt or lemon slices. If you continue to feel uncomfortable due to the high temperature during the later stages of cycling, it is usually because the body's energy has been depleted. Therefore, it is recommended that during high-intensity cycling, you can replenish energy packs every half hour to one hour to provide the body with enough energy to fight against high temperatures.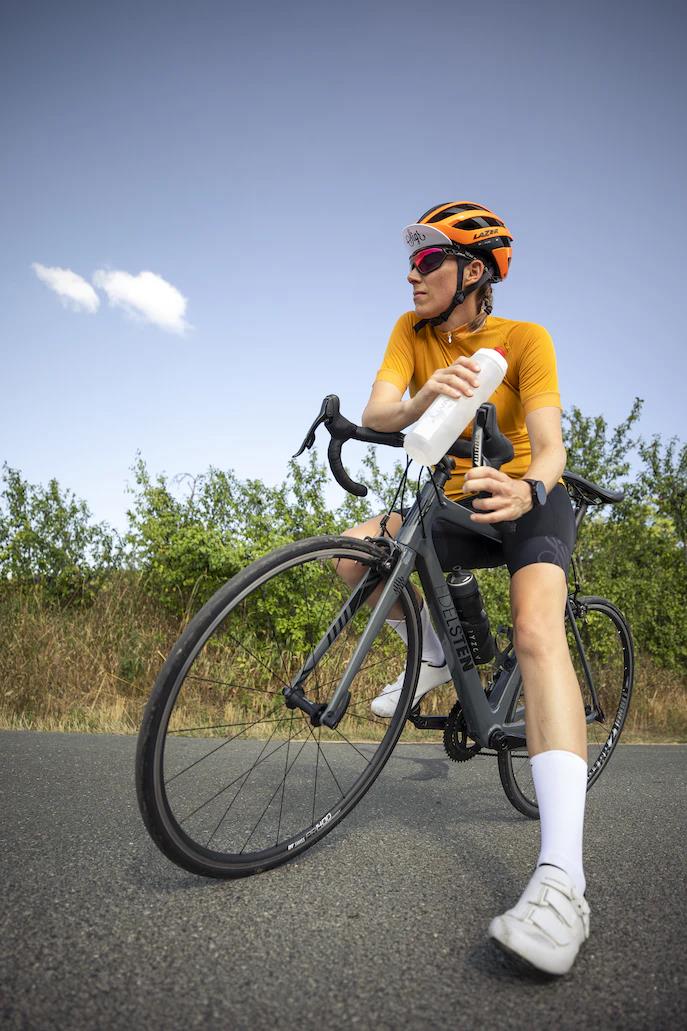 Maintain stable breathing and heart rate
When the body is in high temperatures, heart rate increases faster than normal. Therefore, you need to stabilize your heart rate by adjusting your breathing frequency and pedaling rate. Avoid sudden increases in intensity that cause a rapid increase in heart rate and try to minimize the increase of fatigue, thereby delaying discomfort.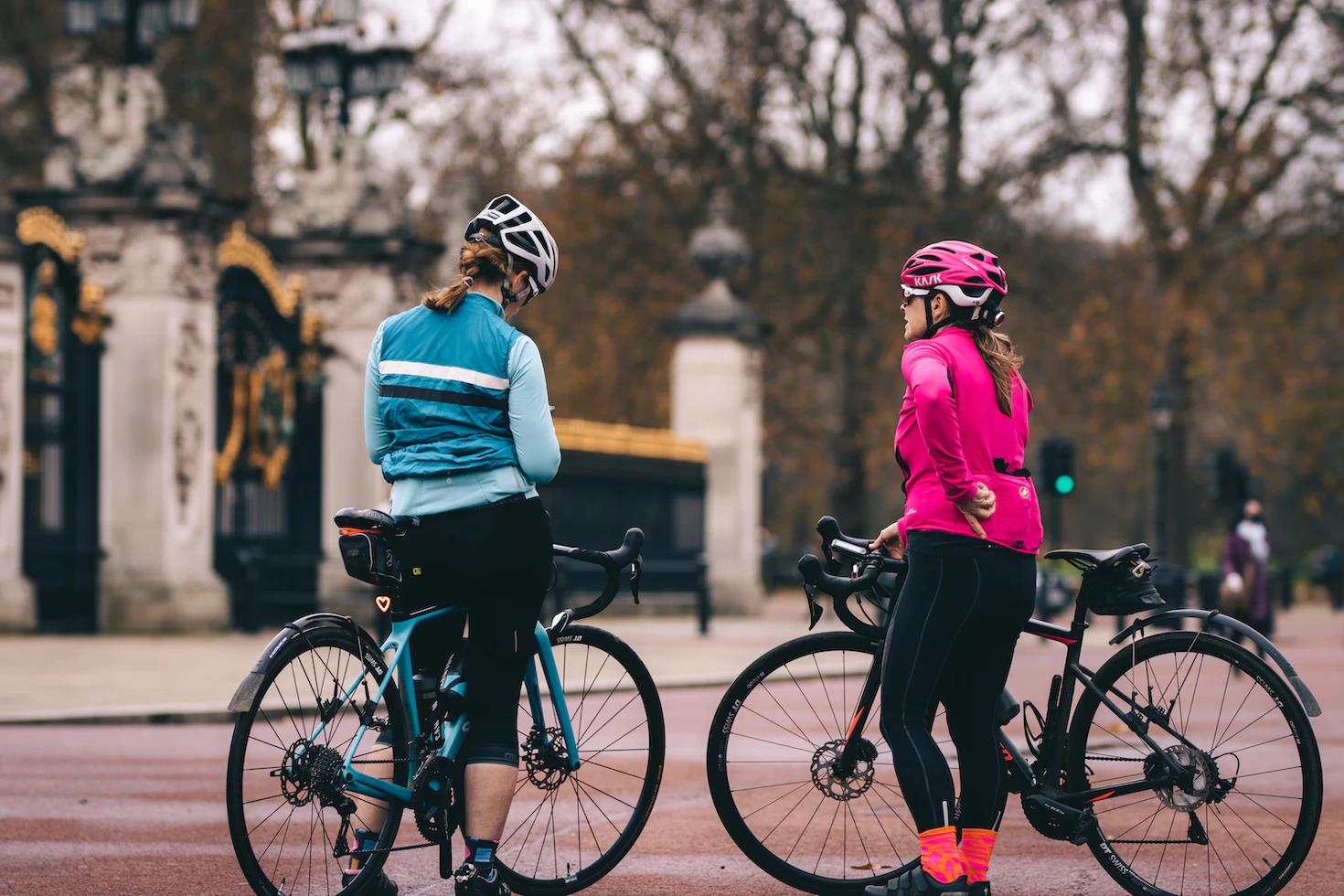 Just as professional athletes would adapt to the climate in high-temperature countries three weeks to a month before competition, if you are used to night riding or indoor cycling exercise, you should also adapt to outdoor high-temperature conditions before summer cycling activities to avoid sudden sports injuries and improve cycling performance.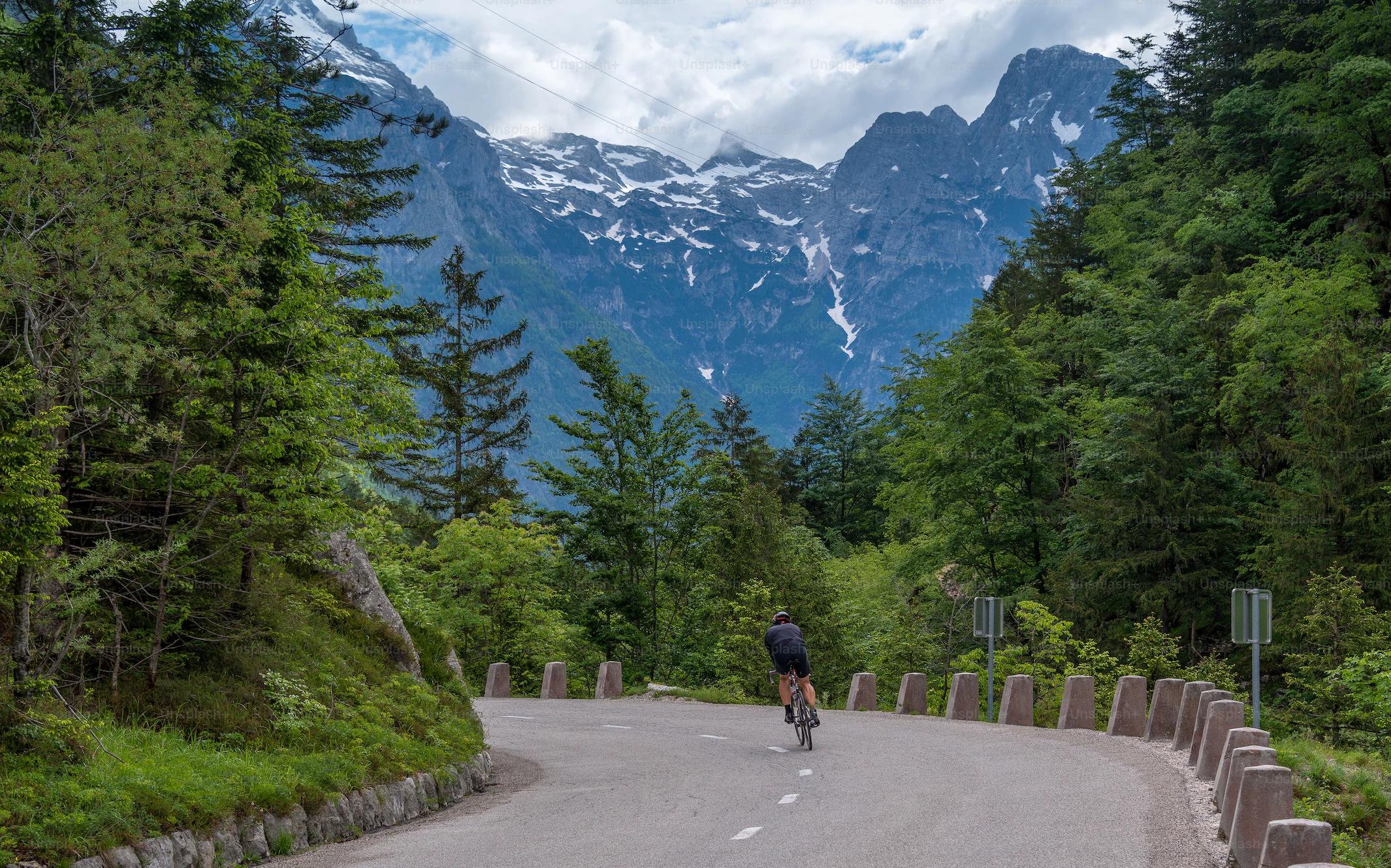 Additionally, if you want to easily cope with high-temperature cycling, you may consider converting bicycle to electric bicycle to assist with pedaling during climbing or long rides, relatively easing the pressure on the body. You can choose ebike conversion kits to convert a regular bicycle into an electric bike to improve your biking experience.
LvBu has recently launched the new KN series ebike conversion kit, which continues the popular water bottle-style battery design. It is a smart, fashionable, and easy-to-use solution to convert your bike to electric bike convert your bike to electric bike in just 5 minutes.The kit features a 250W/350W Brushless Gear Motor with a maximum speed of up to 32km/h and an assist range of up to 60km. It fits for 12-29inch wheel sizes and comes equipped with 5 smart assist modes to make your ride more comfortable.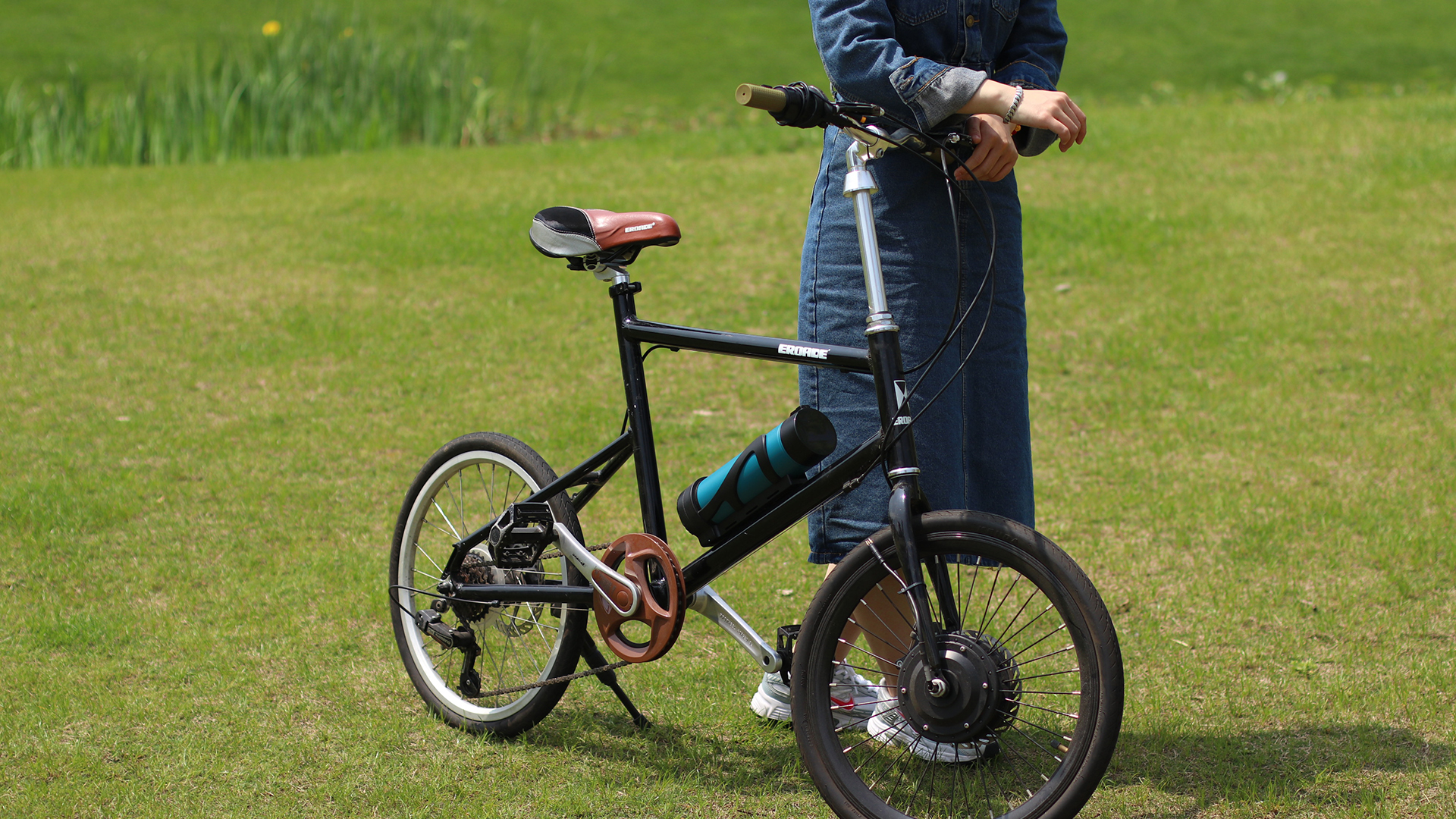 The electric bike kit's essential product elements include a multifunction bottle battery with a side power switch, dust cover, type-C charging port that doubles as a mobile phone charger, hidden battery level display screen, and a high-safety 18650 lithium battery with a portable and detachable design. The battery has an IP65 waterproof rating, can fully charge in 3 hours, and comes equipped with a high-performance and high-safety BMS battery protection system.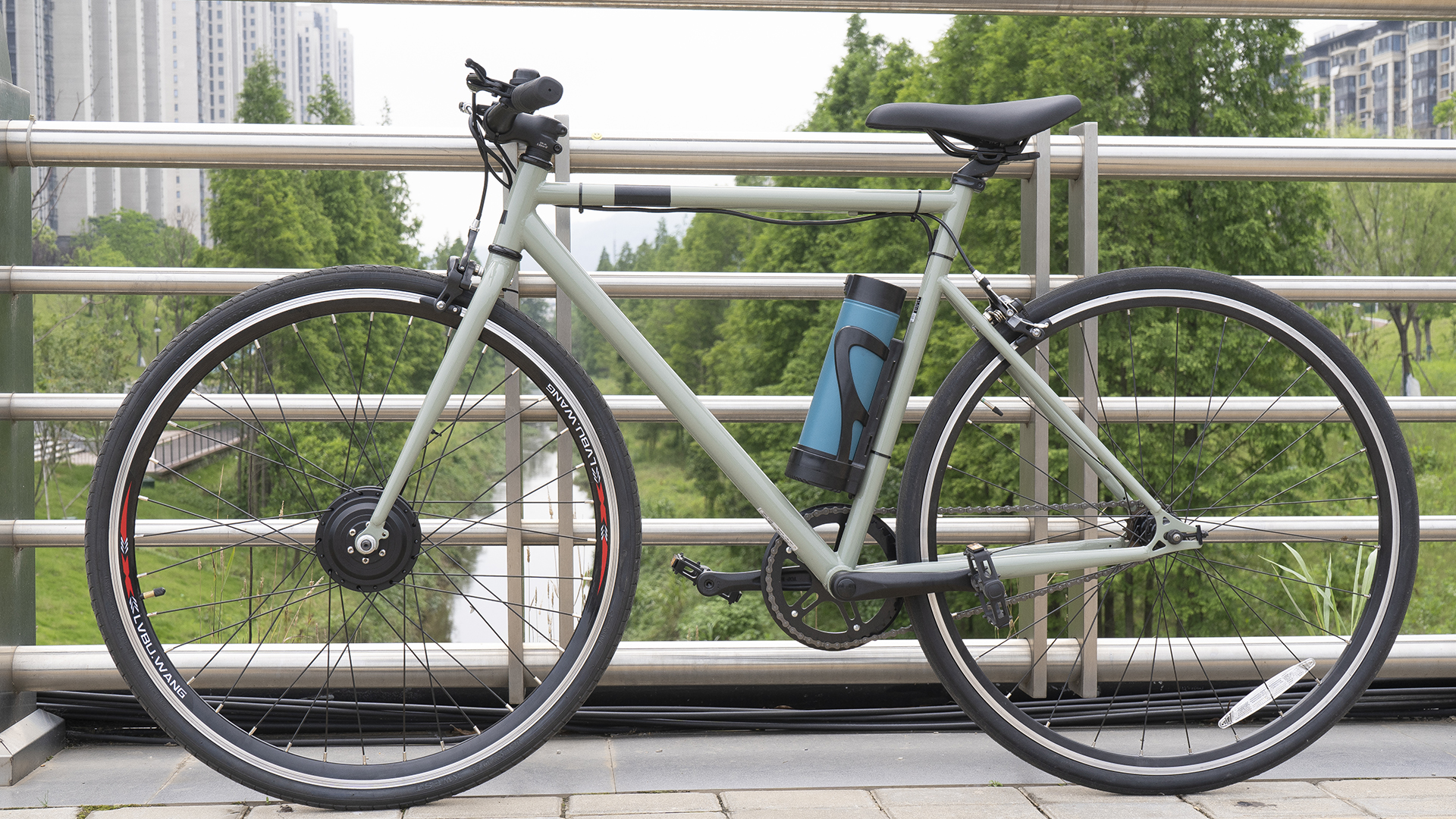 The micro-power system offers intelligent assistance with induction brakes that have a response time of 10ms. The system can sense the speed, acceleration, and road slope and help you automatically when you pedal. This smart e-bike kit even comes with GPS lost bike tracking, overspeed alarm, and an IP65 waterproof grade for riding freely in the rain.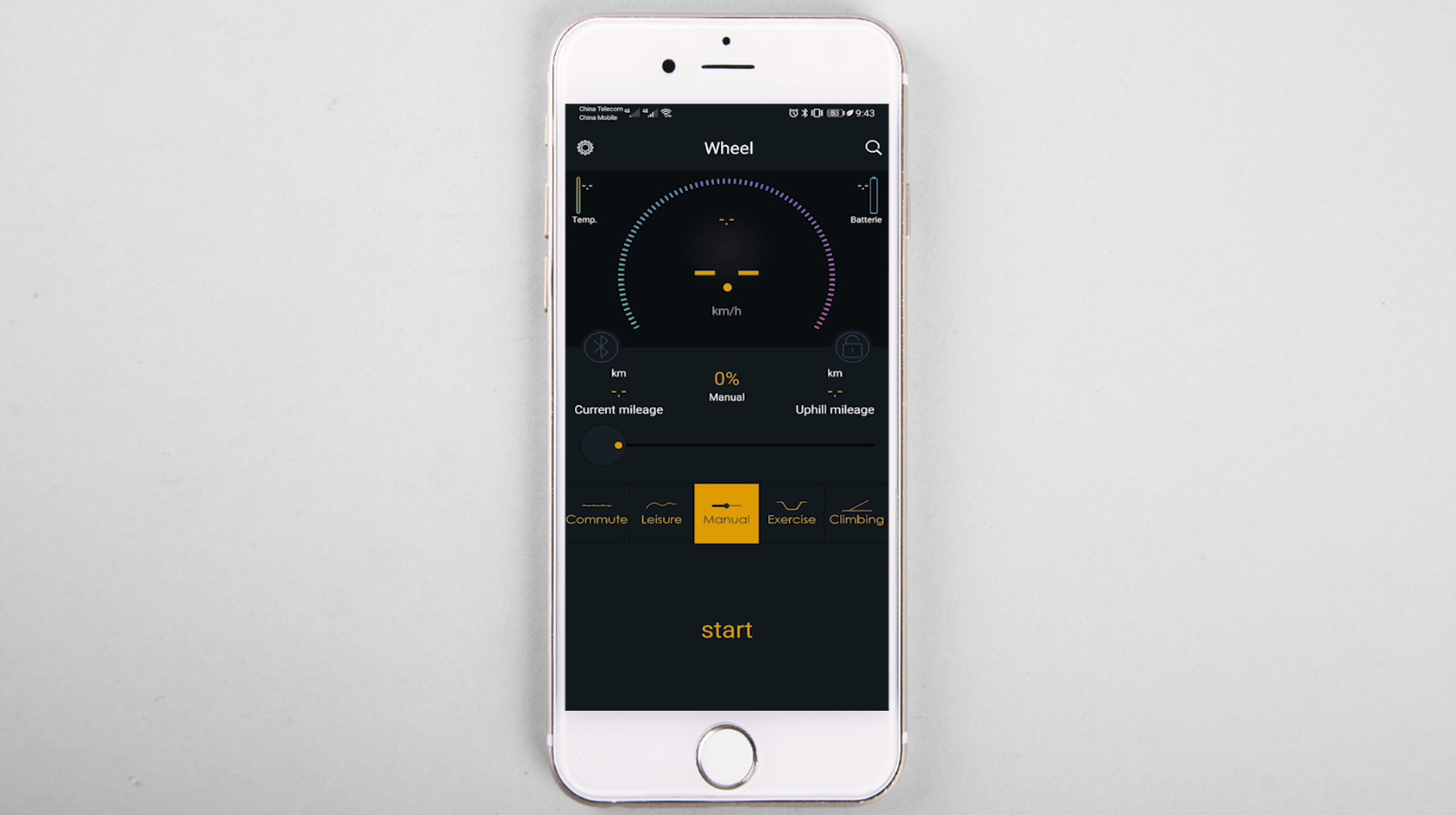 To control the wheel, upgrade the firmware, set the assist mode, set the assist level, calibrate the gyroscope angle, and detect the fault, you can use the APP function mode. You can also check your speed, temperature, power, mileage, and track the location through the lost bike tracking function on the app.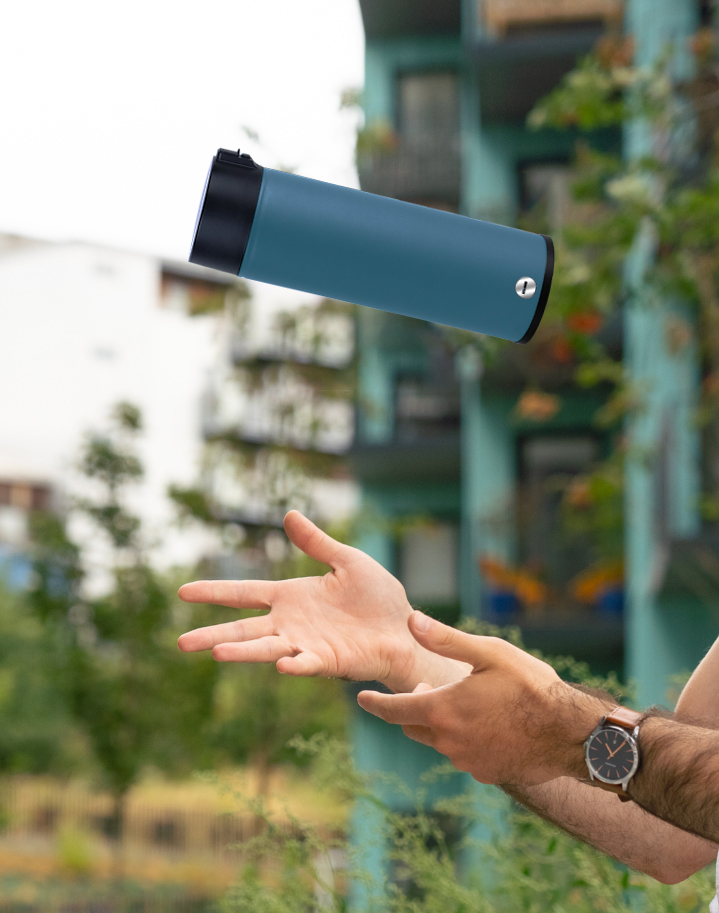 In conclusion, the LVBU KN20S Intelligent ebike kit with battery is the perfect solution for those who want to enjoy the benefits of an electric bike without the high cost of purchasing a new one. With its easy installation, multifunction battery, intelligent assistance, and GPS lost bike tracking, this kit offers an exceptional riding experience.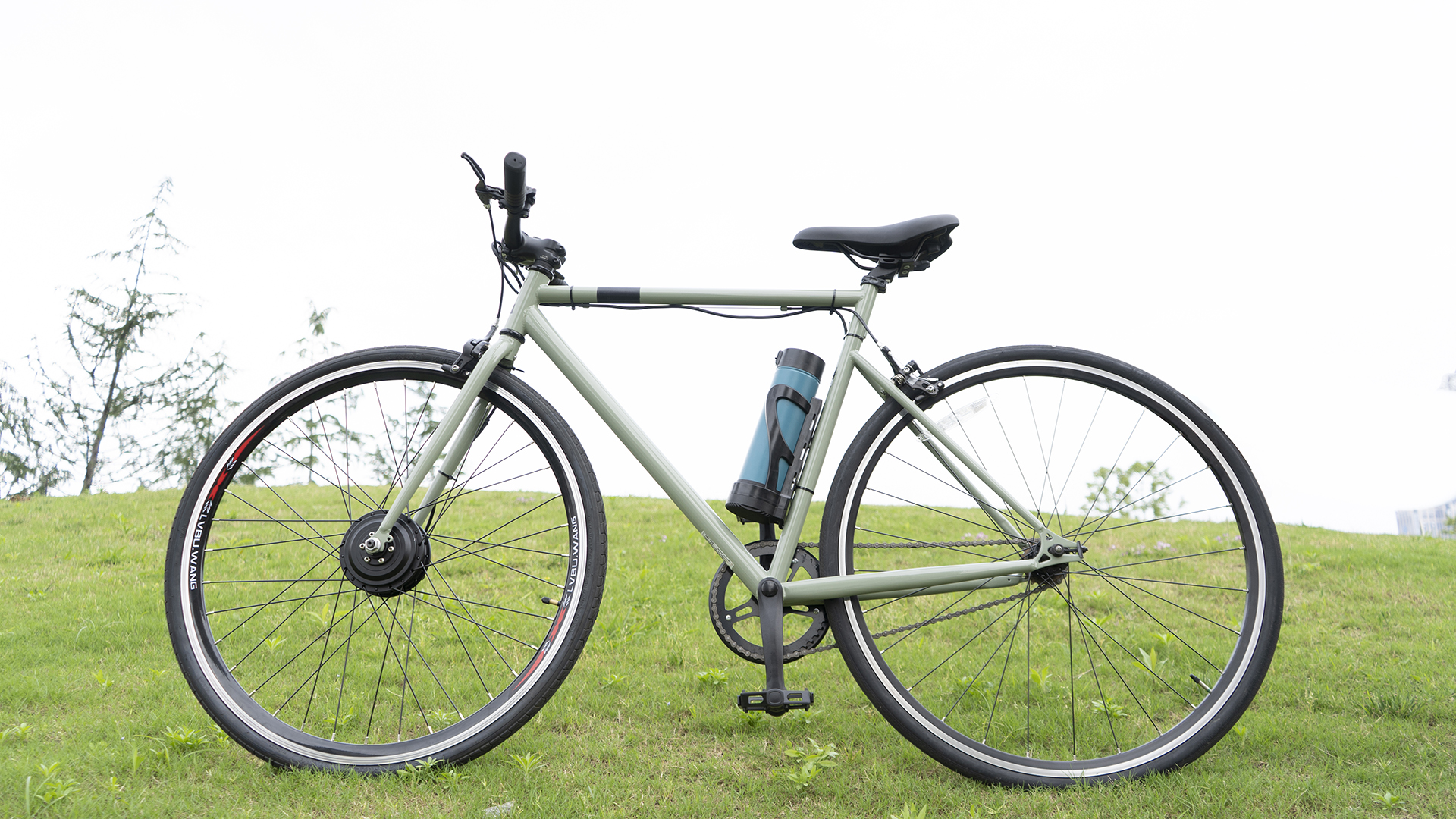 Now Lvbu e bike conversion kit for sale,pls click here to know more details!
https://www.lvbu.tech/en/product