Finnish scientists have discovered that cycling can change the gut microbiota and reduce gut inflammation. A research team from Turku University recruited 17 overweight women who often sat for extended periods of time to investigate whether exercise such as cycling, under unchanged dietary conditions, would impact the gut microbiota. The women were given a cycling plan for six continuous weeks, riding three times a week with the use of a power meter to ensure consistent intensity and duration.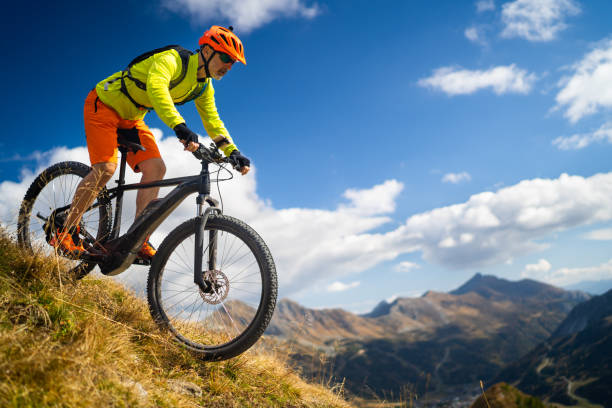 After six weeks, the research team analyzed the composition and function of the participants' gut microbiota and found that the number of "proteobacterial" microorganisms that cause intestinal inflammation decreased, while the number of beneficial Akkermansia Muciniphila probiotics, which some studies suggest can prevent obesity and diabetes, increased.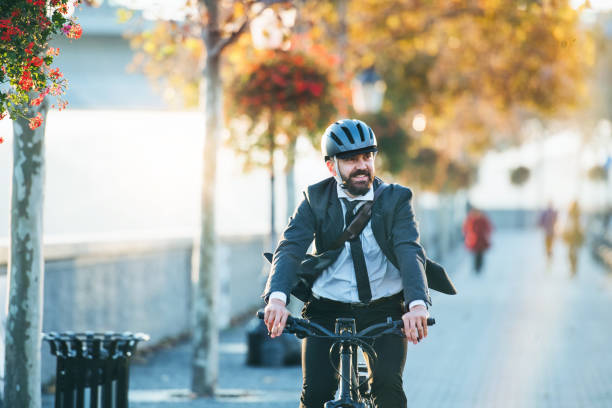 Cycling is not only a great form of exercise, but it's also beneficial for gut health – this is the conclusion drawn by the research team at Turku University. To make this activity more accessible to everyone, we recommend Lvbu ebike conversion kits. These kits can quickly upgrade a regular bike into an electric one, making cycling more convenient and enjoyable. Using it for aerobic exercise not only reduces body fat and improves cardiovascular function but also increases the rider's enjoyment.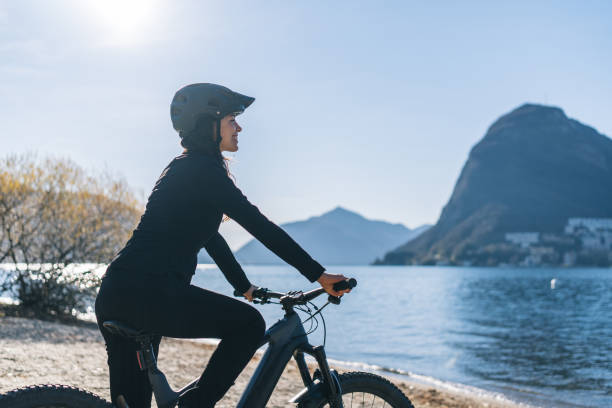 The Lvbu KD series bicycle electric assist kit is an excellent choice, with its streamlined components making installation quick and easy. By simply replacing the wheel with the motorized version and installing the controller and battery pack, a regular bike can have an intelligent assistive system that can be powered by human strength, assisted power, or electric power.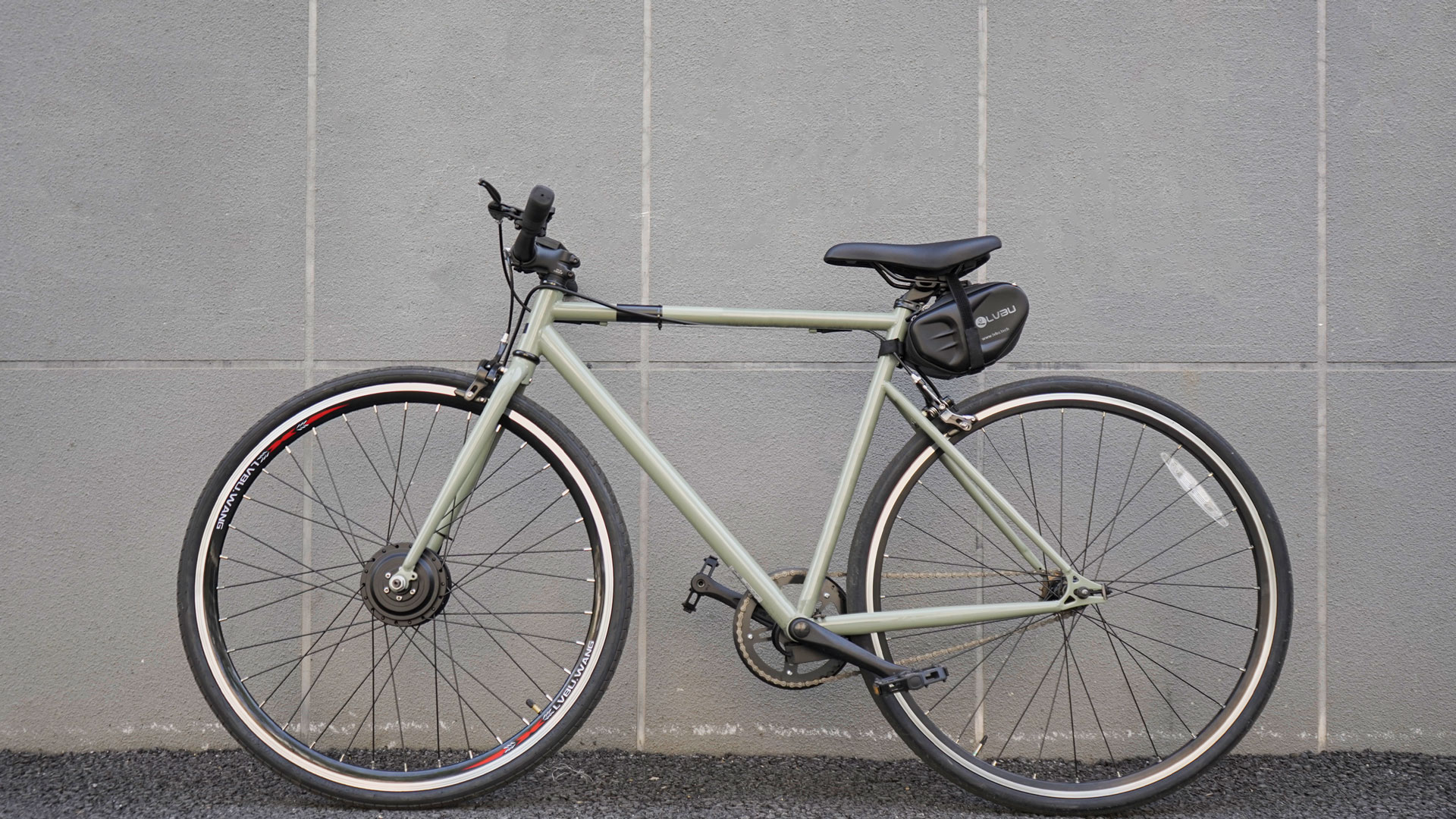 The kit comes with the Lvbu micro-power system and five intelligent modes for you to explore: commuting, exercising, leisure, climbing, and manual. Each mode is configured in advance according to the actual riding situation and can be switched with one button depending on the riding environment, making it smart and convenient. The exercise mode is particularly suitable for beginners, as it simulates a fitness cycle and provides scientific assistance based on warm-up, sprint, and buffer stages of power output. It enables riders to exercise fully while also making it easier and faster to ride farther.
E bike conversion kits are becoming increasingly popular among cycling enthusiasts who want to upgrade their standard bikes to powerful electric ones. These kits allow you to easily convert your existing bike into an electric bike and experience all the benefits of effortless cycling.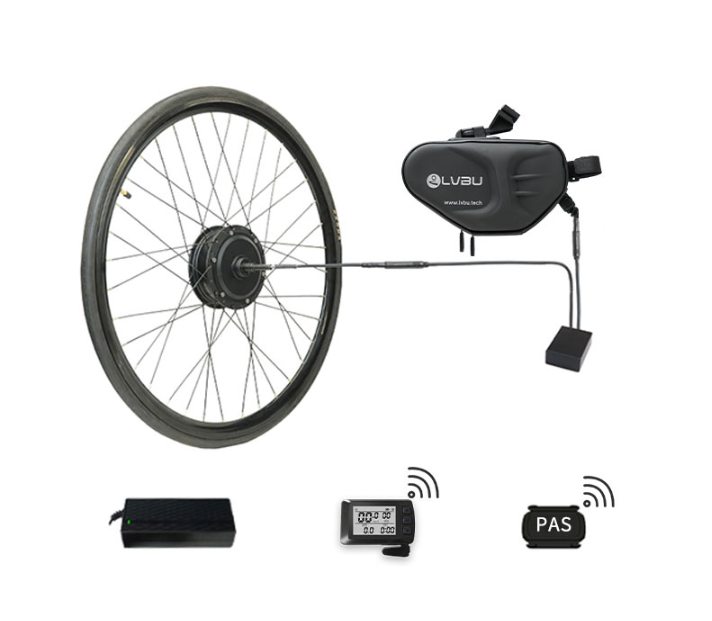 Rear wheel electric bike kits are a popular choice as they provide great power and traction, making them ideal for hilly terrain or long-distance rides. Electric bike upgrade kits are also a great option for those who want to boost their bike's performance without having to buy a brand new ebike.

If you're looking for a more complete package, consider an electric bike wheel kit with a battery. These kits come equipped with everything you need to turn your regular bike into a high-performing electric one, including a motor, battery, and controller.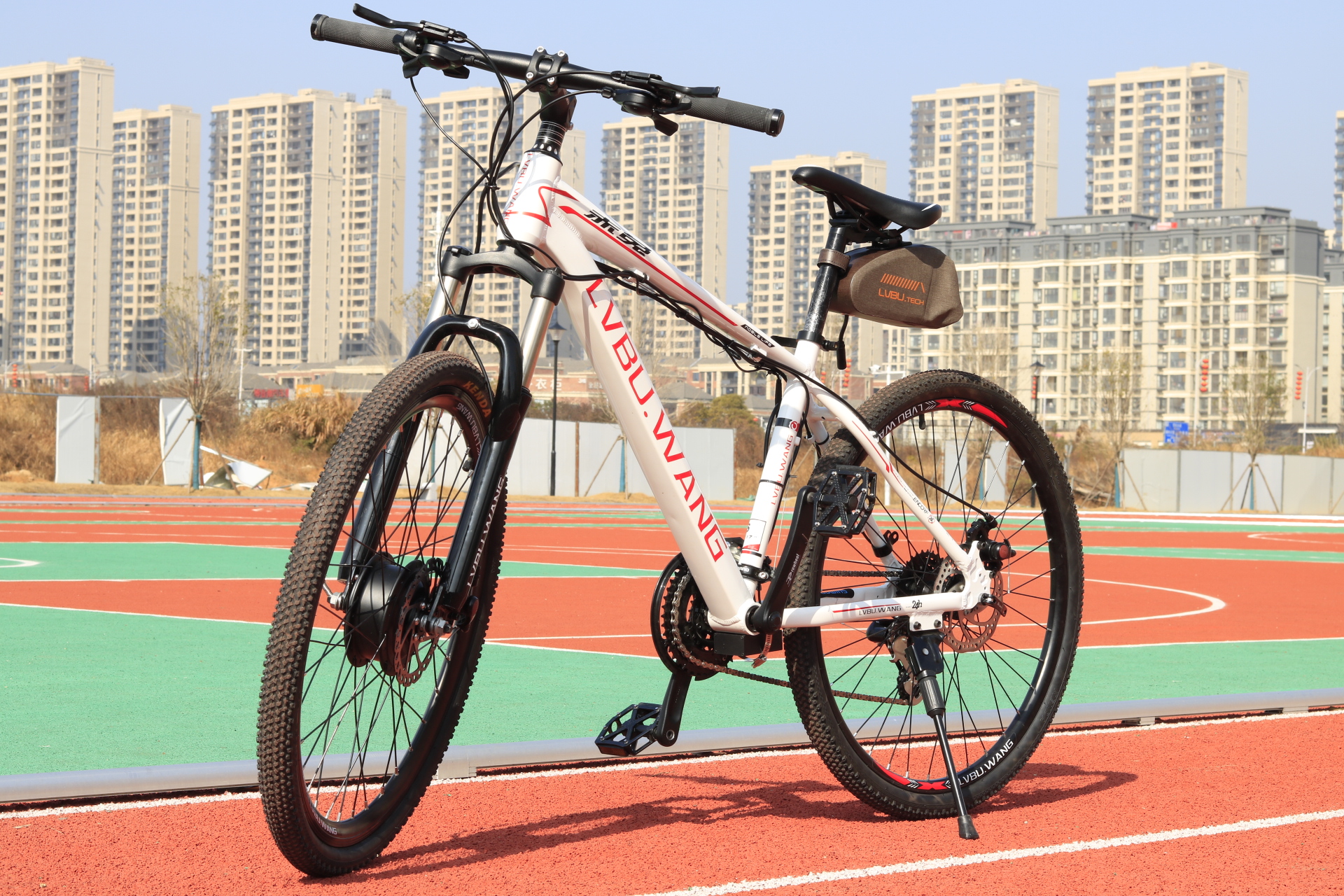 No matter what size your bike is, you can find an electric bike wheel kit with battery that will work for you. Some common options include 16 inch ebike conversion kit, 20 inch electric bike kit, 24 inch electric bike kit, 26 inch electric bike conversion kit with battery, 27.5 ebike conversion kit, and 29 inch ebike conversion kit. By converting your bike to electric, you can enjoy the convenience and power of an ebike while still getting to ride your favorite bike.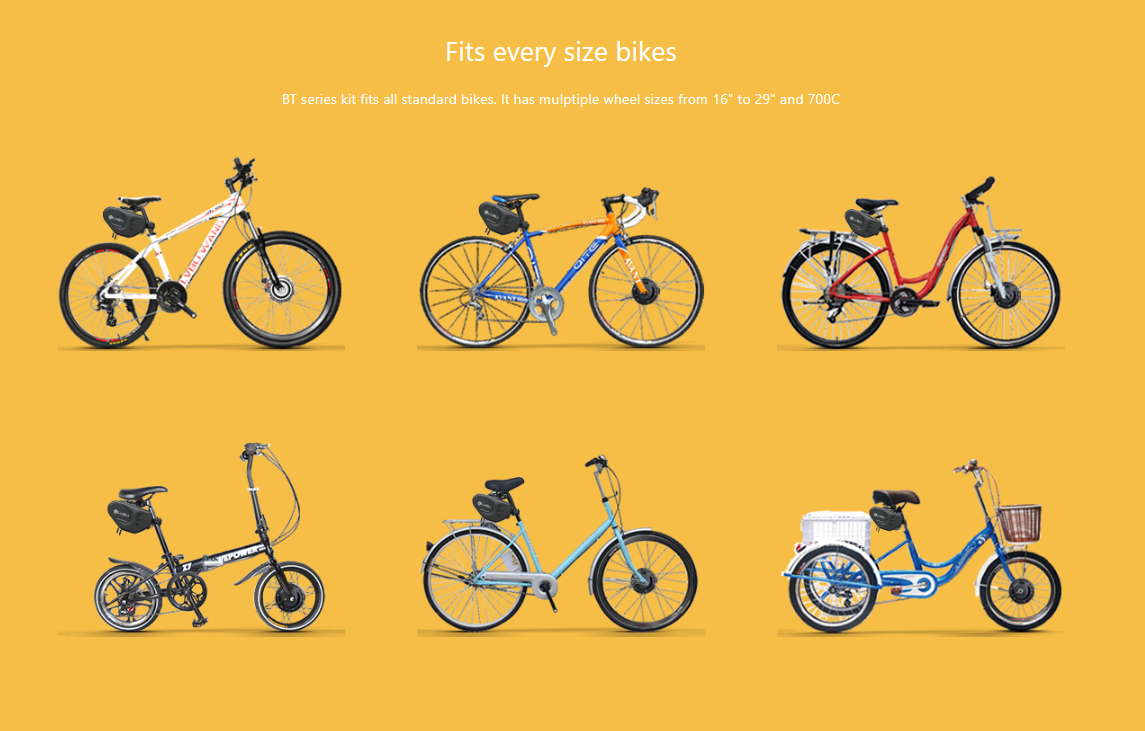 So whether you're looking to upgrade your standard bike to a powerful electric one, or simply want to make your commute or weekend rides easier and more enjoyable, a bike motor conversion kit may be the perfect solution for you. With a variety of options available, you're sure to find a kit that fits your needs and budget.
Now Lvbu e bike conversion kit for sale,pls click here to know more details!
https://www.lvbu.tech/en/product