A story about a solo cycling trip may seem brave and inspiring, but it is not always advisable to embark on such a journey without adequate preparation. Although individuals who undertake such trips are often labeled as brave, strong, courageous, and adventurous, it is important to remember that risks come with the territory. Even the most daring and motivated individuals may face life-threatening challenges, especially when they are alone on the road.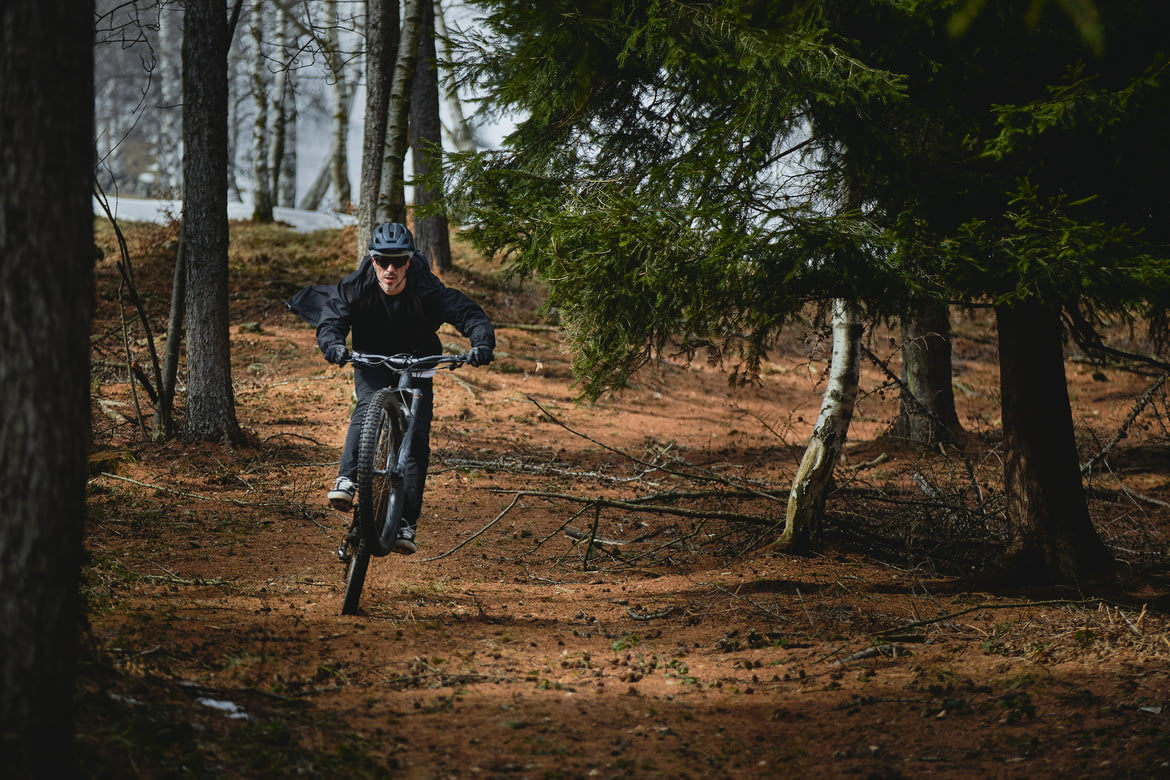 Here are some tips for safely embarking on a solo cycling trip:
1.Avoid setting out on your journey with heightened emotions. Whether you are feeling too excited or too low, your mood can affect your judgment, especially when you are on your own. Therefore, it is crucial to maintain a balanced emotional state before and during your trip.
2.Plan your route and itinerary beforehand based on your experience and capabilities. Ensure that you have covered all essential aspects of your trip, including gas refueling points, rest areas, and emergency contacts.
3.Regularly update your family or friends on your whereabouts by sharing your location and current conditions via social media or messaging apps. If you are uncontactable for extended periods, set up a contingency plan for them to seek help if needed.
4.Avoid traveling through remote and isolated areas without mobile network coverage, unless necessary. In such situations, check your gear, bike condition, and weather forecasts beforehand, and inform someone trustworthy of your whereabouts.
5.Avoid riding while fatigued. Rest according to your schedule, take regular breaks, and avoid riding at night on mountain roads or in poorly lit areas.
6.Keep your money and valuables separated and secure. In case of robbery, prioritize your safety over your possessions. Do not confront the robbers as it could further endanger your well-being.
7.Take care of your health and well-being by eating healthily and packing appropriate rainwear, warm clothing, and protective gear, especially in extreme weather conditions. Lastly, pack some necessary medications in case of any emergency.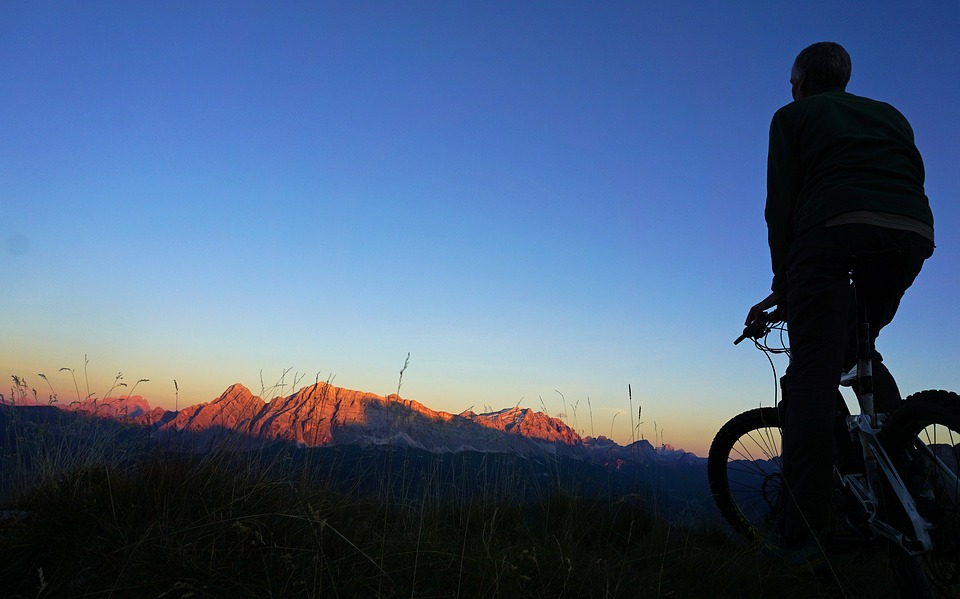 While solo cycling trips can be a truly rewarding experience, it is important to prioritize safety and preparedness. In addition to the tips mentioned above, I would like to introduce the concept of Lvbu diy ebike kit for safer and more efficient cycling trips.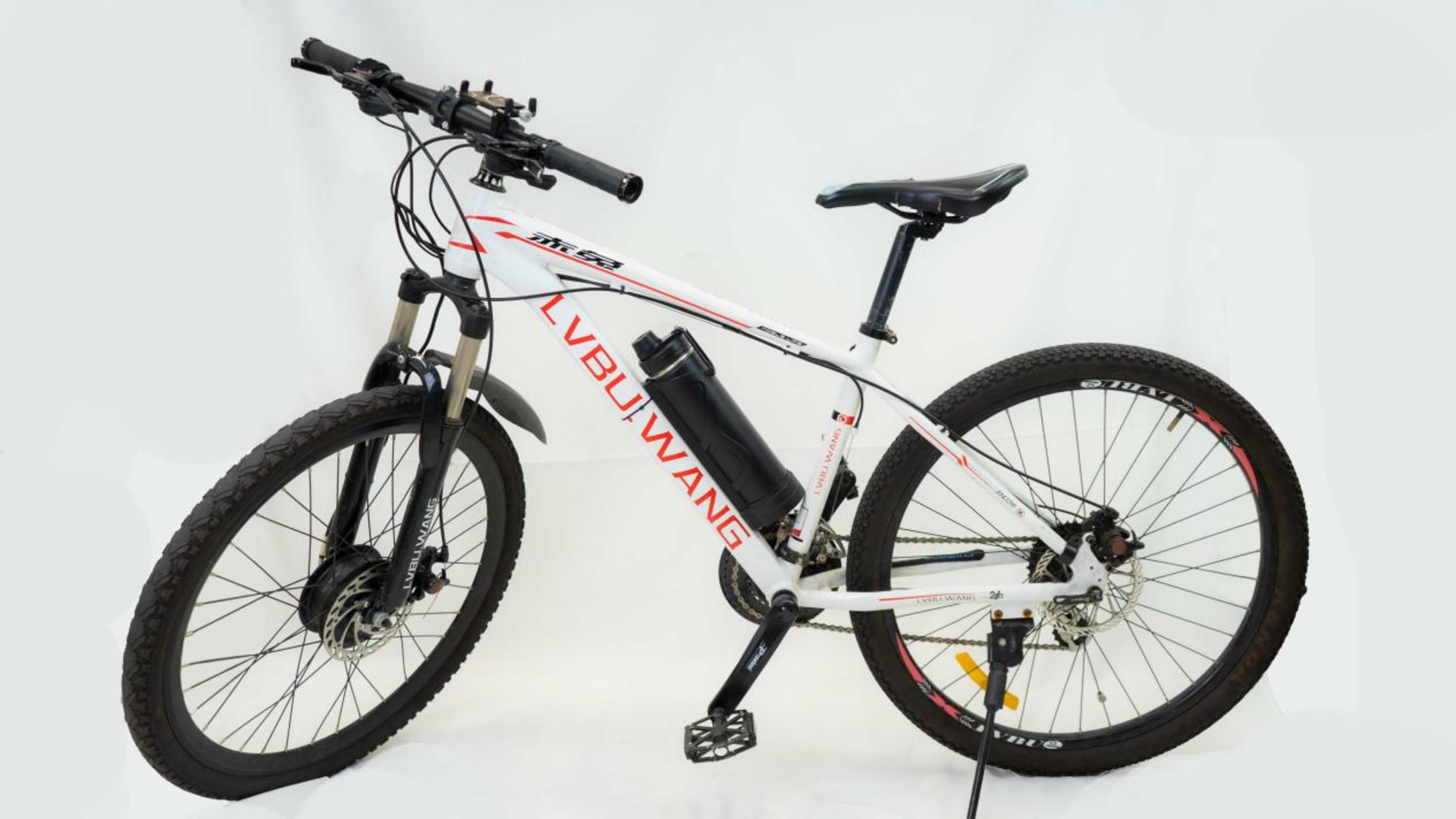 Lvbu front hub ebike kit can turn normal bike into electric bike, providing you with an assisted ride that can make difficult terrains and long distances much more manageable. With less physical effort required, you can conserve your energy and enjoy a more comfortable ride, even when facing strong headwinds or steep hills.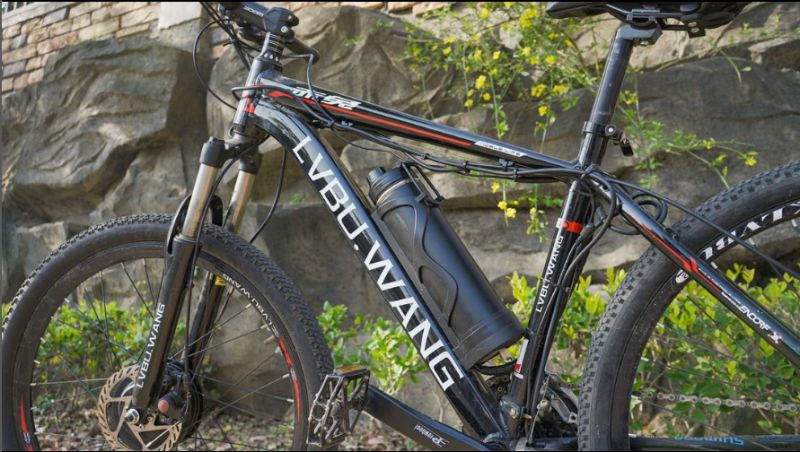 Another advantage of Lvbu front wheel ebike kit is that it can help extend your range, reducing your reliance on manual pedaling and allowing you to cover greater distances without becoming fatigued. This feature also means that you can spend more time exploring and enjoying your surroundings, as you will not need as many breaks to recover.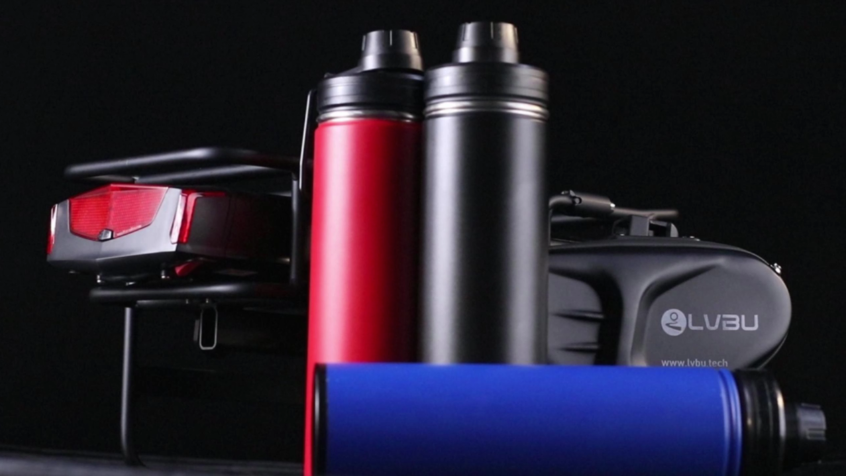 The Lvbu KF bike conversion kit with Bottle Battery Series is an excellent choice. The entire kit consists of a bike hub motor wheel, controller, and battery. The 250w high-speed brushless gearless hub motor is compact, powerful, and runs smoothly with no magnetic resistance.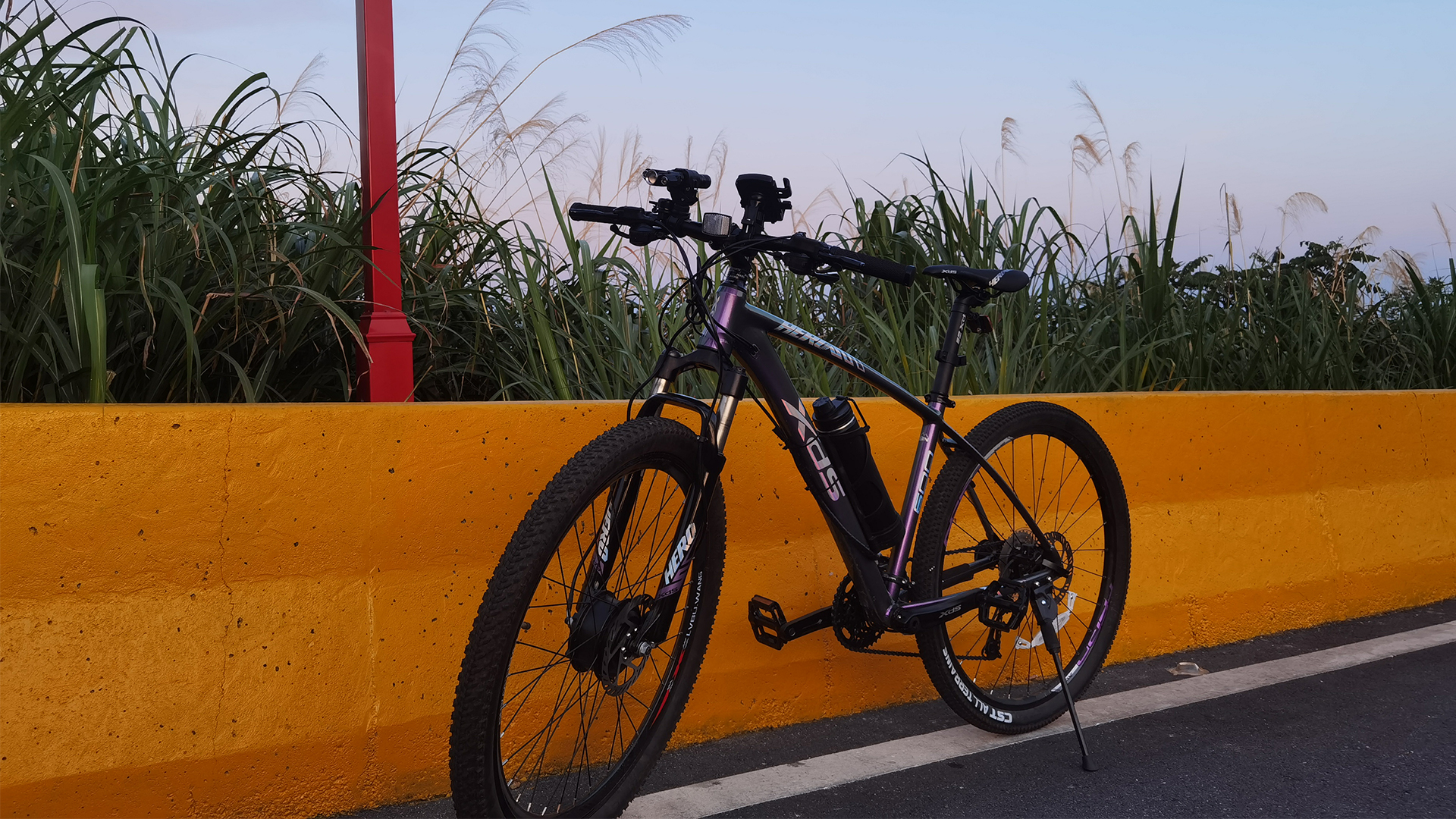 Combining technology and fashion, the product features a matte paint finish with a fine powder coating process, making it both scratch-resistant and convenient in a compact design. The bottle features a ring-shaped battery level indicator with 10 light beads, with each representing 10% of the battery's power. The internal battery is made of automotive-grade 18650 power lithium batteries with wireless layout BMS protection system that ensures the battery's safety, stability, and waterproof capabilities.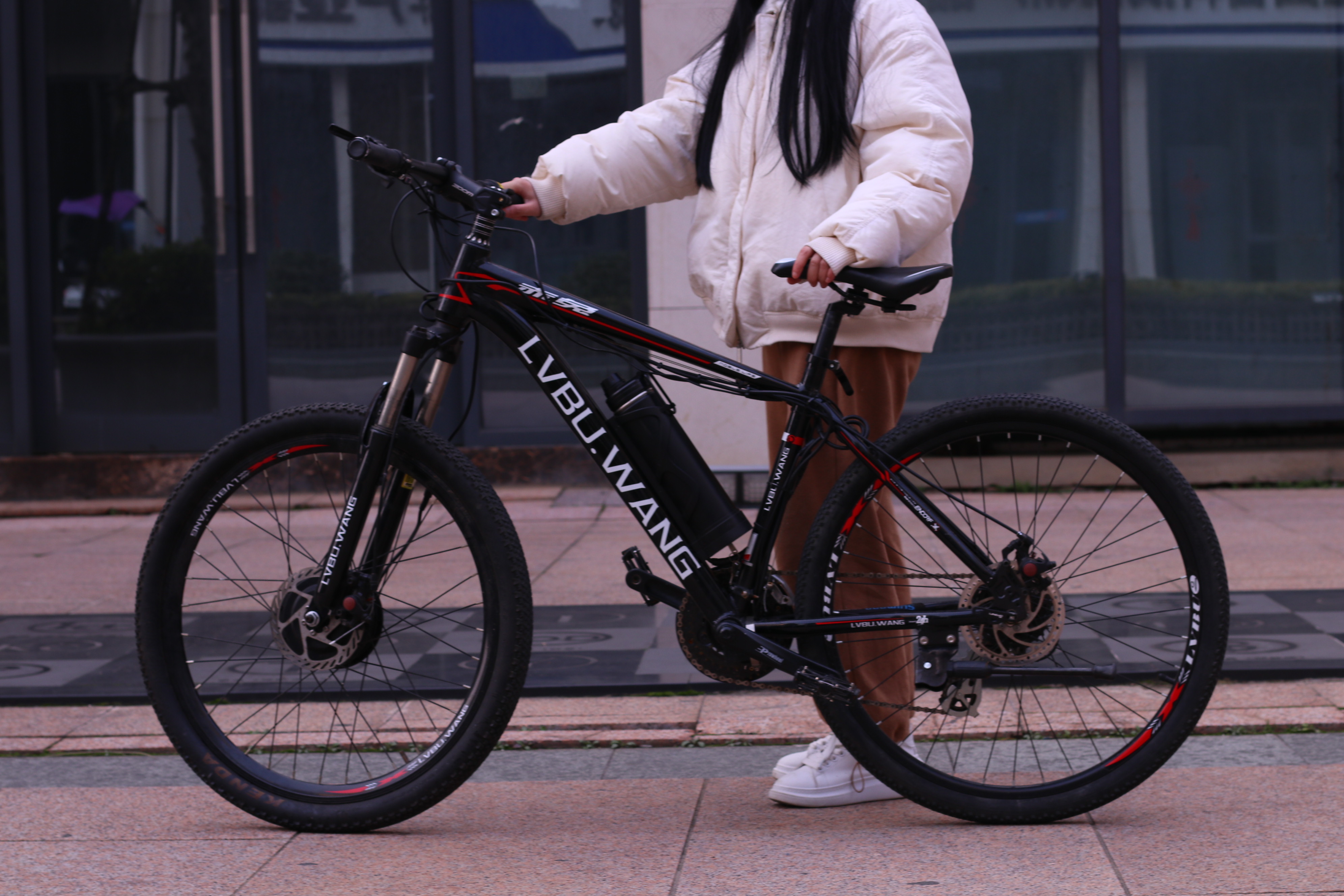 The controller features a water bottle bracket design and has a clip-on base, while the controller's bottom has a hidden battery lock buckle that can securely fasten the battery. The kit is easy to install and does not require any changes to the original circuit, providing a simple, stable, and outdoor-friendly option that prevents battery damage caused by shaking.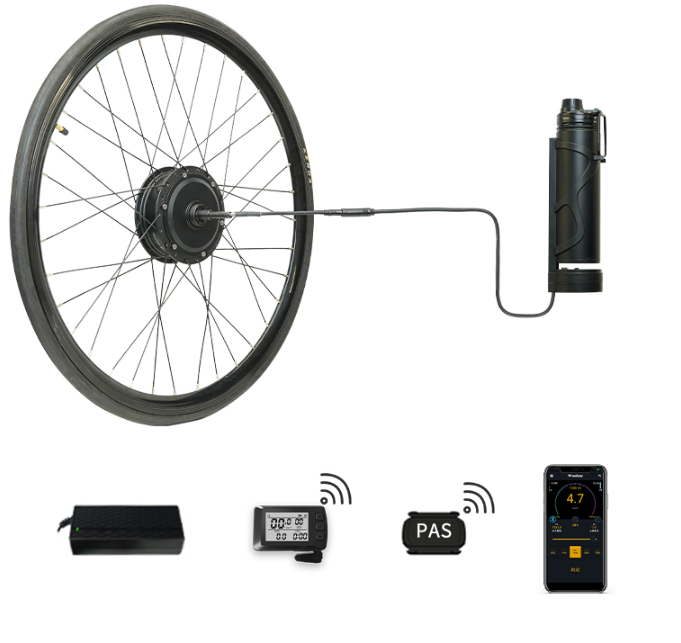 In addition, the Lvbu Micro Power System, developed by LvBu Tech after nine years of research, uses sensors to capture the vehicle's posture and combines it with Lvbu intelligent power output algorithm to achieve intelligent assistance. The operation is also very intelligent, connecting the mobile app with the wheel via Bluetooth 5.0. The app offers five different assist modes: commuting, exercise, climbing, leisure, and manual mode, providing scientific assistance to cycling. The manual mode also features an assist ratio of 0-99, giving riders greater control. With the addition of electric power, outdoor cycling becomes effortless, effectively solving the problem of physical exhaustion. The rugged terrain of suburban roads is no longer a challenge, even for steep climbs. Also, when riders want to focus on pure human-powered exercises, they can turn off the assist mode without sacrificing the joy of cycling.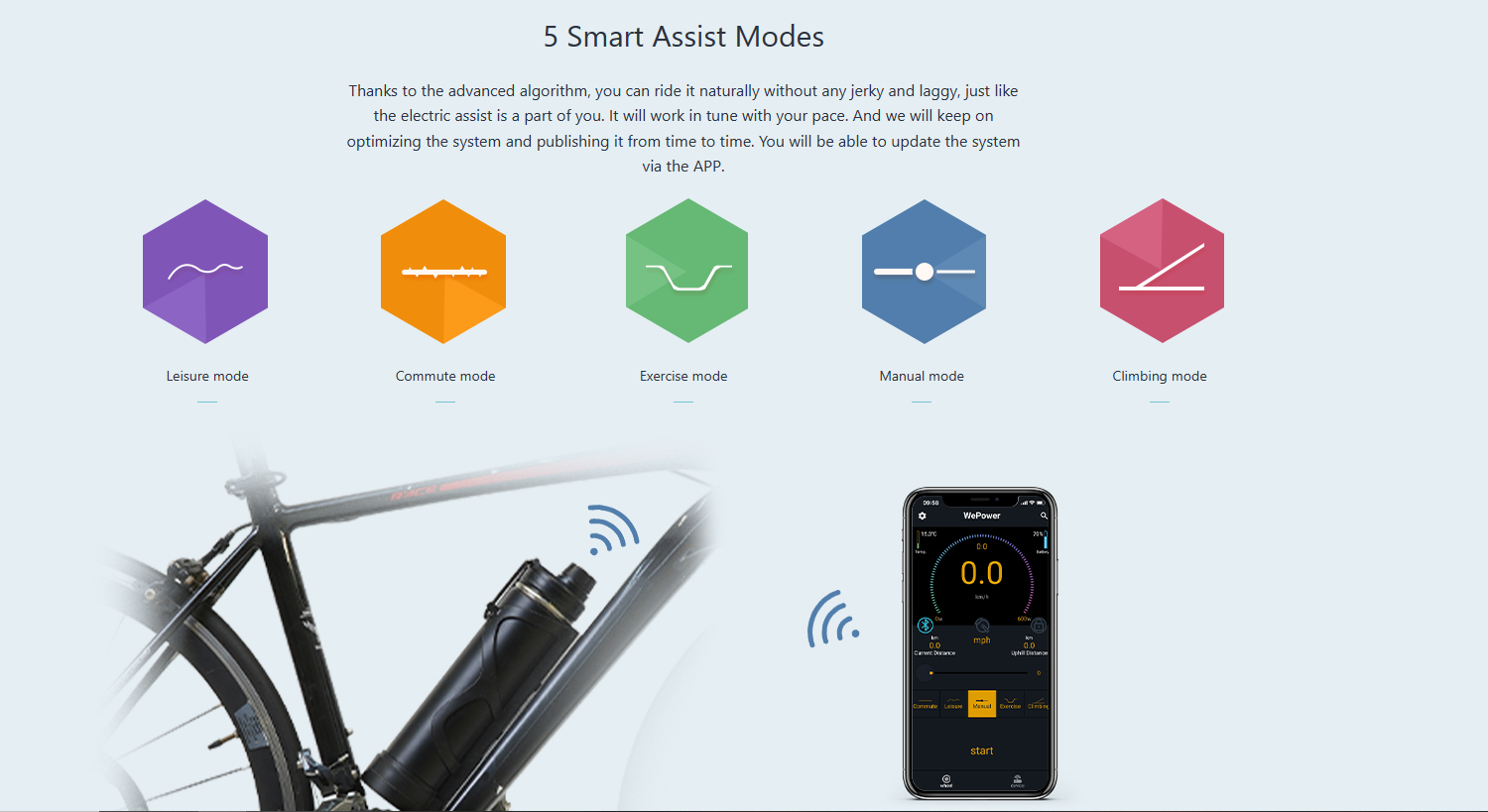 In conclusion, solo cycling trips can be a fantastic adventure, but it is essential to prioritize safety and preparedness before setting out on your journey. Following the tips mentioned above and considering Lvbu ebike conversion kit can make your trip not only safer but also more enjoyable and efficient. With the right preparations, you can confidently set out on your solo cycling adventure and create unforgettable