If there is something that can redefine urban transportation, it must be the new type of two-wheeled alternative transportation - electric-assist bicycles. But what if you don't want to buy a complete electric-assist bicycle and prefer to keep the original appearance of your bike?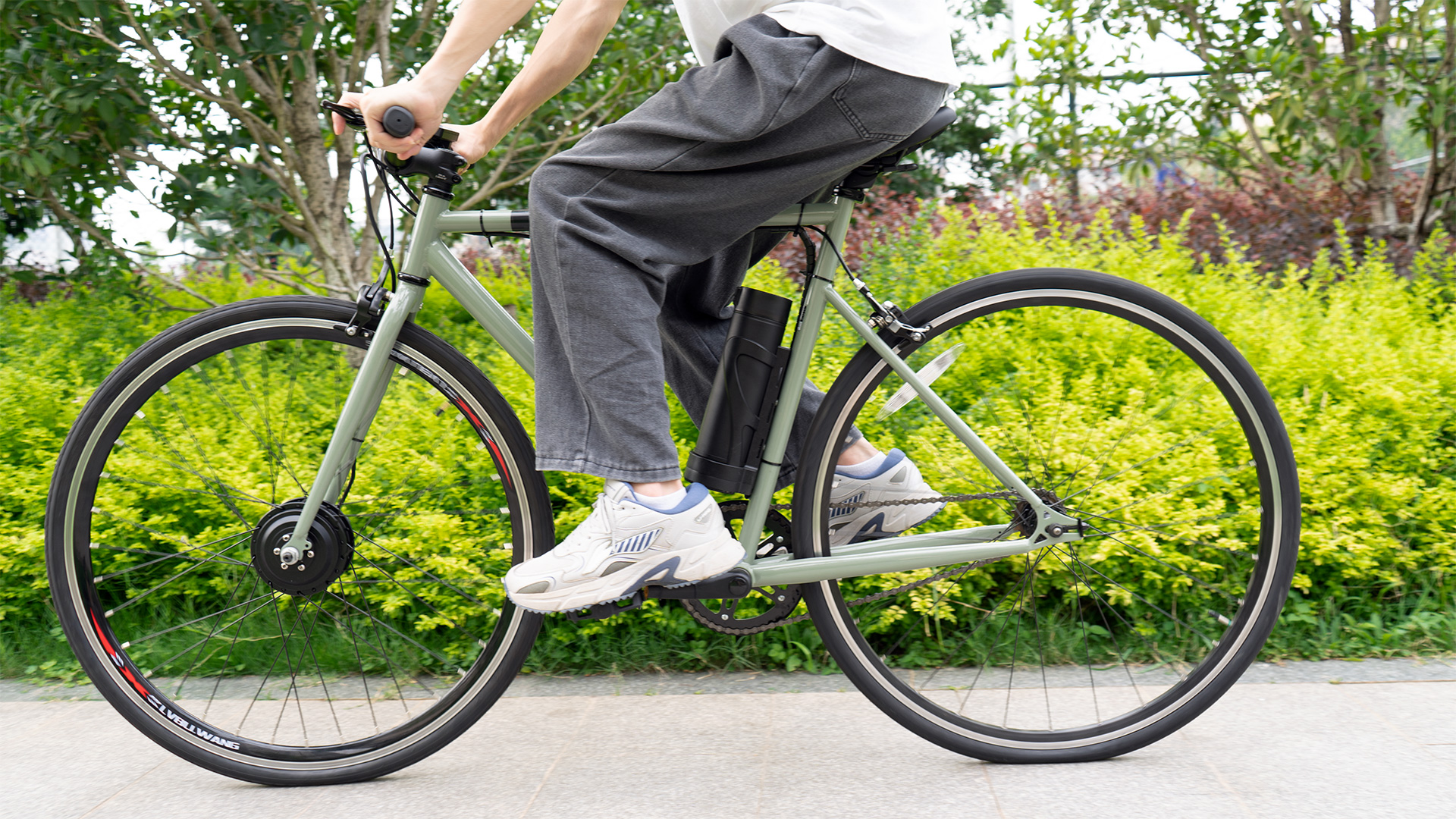 Recently, Lvbu Tech introduced a new KN water bottle battery series bike retrofit kit, which continues the minimalist configuration of its previous products and upgrades the details with user-friendly improvements. It combines fashionable design, outstanding performance, and intelligent technology, injecting new convenience and fun into fast-paced urban life.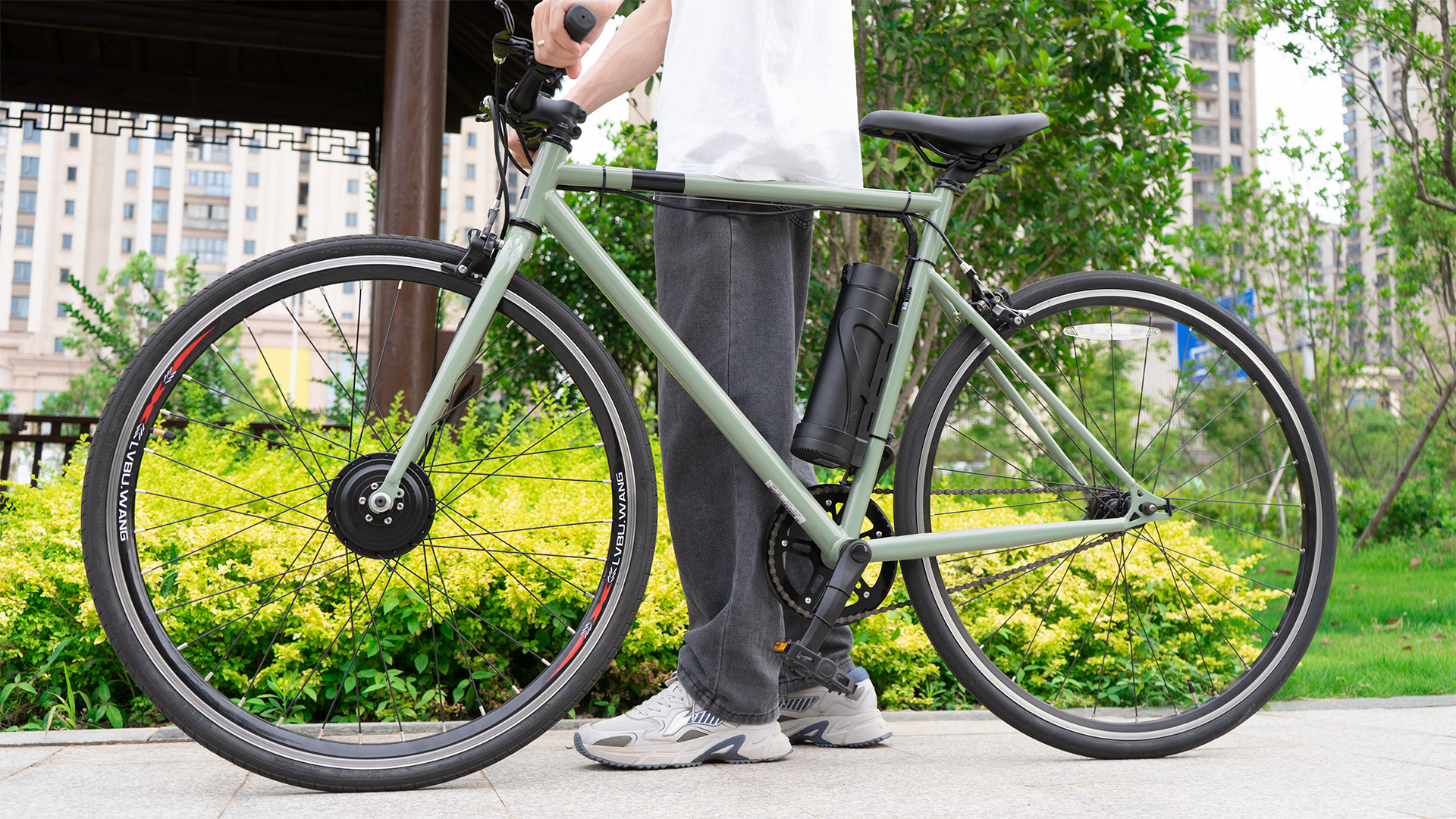 Convenient integrated design, minimal installation
The KN series electric bike upgrade kit consists of only three components: the front wheel bike motor, water bottle battery, and water bottle bracket controller. It can be easily installed on a regular bicycle within 3 minutes, adding an electric motor to a bike. The design of the hub motor makes it easy to install by simply replacing the front or rear wheel without changing the original structure of the frame. The water bottle-shaped controller and battery are connected by a single nine-core wire. With an integrated design and no redundant external accessories, it eliminates unnecessary wiring and retains the clean and stylish appearance of the bicycle, making it indistinguishable from a regular bicycle.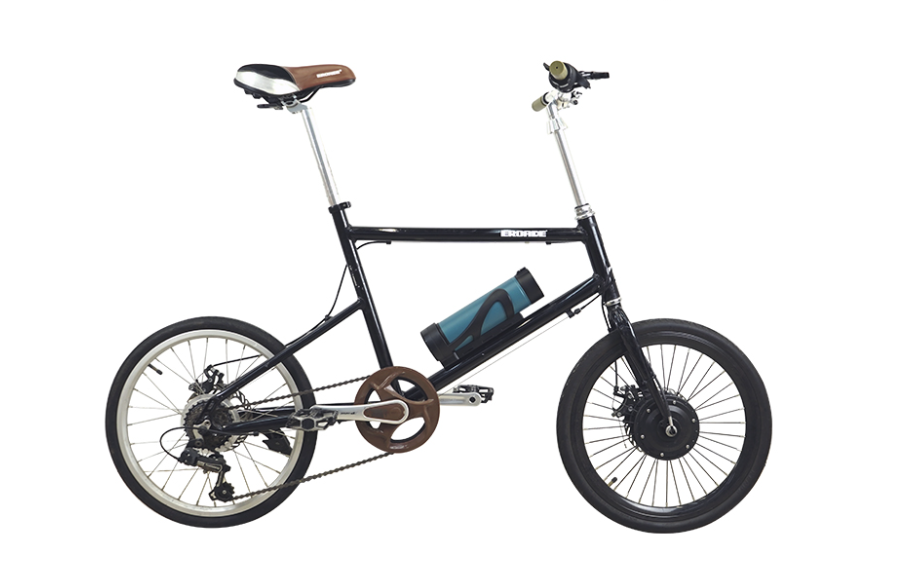 Excellent performance and strong adaptability
LVBU KN electric bike motor kit brings a more effortless urban lifestyle with its intelligent design. The wheelset features a 250W/350W high-speed brushless permanent magnet front hub electric motor, providing sufficient power while remaining smooth and free of resistance when the battery runs out. The bottom of the water bottle-shaped controller integrates an ARM Cortex-M3 main chip and a 6-axis gyroscope motion processing chip. It seamlessly integrates with the matching water bottle battery. With an IP65 waterproof rating, it offers a range of 60km and easily meets daily riding needs. The retrofit kit is available in various specifications such as 12", 14", 16", 20", 24", 26", 27.5", 29", and 700C, making it compatible with most types of bicycles on the market, including road bikes, mountain bikes, touring bikes, folding bikes, tricycles, etc., meeting the retrofit needs of most cyclists.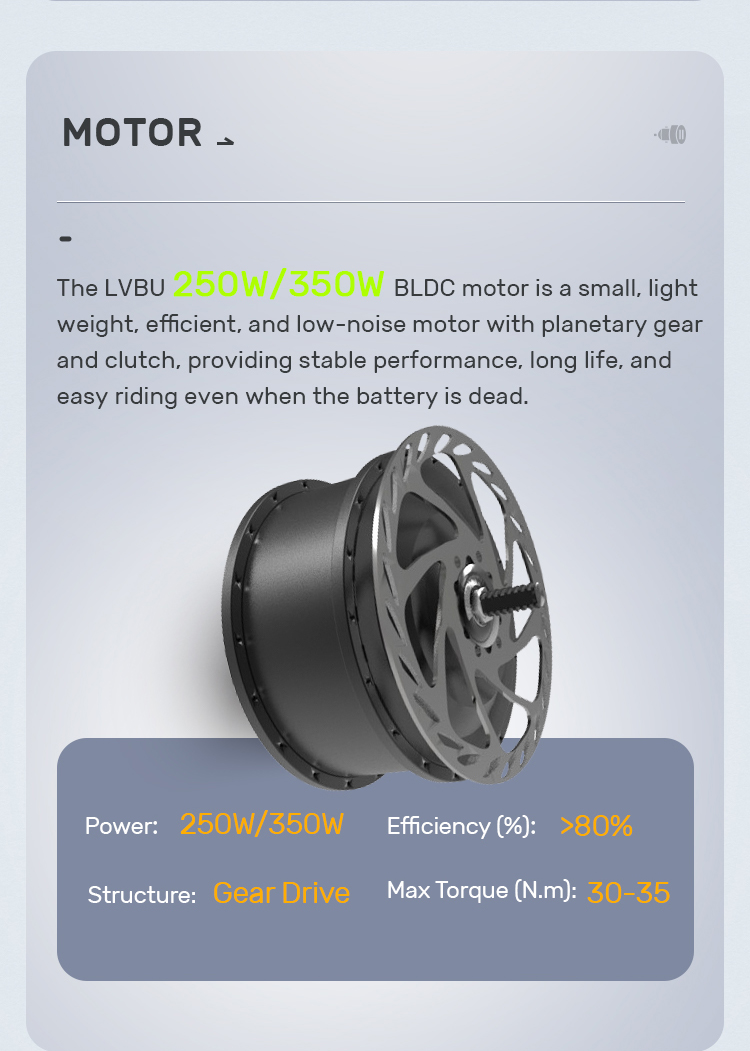 User-friendly features for a comfortable experience
The KN series 250 watt mini electric kit water bottle battery maintains the configuration of the previous version while upgrading certain details to prioritize user experience. Firstly, it offers a richer color selection, including black, red, blue, white, and silver, allowing users to better match their original bikes for a harmonious overall look. Secondly, the battery's power display has been changed from 10 LED lights to an LED digital screen, which directly shows the remaining battery percentage for a more intuitive view of the battery level without needing to tap the bottle. Additionally, the key lock and power switch, originally located at the bottom, have been moved to the side of the battery bottle, making them more convenient to access. Furthermore, it is equipped with the Lvbu Micropower System, which can be connected to the app via Bluetooth on the phone. This allows users to view riding speed, mileage, and other information, easily adjust the level and mode of assistance according to their needs, and effortlessly control speed and energy consumption.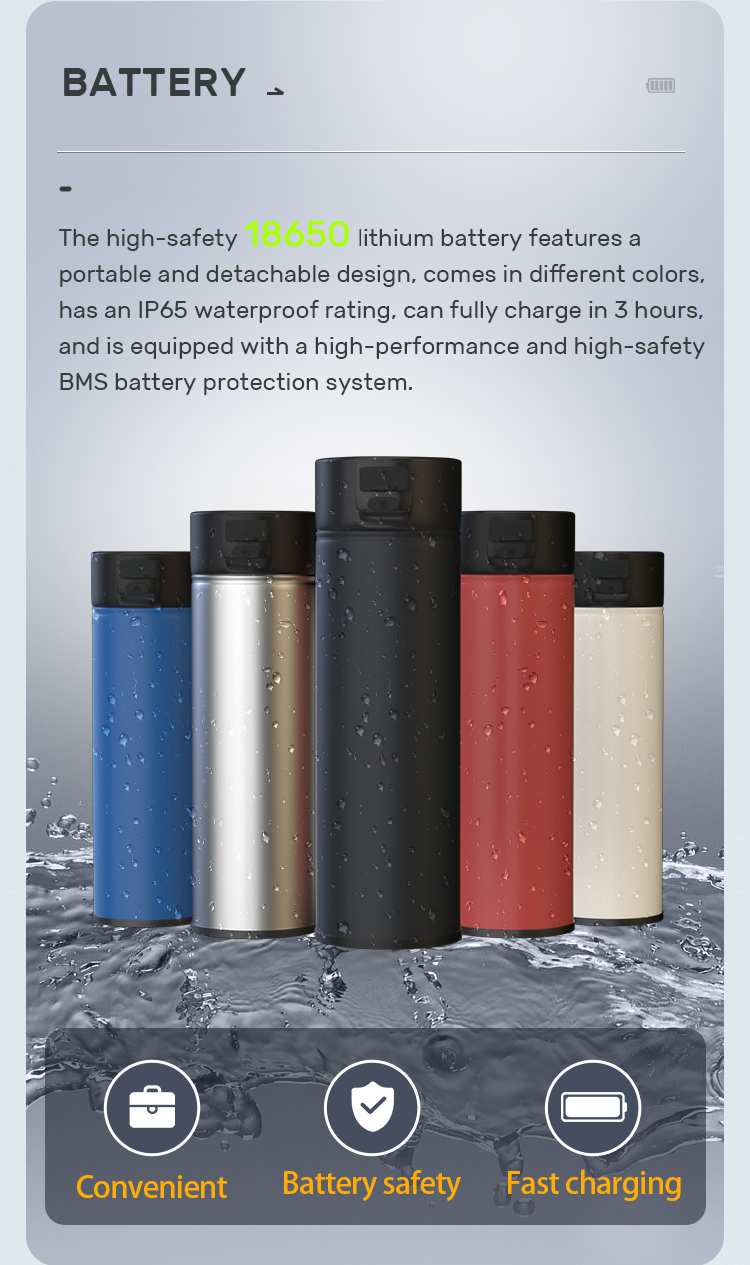 LVBU KN's 36 volt hub motor kit unique electric-assist technology provides users with a smoother riding experience, making shopping, commuting, and leisure travel more convenient and enjoyable. The KN electric assist bike conversion kit is now available. We currently have electric bicycle motor kits for sale on our official website. If you're interested, feel free to come and take a look.