When it comes to green transportation, everyone often thinks of bicycles. However, riding a regular bicycle for a long time can be tiring. That's why 250w electric bicycles have become the preferred choice for commuting and getting around. They are not as physically demanding to ride as regular bicycles, and you don't need to twist a throttle like an electric scooter or bike. Electric assist bikes combine human power, electric power, and assistance into one, providing more options for your commute or travel needs.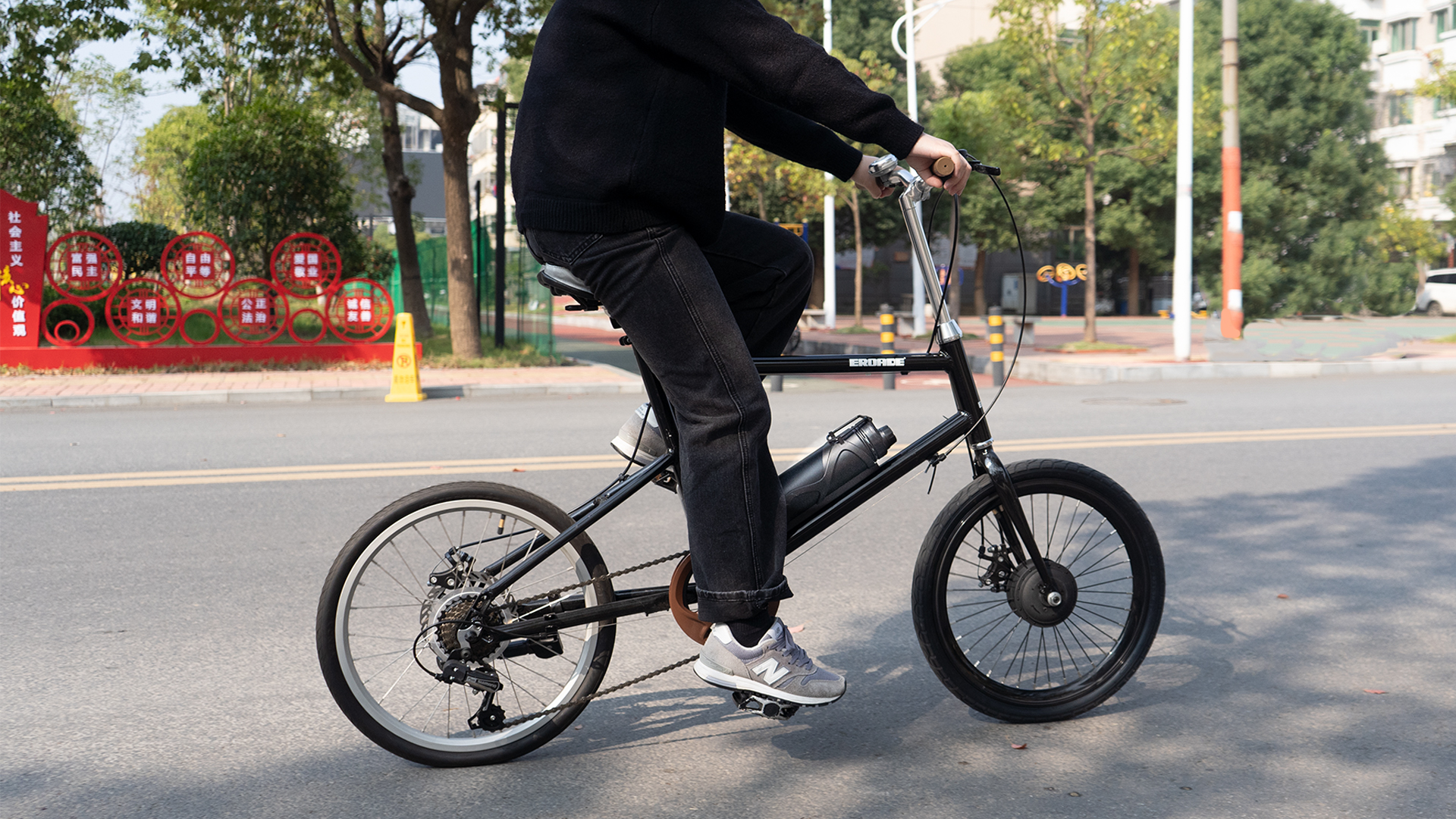 Lvbu factory's KF intelligent bike assist kit is an electric assist retrofit kit exported to Europe. By simply replacing the front wheel with a electric motor for bicycle front wheel, tightening the bracket controller, and attaching the water bottle battery, your bike can be transformed into an electric assist bicycle with a 36v 250w motor kit.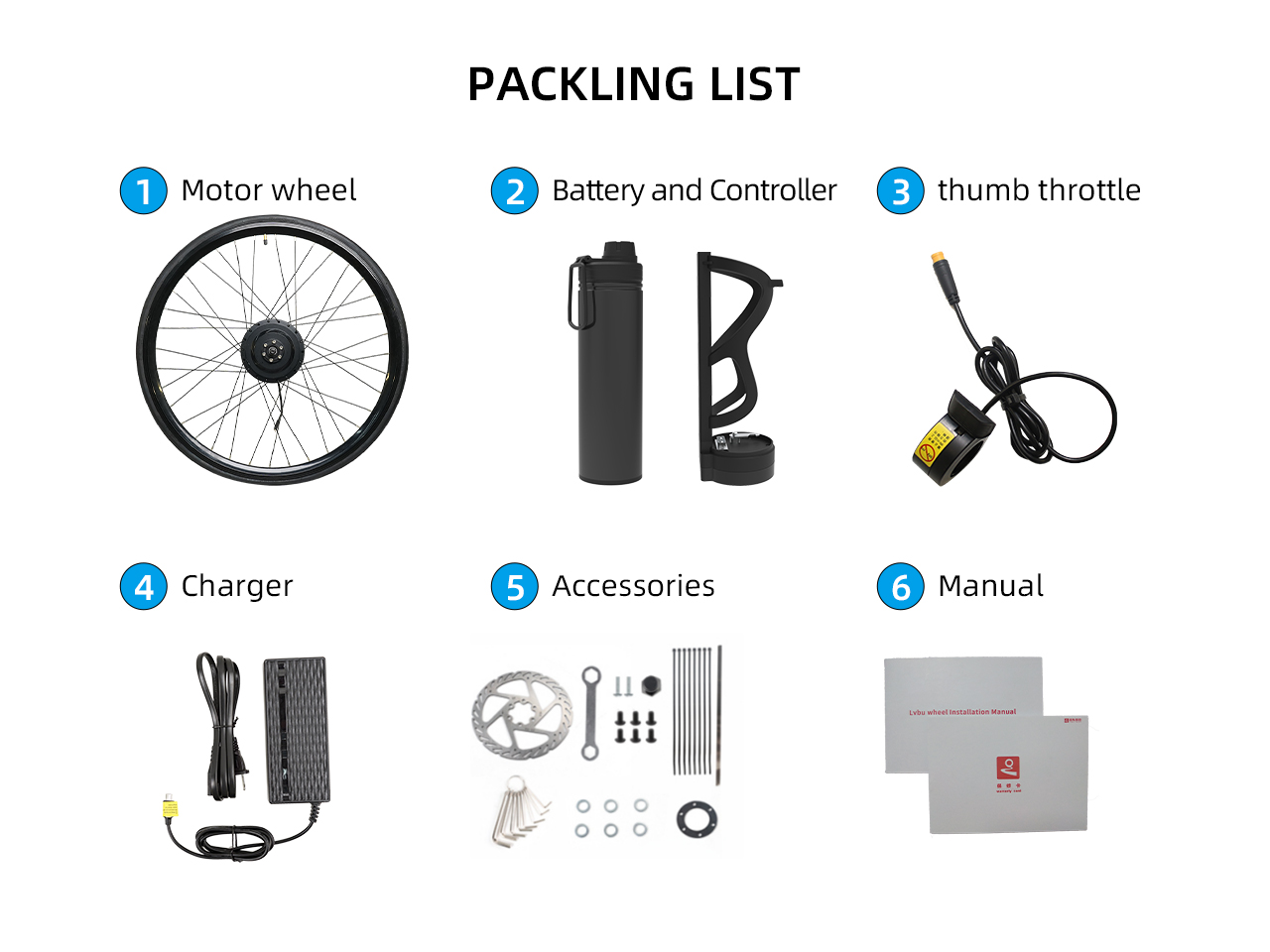 Next, take out your smartphone and connect it to the Lvbu Wepower App that comes with the kit. Set your desired level of assistance. If you're unsure, you can diy convert bike to electric and select one of the preset modes such as commuting, exercise, climbing, leisure, or manual mode. These modes cover most riding scenarios in daily life and are quite convenient.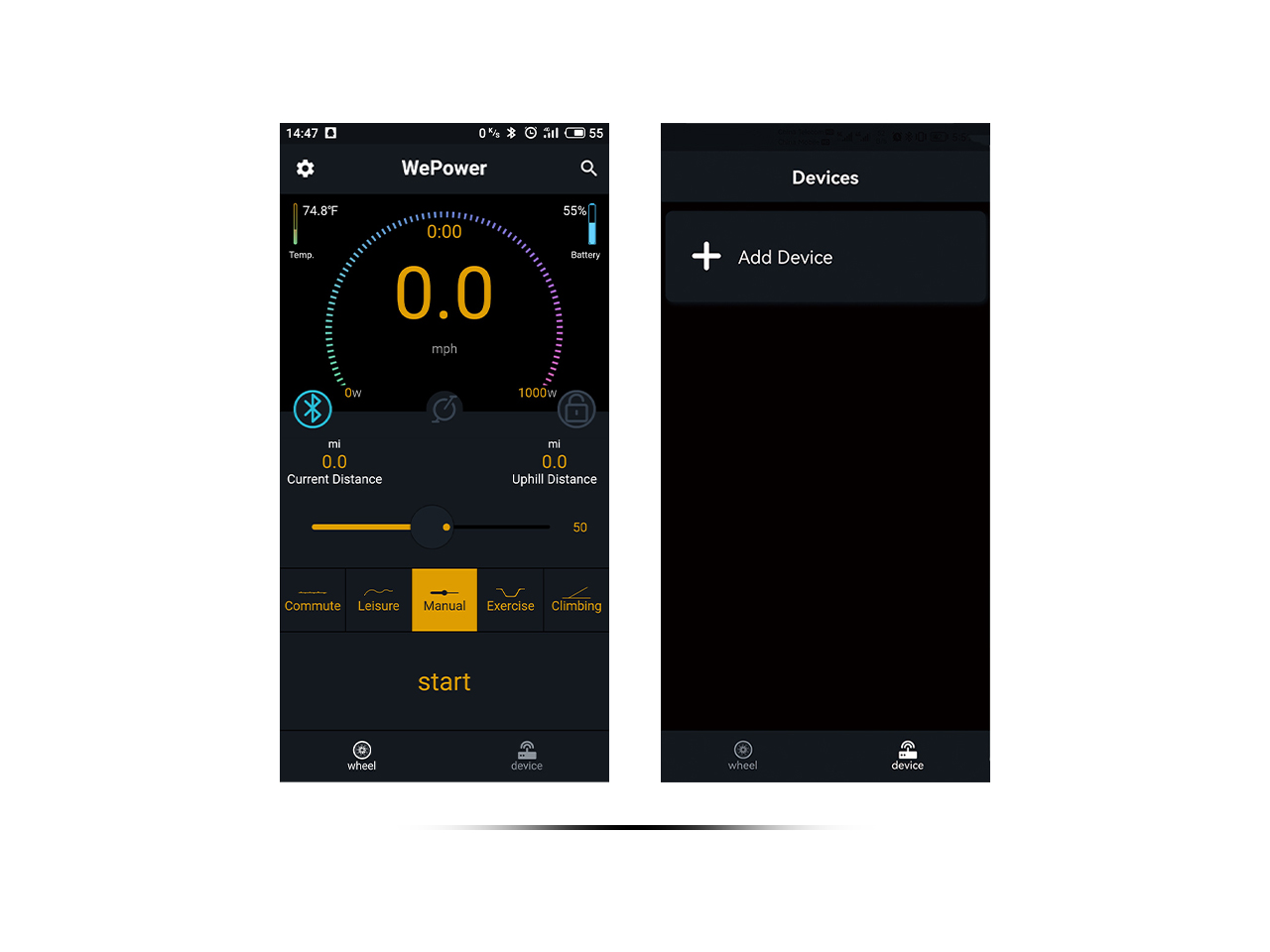 If you want precise control over the assistance level anytime and anywhere, you can directly choose manual mode. You have the freedom to select assistance levels ranging from 0 to 99. Within the app, you can also view riding speed, time, distance traveled, power output; set speed limits and receive overspeed alerts; perform fault detection; upgrade firmware; report losses; and much more. The features are extensive and intelligent assist is incredibly convenient — all at an affordable price point。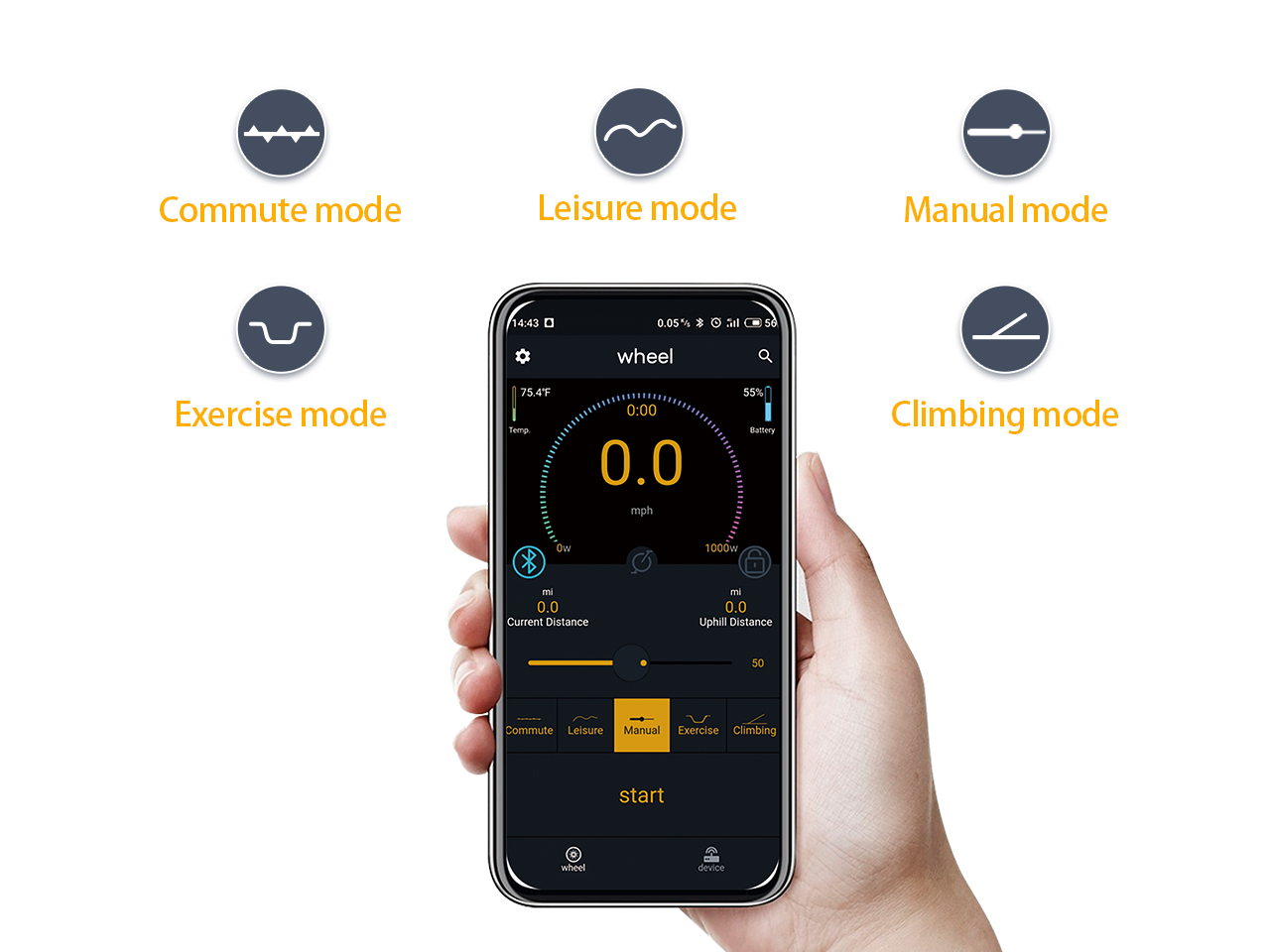 With the assistance of cycle electric kit, effortlessly exceed speeds of 50 miles per hour, and enjoy an assisted range of up to 90 kilometers. If you have good physical stamina, you can even achieve unlimited range with your own pedaling power. When it's time to recharge, simply remove the water bottle battery. And if you forget to charge or run out of battery, you can still pedal using pure human power without the need to exert effort pushing a heavy electric vehicle back home.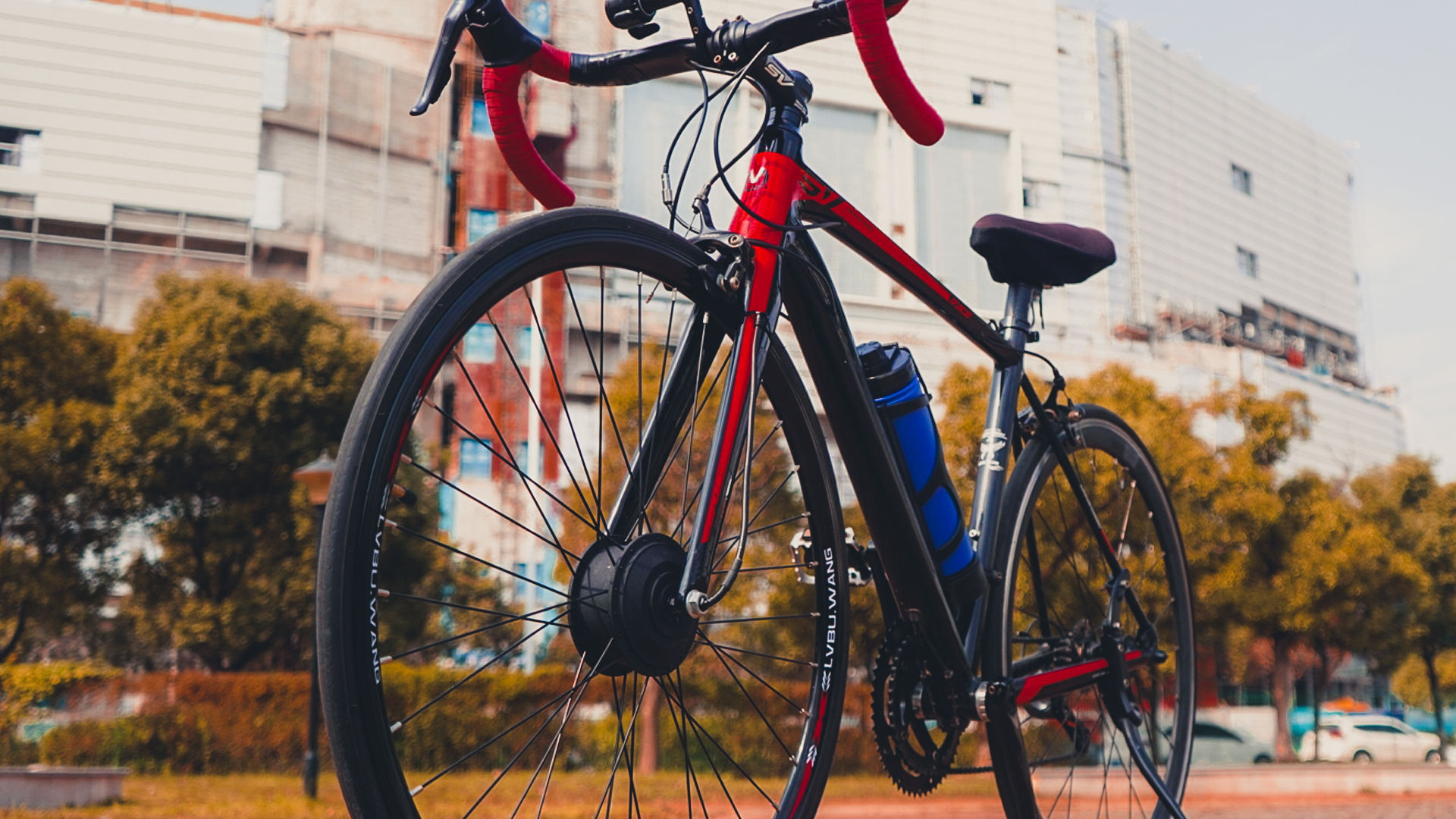 With it, what do you have to fear about curves or uphill climbs? You can handle them all effortlessly! From now on, no need to worry about distance anymore. Cycling will be much easier and more enjoyable!