With the green economy becoming a trend, the demand from an aging society, and the emergence of new national standards, Instead of choosing the fastest electric bike conversion kit , more and more consumers are choosing safe and comfortable e-bikes as their primary means of transportation for commuting, leisure and exercise. Lvbu factory has been focusing on electric bike conversion kits for many years, leading the way in fashionable travel options!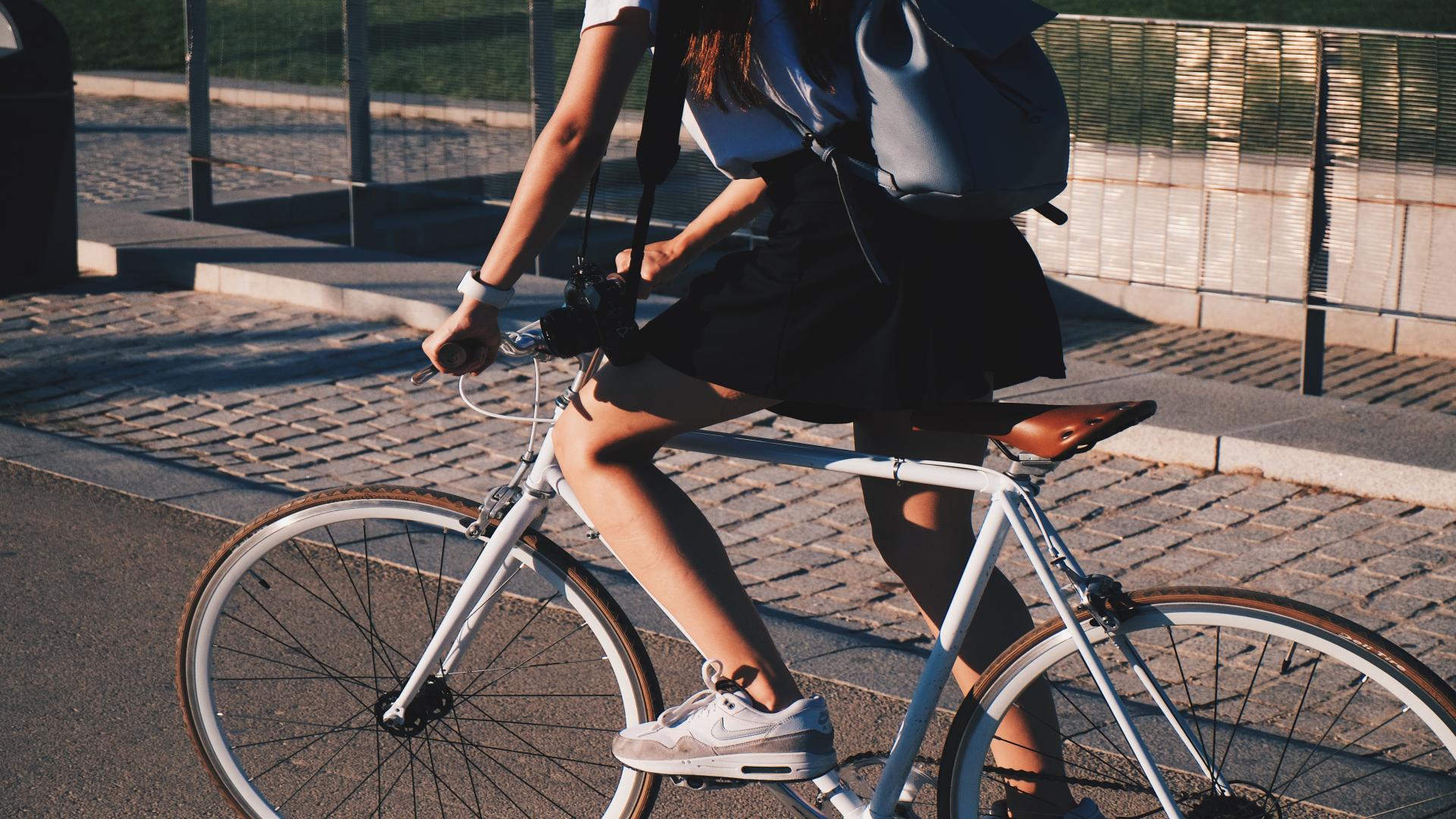 In response to the needs of riders, Lvbu factory introduces the cost-effective 3-minute smart assist bike conversion kit - KN series. The easy fit ebike kit is compact and includes a motorized wheel, water bottle battery, bracket controller, charger, and installation tools. Installation only requires replacing the front wheel, installing the bracket controller, and connecting the water bottle battery – all done within just 3 minutes! This is very user-friendly for riders with less technical skills. Once installed successfully,the e bike conversion near me looks almost identical to a regular at first glance.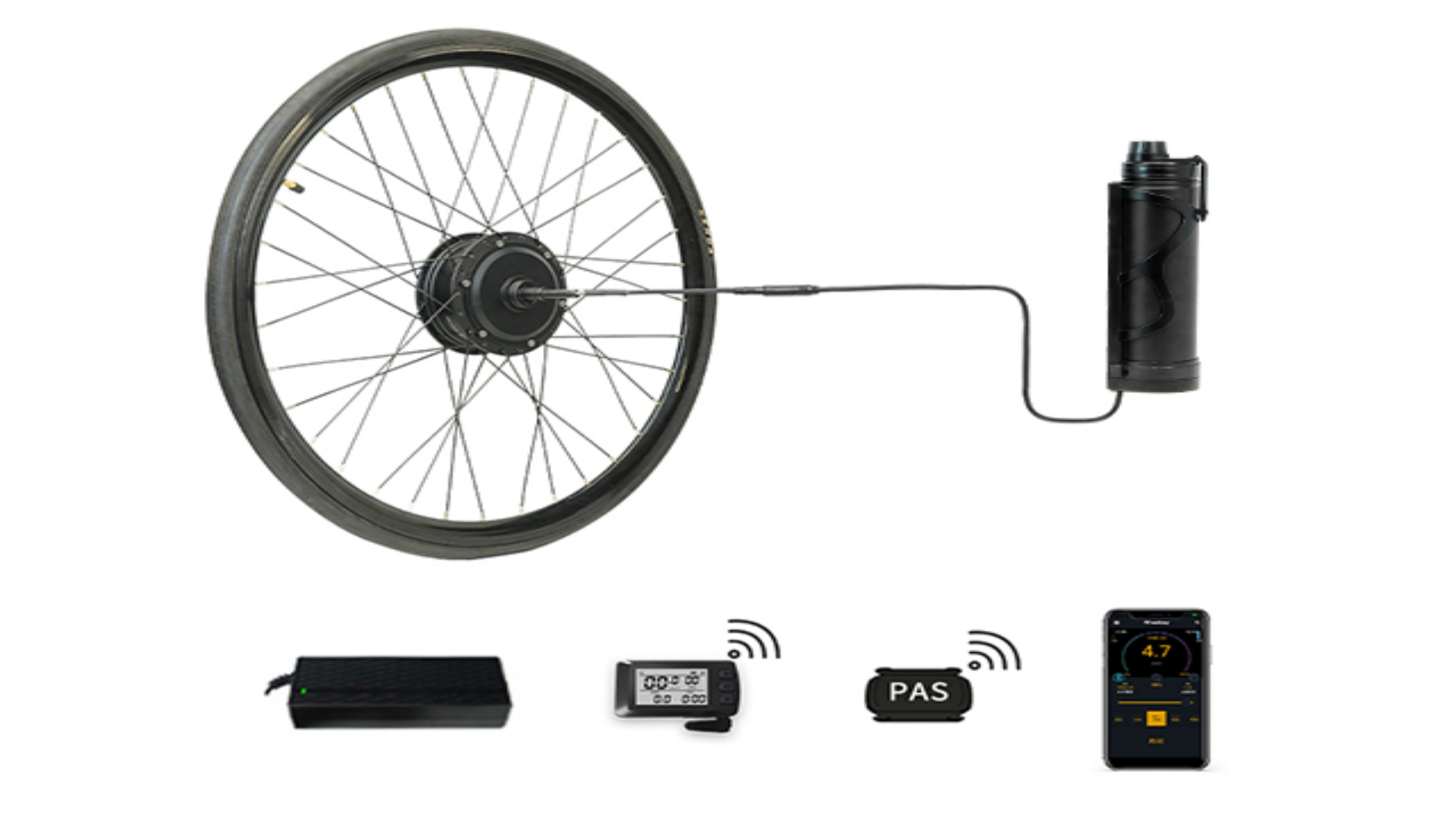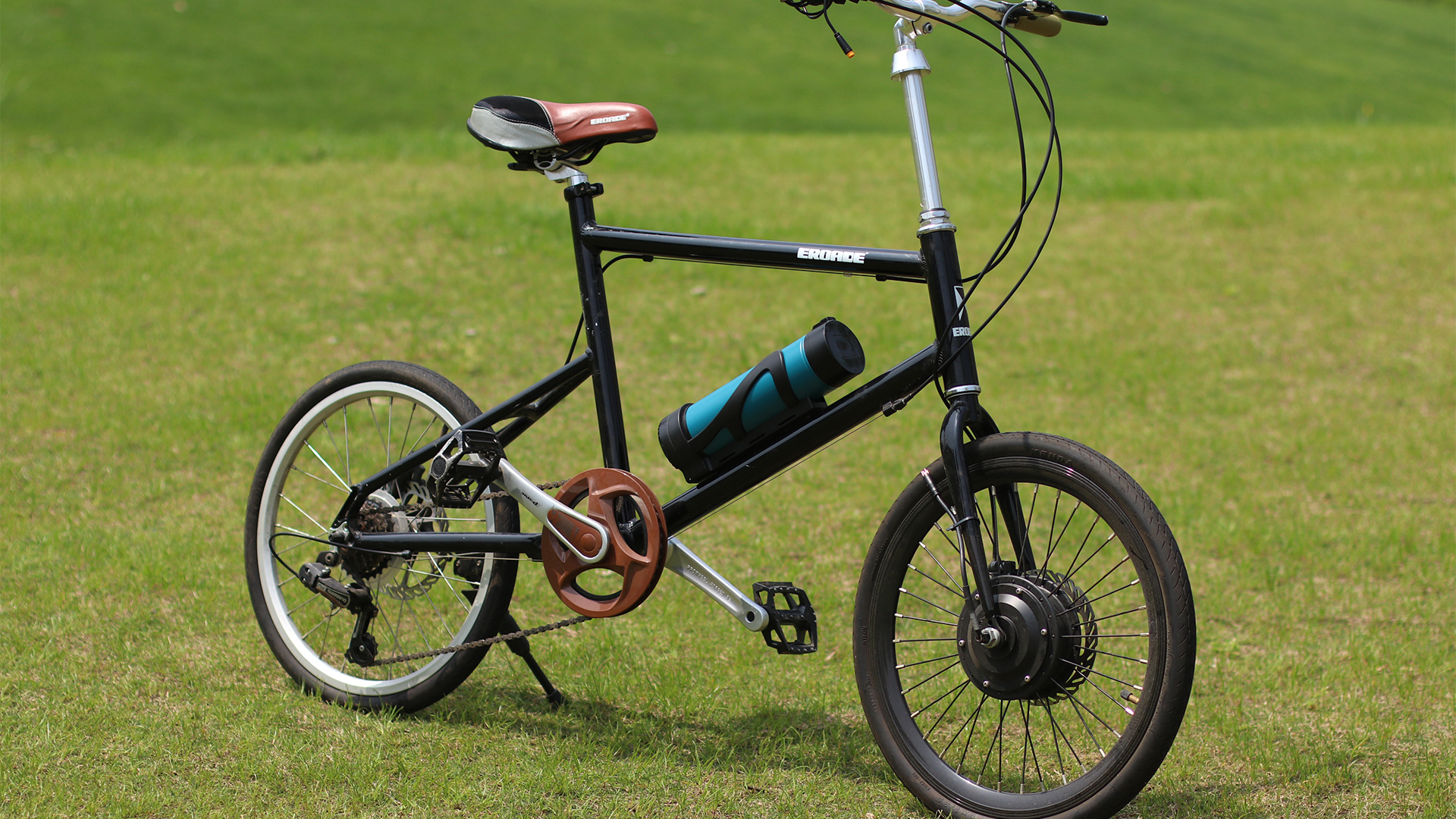 Equipped with the Lvbu Micro Power system, it can connect the wheel to the app via Bluetooth 5.0. Riders can set cloud wheel parameters, view riding data, switch assist modes, and adjust assistance levels through the app. This provides riders with a scientifically optimized riding experience.The app features five intelligent preset modes for commuting, exercise, leisure, climbing, and manual mode. These modes offer convenient assistance solutions for cyclists of all kinds. Simply switch between modes based on your riding scenario with just one tap. Whether it's commuting, transporting children, or food delivery—this kit is suitable for various purposes.
Compared to regular bicycles, this electric conversion kit not only makes cycling effortless and efficient but also enables smooth handling of uphill climbs. Additionally, it is lightweight and flexible like an electric bike while remaining unaffected by new regulations. And in case you run out of battery power during your ride, you can still use it as a regular bicycle.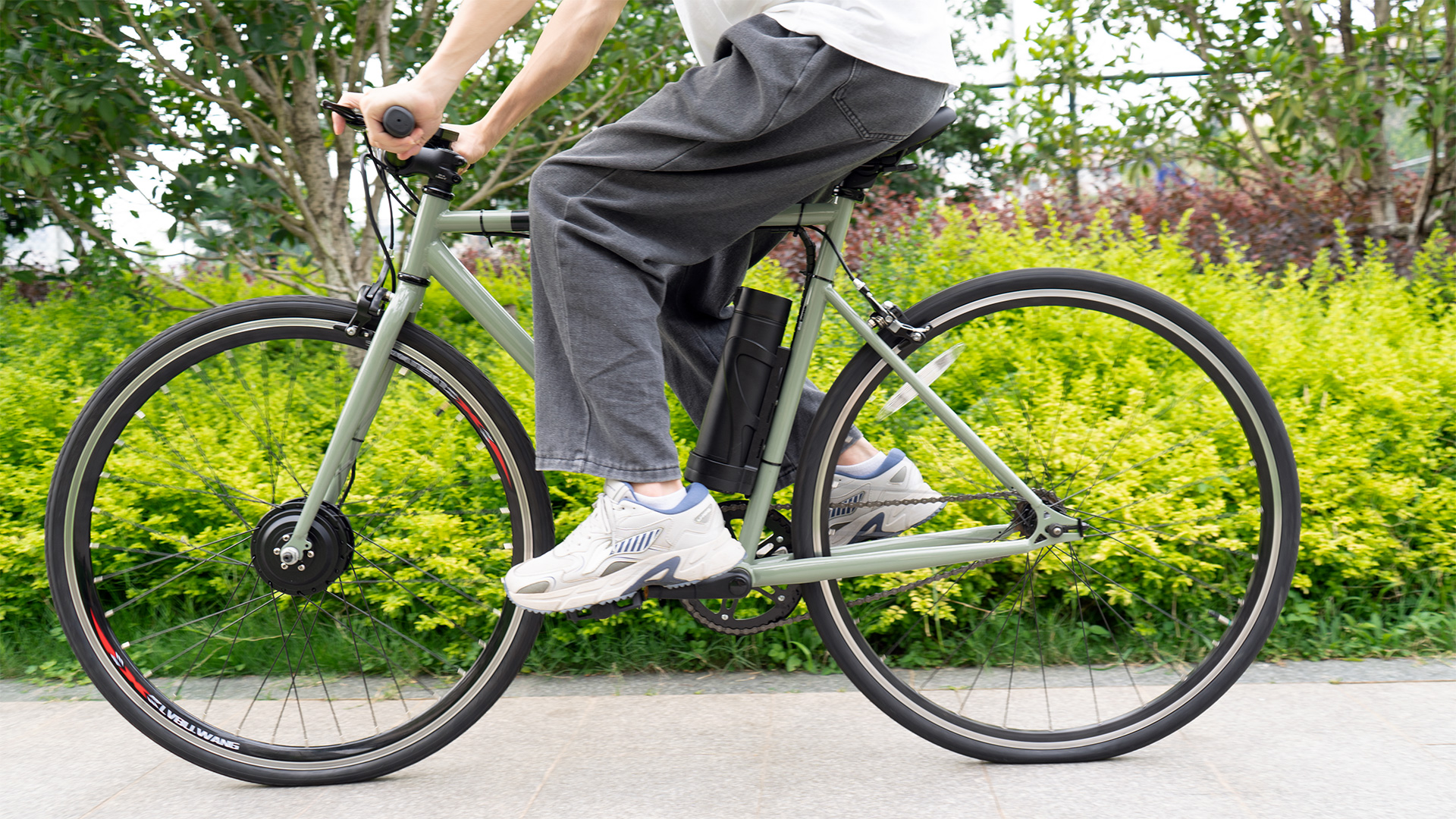 The wheelset utilizes a push bike electric motor of 250W/350W, providing ample power. The combination of planetary gears and clutch ensures smooth riding without any electric or magnetic resistance, allowing it to function like a regular bicycle. The controller, integrated into the water bottle holder design, features an ARM Cortex-M3 main chip and a 6-axis gyroscope motion processing chip. It seamlessly integrates with the matching water bottle battery, resulting in a streamlined appearance. With an IP65 waterproof rating and a range of 60km on electric assist mode, it easily meets daily cycling needs. Additionally, the electric bicycle conversion kits offers various wheel sizes such as 12", 14", 16", 20", 24", 26", 27.5", and even larger options like700C. It is compatible with most common bike models including road bikes, mountain bikes, touring bikes, folding bikes, tricycles and more - catering to the majority of riders' vehicle conversion requirements.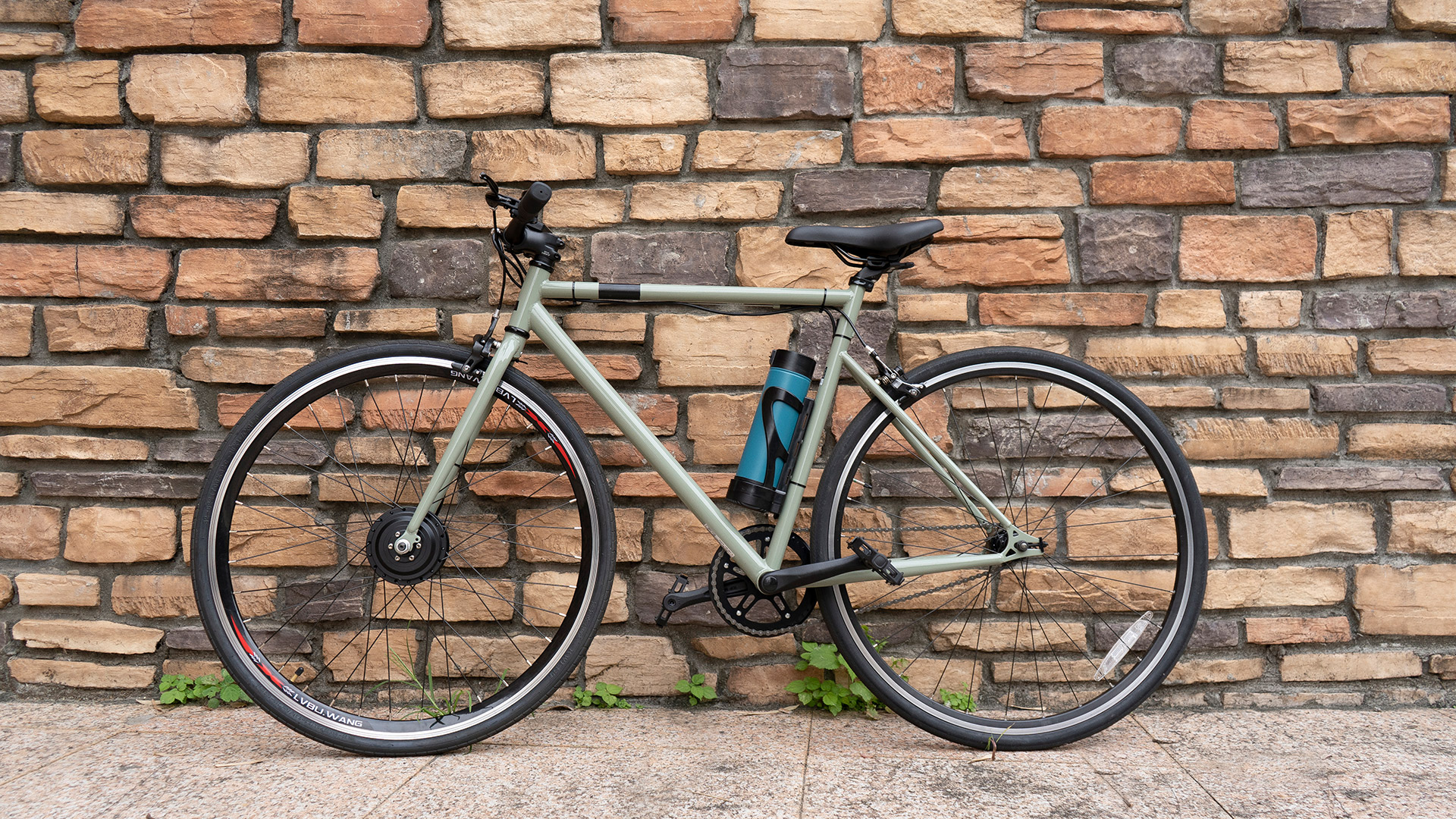 The Lvbu factory KN series universal electric bike conversion kit allows your bicycle to quickly transform into an electric-assist bike!