For cycling enthusiasts, you'll surely show a strong interest in movies about cycling. Today, we have compiled a list of highly rated bicycle movies for our cycling friends, including road cycling and mountain biking. These six movies related to cycling will definitely touch your heart.

"Where The Trail Ends"
"Where The Trail Ends" is a stunning and thrilling movie about extreme mountain biking. It tells the story of world-class free mountain bikers challenging various steep terrains around the world, pushing their limits and experiencing the beauty of nature. The movie delicately depicts the emotions between the protagonist (the rider), the bike, and life. While challenging a certain place, it also presents wonderful visual impressions of local culture and nature.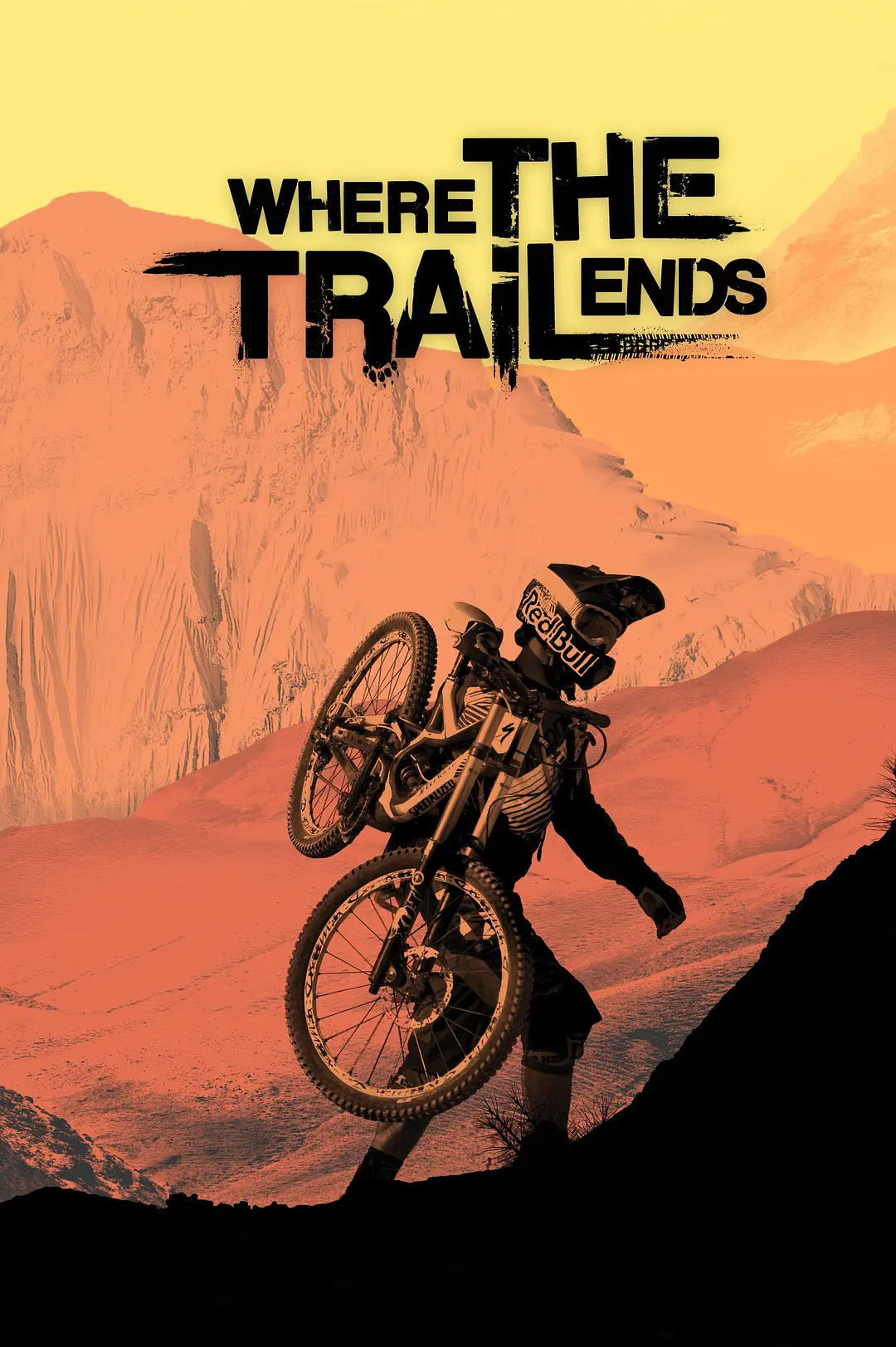 "Roam"
"Roam," the second part of The Collective trilogy, which was released in Canada in 2006. The film tells the story of mountain bikers bravely and crazily pursuing their dreams. The exotic scenery in this mountain biking movie is refreshing. Ryan Leech's performance in the ancient city of Prague, one of Europe's oldest cities, showcases a completely different style. Bike Magazine described Ryan's riding skills as "mind-blowing." Some say that the movie depicts not only the skills and actions but also the soul of mountain biking.


"Life Cycles"
"Life Cycles" tells an epic story of mountain biking from its creation to its disappearance. A visually stunning journey with thought-provoking commentary, "Life Cycles" uses 4K ultra-high-definition cameras to capture many stories about mountain biking and its culture. With the charm of riding in natural environments, including mountain biking, road trips, and bike repairs, Semenuk Hopkins Schwartz McIntosh McCaul Agassiz Hunter and Vanderham lead you through this captivating story. "Life Cycles" is a celebration of all things cycling, and even people who have never ridden a bike will deeply feel its charm.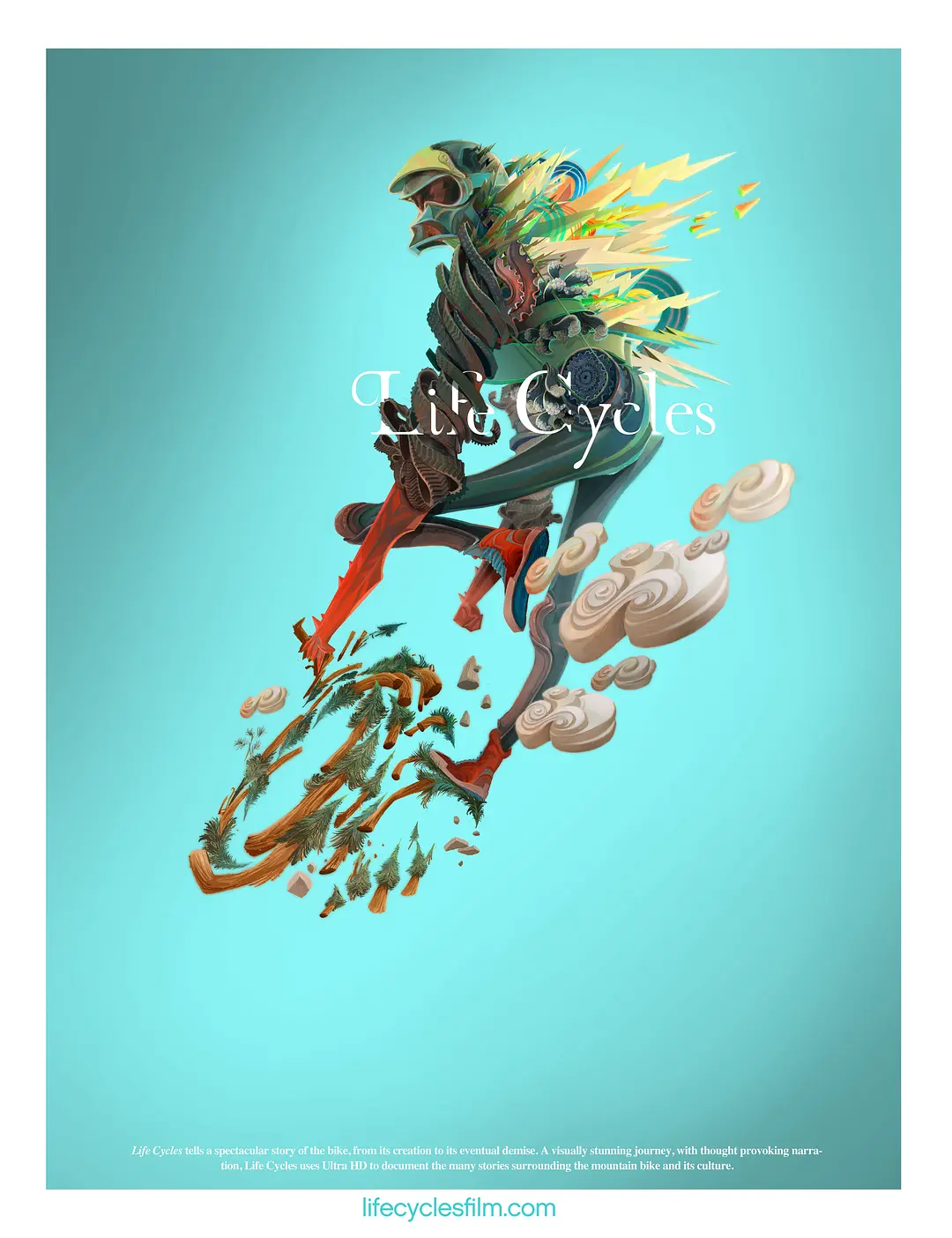 "Breaking Away"
"Breaking Away" was released in the United States in 1979 and produced by Twentieth Century Fox. Directed by Peter Yates, it stars Dennis Christopher, Dennis Quaid, Daniel Stern, Jackie Earle Haley, among others. The film tells the story of four high school friends facing the difficult decision of what to do with their future, especially David's decision to become a cyclist. On July 13, 1979, the film was released in the United States. In 1980, the movie won the Oscar for Best Original Screenplay at the 52nd Academy Awards and was nominated for Best Picture, Best Director, and other awards.

The story takes place in Indiana, where four low-income friends have just graduated from high school. Faced with the reality of a society different from campus life, they feel lost - where should they go in the future? Through class differences and generation gaps, the film presents a colorful picture of ordinary life that truly reflects the wit and humor of the town residents. The film reaches its climax in an exhilarating race.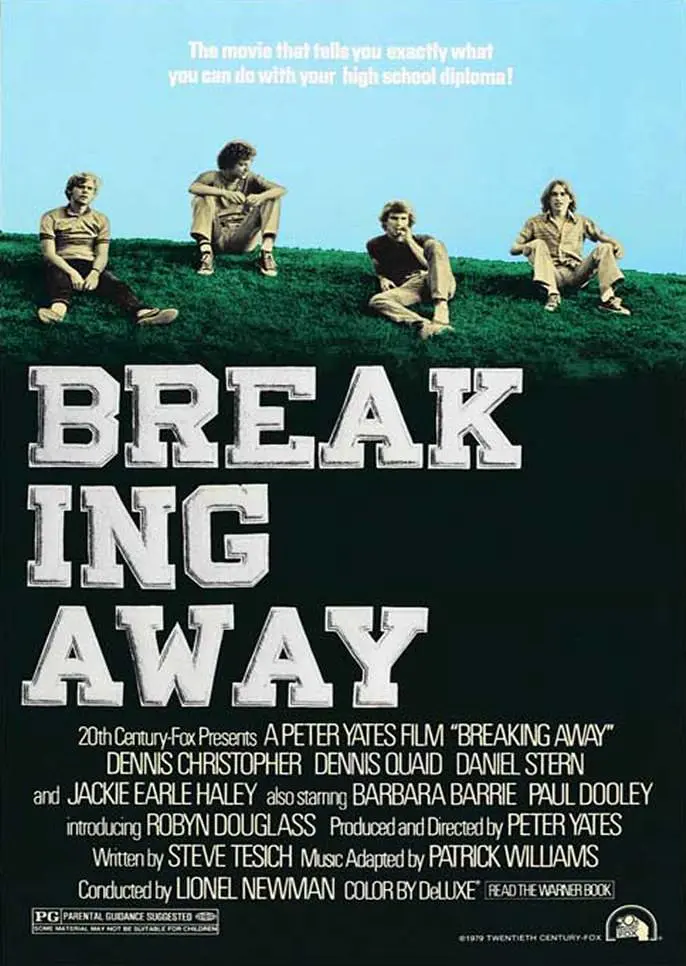 "The Rider"
"The Rider" is a movie about Mark, a famous and flirtatious cyclist who lost a leg in a tragic accident. He had no interest in a stable emotional life or in ideals and achievements, only seeking momentary pleasure through biking, alcohol, and nightlife. However, even after losing a leg, he remained stubbornly carefree until he finally understood that all the injustices of life would be smoothed over with love.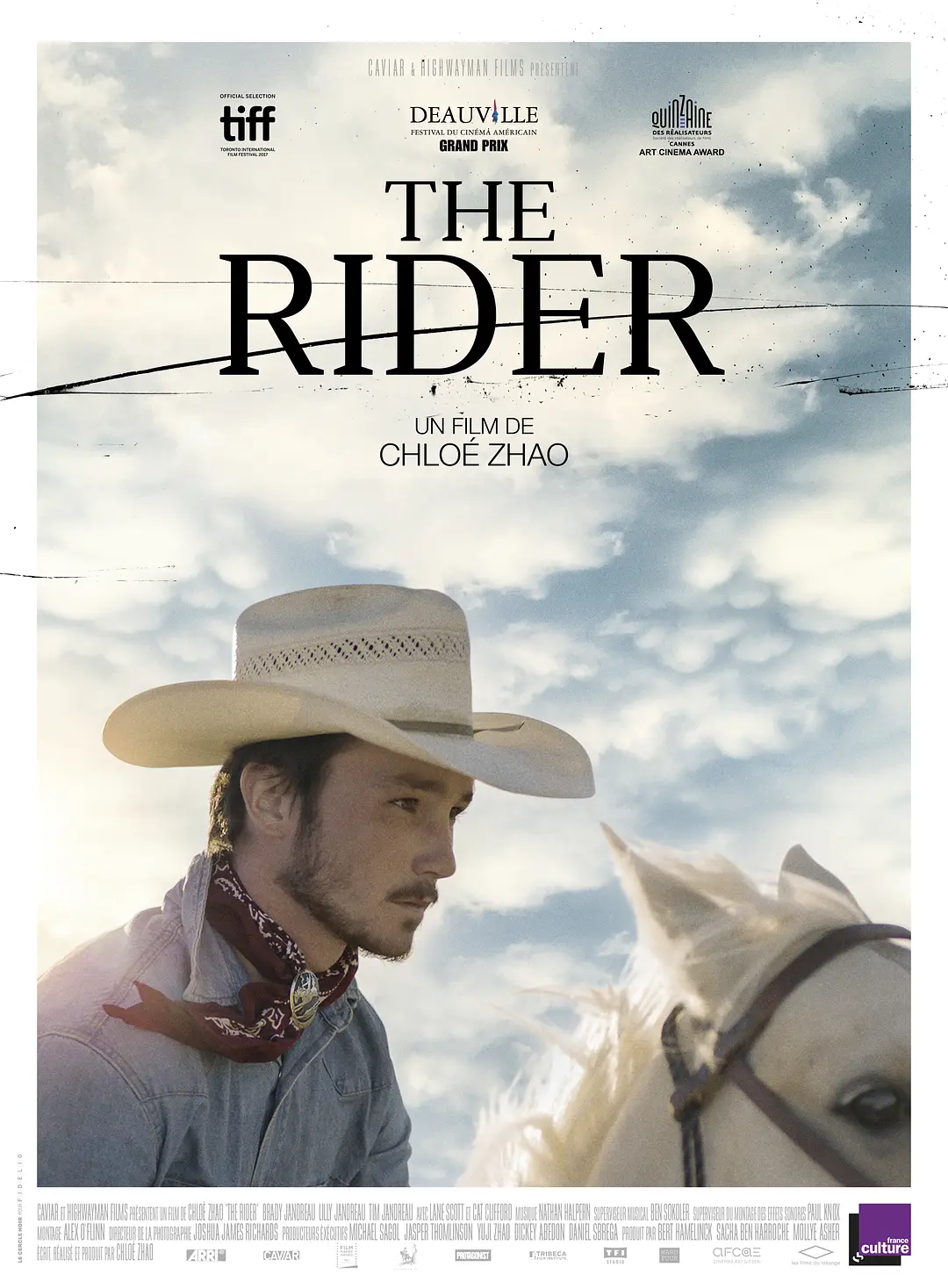 "The Flying Scotsman"
"The Flying Scotsman" is an inspiring cycling movie based on the true story of Scottish cycling champion Graeme Obree. In 1993, he broke the world record for the one-hour international bicycle race as an amateur cyclist from Ayrshire. What's most amazing is that his "ride" represents a revolutionary innovation - assembled from parts of a rundown washing machine.


How many of the six movies have you seen? Have you ever thought about DIYing your bicycle? By adding some electric bike attachments, you can make your bicycle more powerful and ride with ease. Lvbu Technology is committed to developing intelligent retrofit electric bike kit. They not only have front wheel electric bike kit but also electric bike rear wheel conversion kit, road bike ebike conversion kit, mountain bike conversion kit, 250w ebike conversion kit, 350w electric bike conversion kit, and various styles for you to choose from, best electric bike kits for you choose.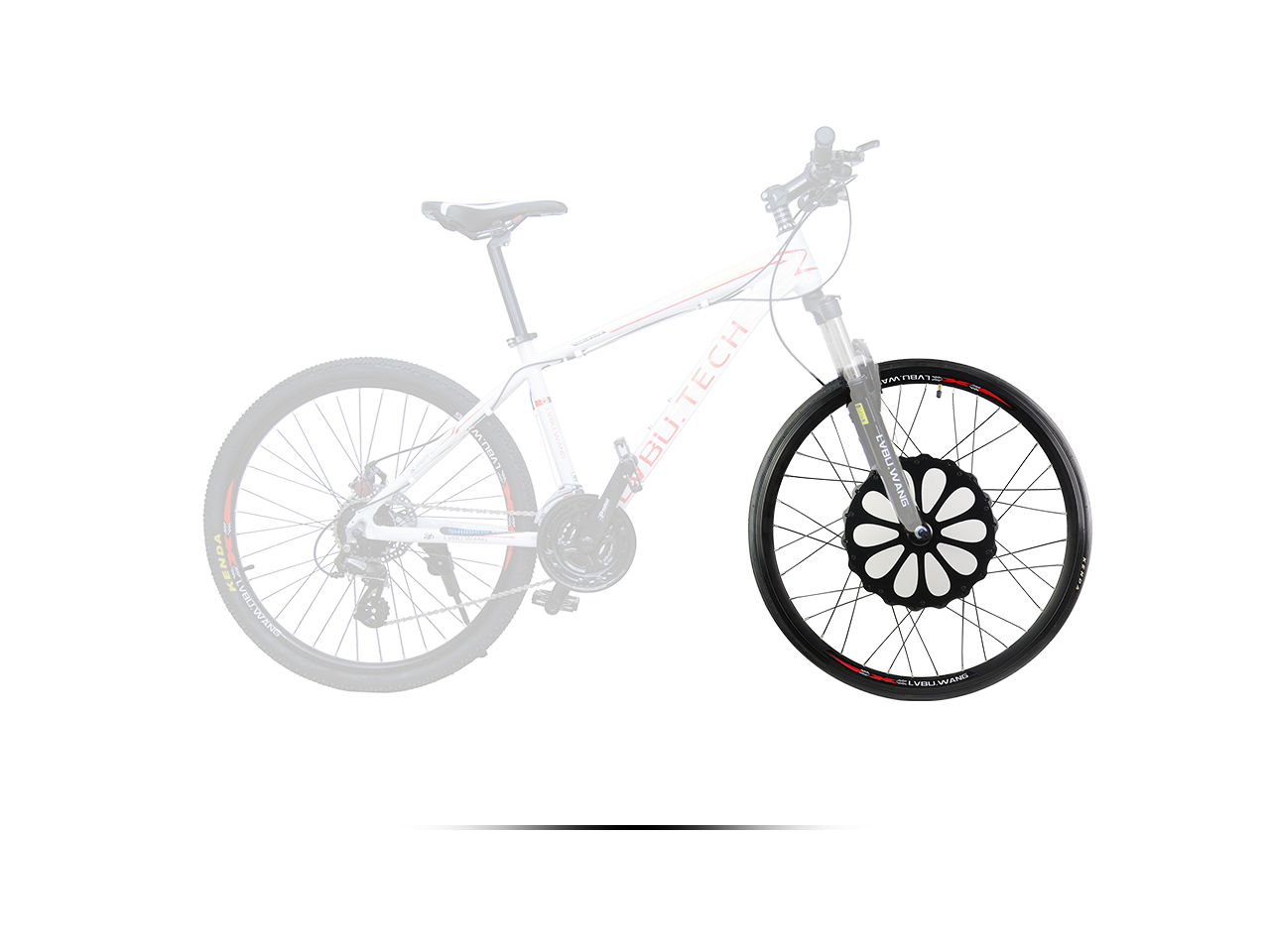 All bicycle kits can be converted bike to an e-bike in three minutes by adding an electric motor to the bike. Lvbu Technology hides the motor inside the wheel, so all you need to do is replace the front or rear wheel to achieve electrification of your bike. All kits include an electric bicycle wheel, with the KX series having a electric bike front wheel hub motor that houses the battery, motor, and controller, allowing for quick conversion in just three minutes.

KX series electric bike wheel - the All-in-One Hub Design. With a range of 30KM-90KM, this wheel offers industry-leading assistance to power up your daily commutes or weekend rides. The wireless Bluetooth display and mobile app control make it easy to adjust speed and settings on-the-go. Plus, advanced anti-theft tracking keeps your ride secure. With its smart micro-assistance system, you'll enjoy an effortless, smooth ride every time.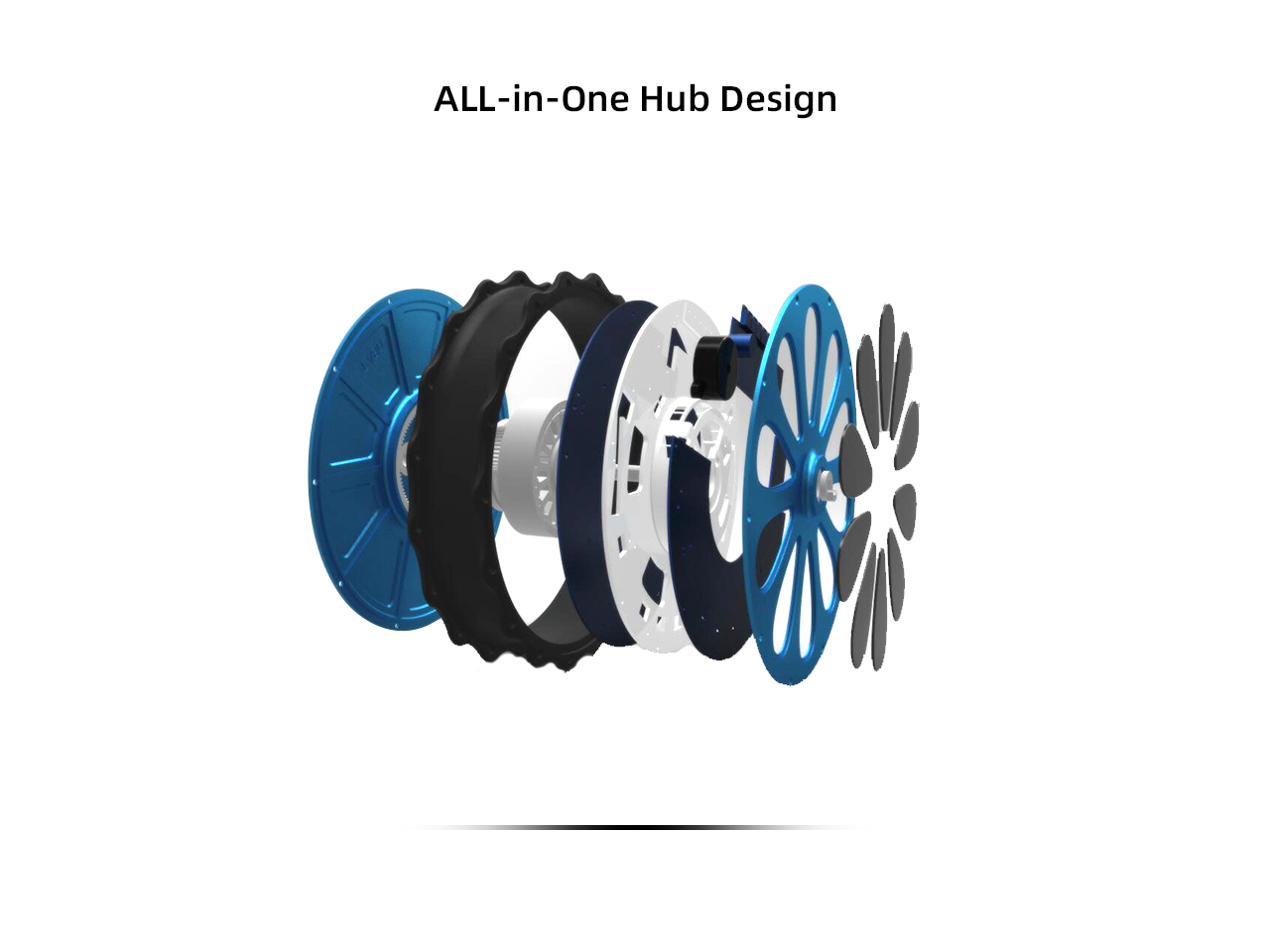 Our sleek, stylish design combines modern technology with aesthetic appeal, enhancing your cycling experience both in functionality and fashion. The fully enclosed design features a simple installation process, requiring minimal effort and time. The motor, controller, and battery are all hidden within the hub, offering worry-free maintenance and a lifespan of up to 10 years.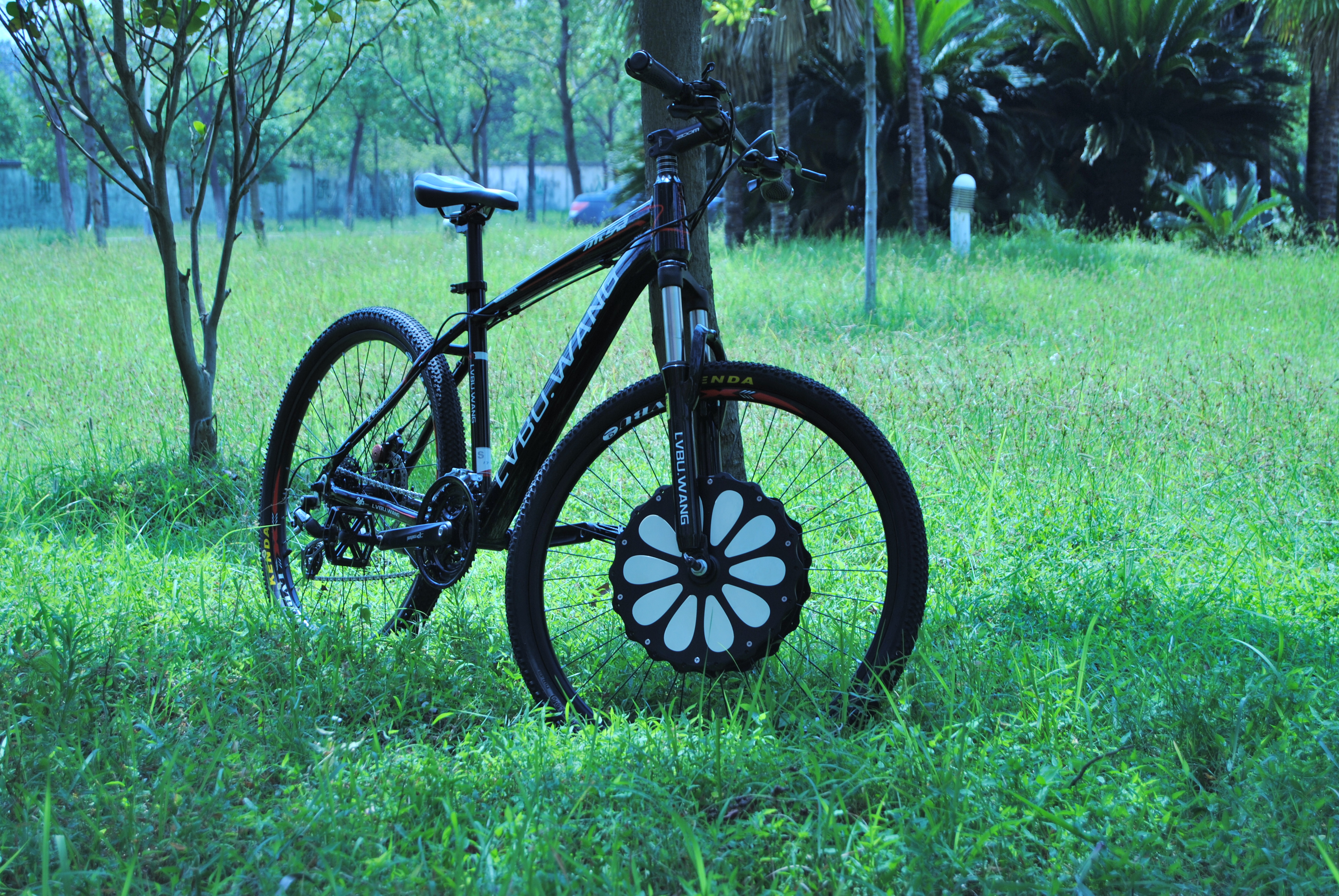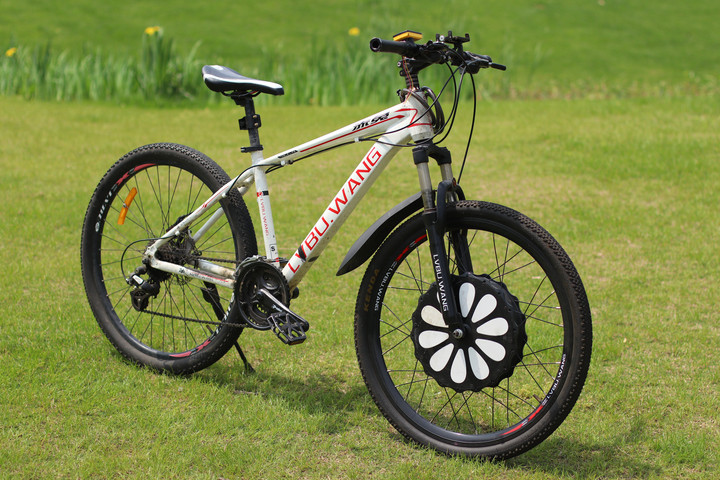 In summary, this electric bike wheel provides unmatched performance, convenience, and style, bringing you closer to your ideal riding experience. Upgrade your ride today and join the revolution!