Foundation is the basis for doing anything, and cycling is no exception. If you want to perform well in cycling, you must establish a solid foundation.

Foundation 1: Bike Control
Whether it is a mountain or road bike, bike control is the most basic for new riders, especially during high-speed cycling and turns. You must be careful because speed is like a sharp knife, and if you can't control your bike properly, you may end up injuring yourself. Some cyclists, due to their lack of experience, have lost control of their bikes at high speeds and suffered injuries. After all, cycling is for physical exercise and should not jeopardize one's life.
Good bike control is a basic requirement for cycling. It means being proficient in handling your own bike and familiarizing yourself with its operation. You need to work hard to improve your bike's control ability and gradually train until the bike feels like an extension of your own body. This is easier said than done and requires practice to achieve. Bike control is fundamental and essential to protecting your life in critical situations.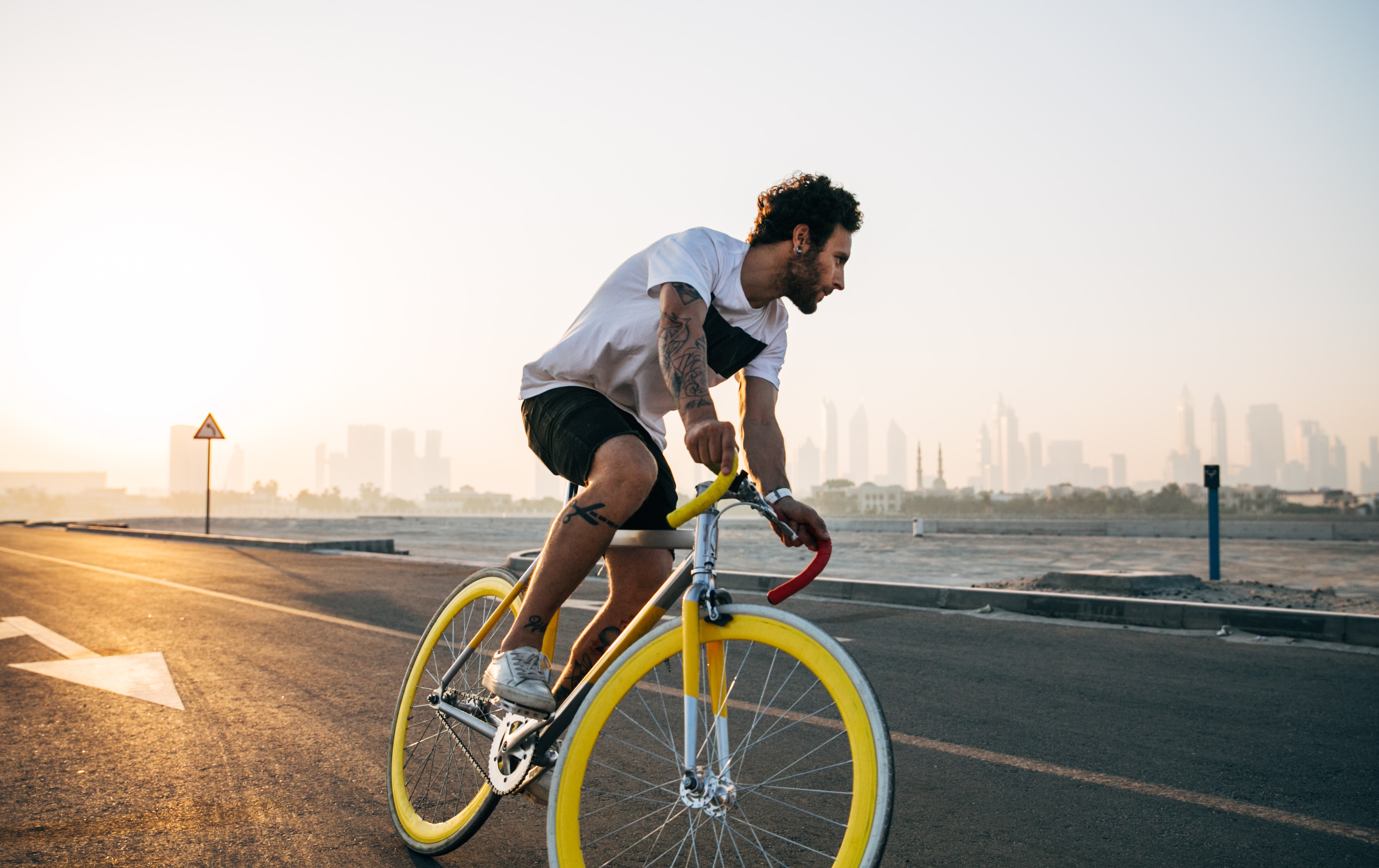 Foundation 2: Strength
Bikes are powered by human energy, and the demand for strength is fundamental to cycling. The strength required for cycling may differ from that needed for other sports. Even for cycling, different types of bikes require different areas of strength focus.
Therefore, strength training for cycling needs to be specific and progressive. In addition, strengthening your body is a long process that requires perseverance. There are no shortcuts, and you cannot overexert yourself when your strength is insufficient. Otherwise, you may injure your body to varying degrees.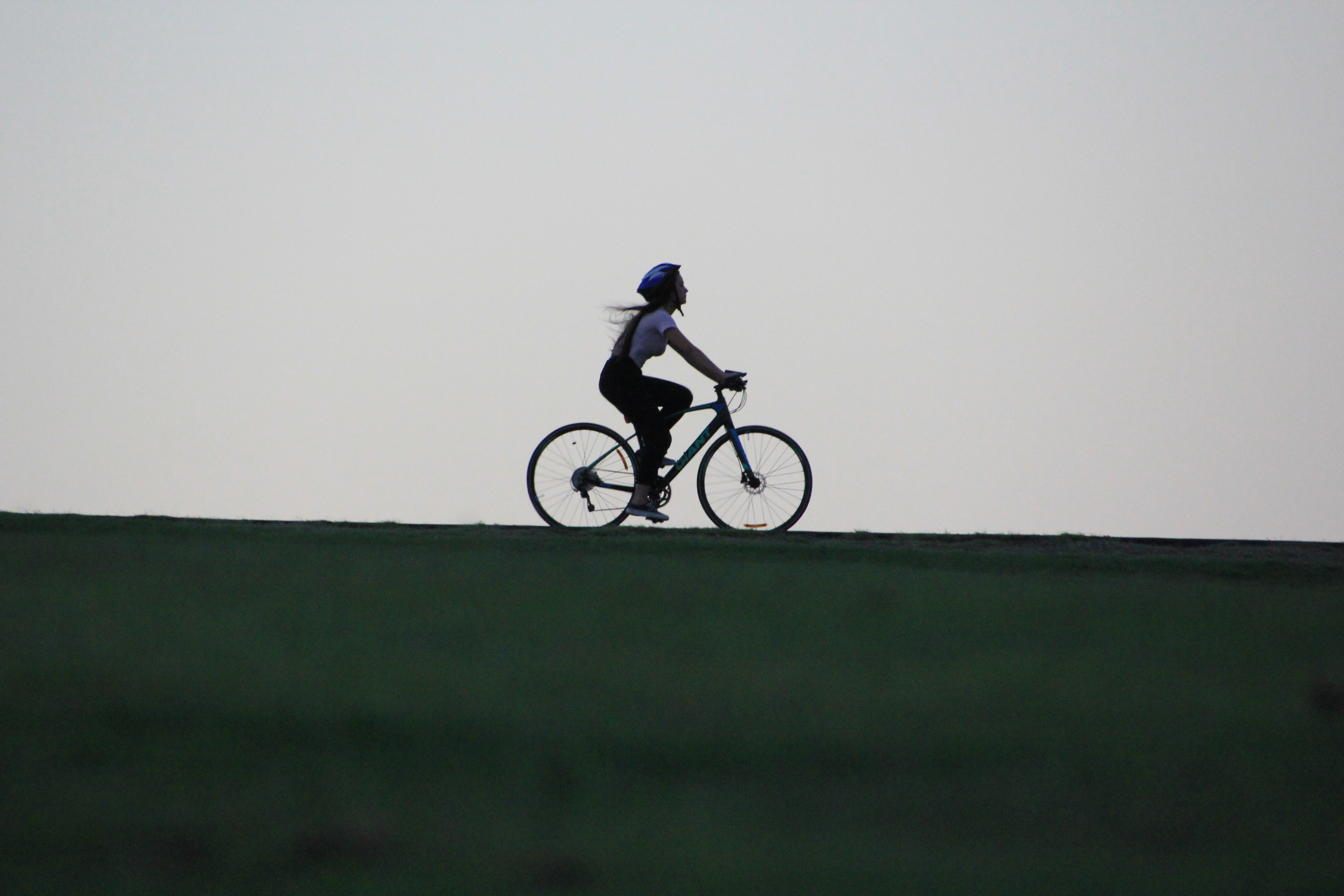 Foundation 3: Cadence
To increase cycling speed, cadence is fundamental. The speed of your cadence determines how fast and far you can ultimately cycle. Cadence is closely related to your heartbeat.
Therefore, after ensuring good bike control and strength training, focus on improving your cycling cadence. This is a critical point in improving your cycling performance. When cycling, don't just focus on speed but also pay attention to your cadence.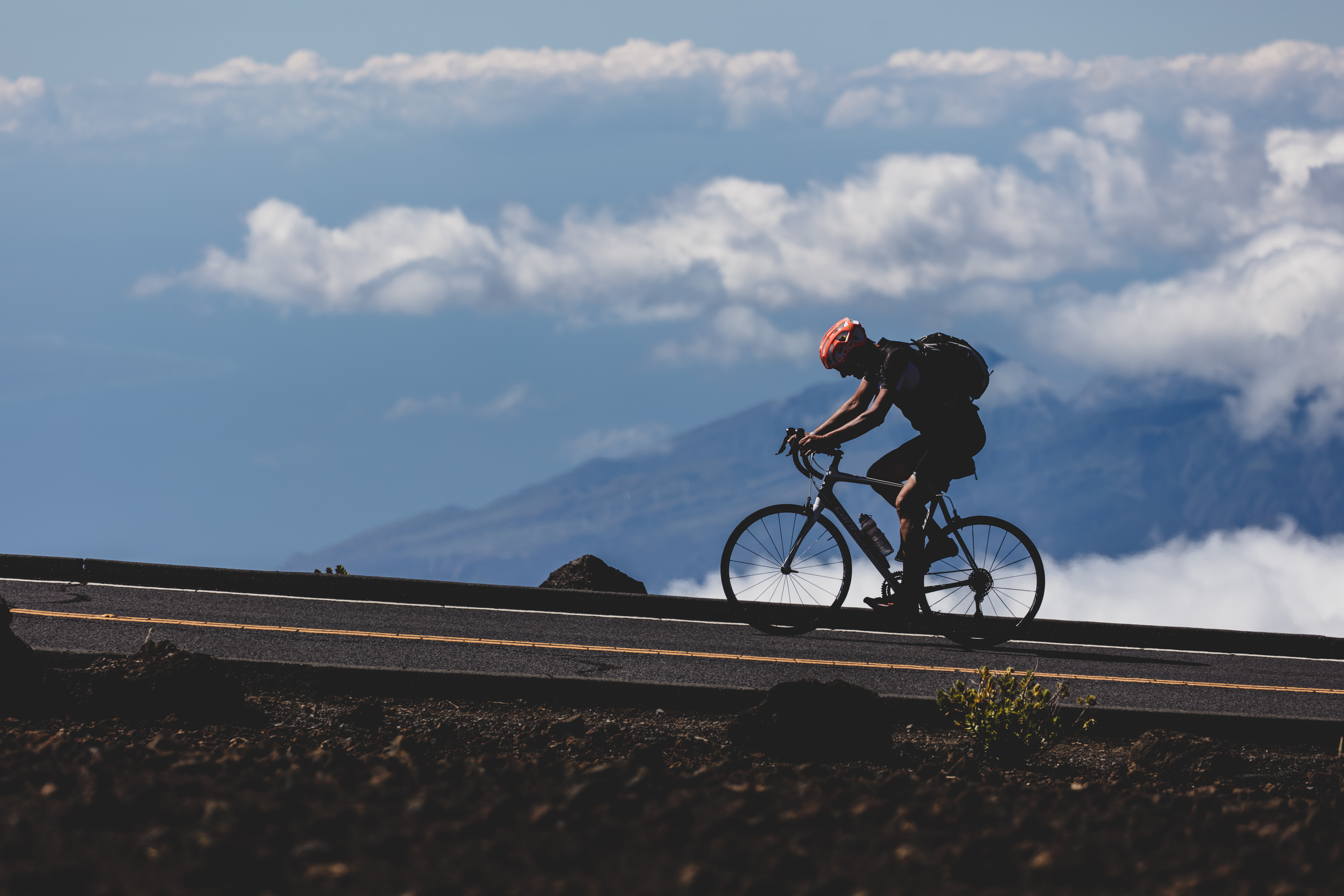 The fundamentals mentioned above are crucial for cycling, but now e-bikes are becoming increasingly popular and do not necessarily rely entirely on human energy. If you want to turn bike into electric bike, you can consider using an ebike conversion kit.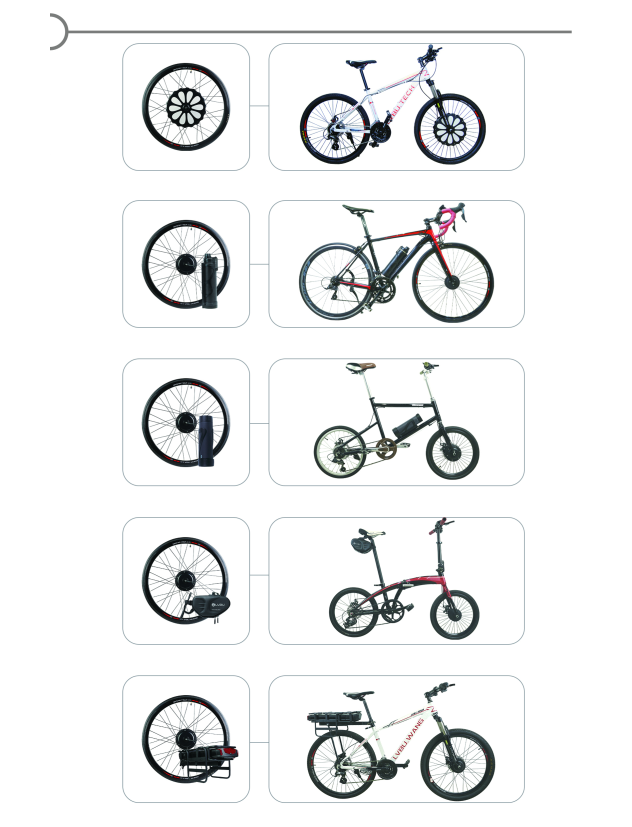 An electric bike conversion kit is a device that can convert any bike to electric bike. It includes components such as a diy bike motor, battery, controller, display, etc., which allows an ordinary bike to have electric assistance, overcome the limitations of the bike itself, reduce the fatigue of human-powered cycling, and improve efficiency and comfort while traveling.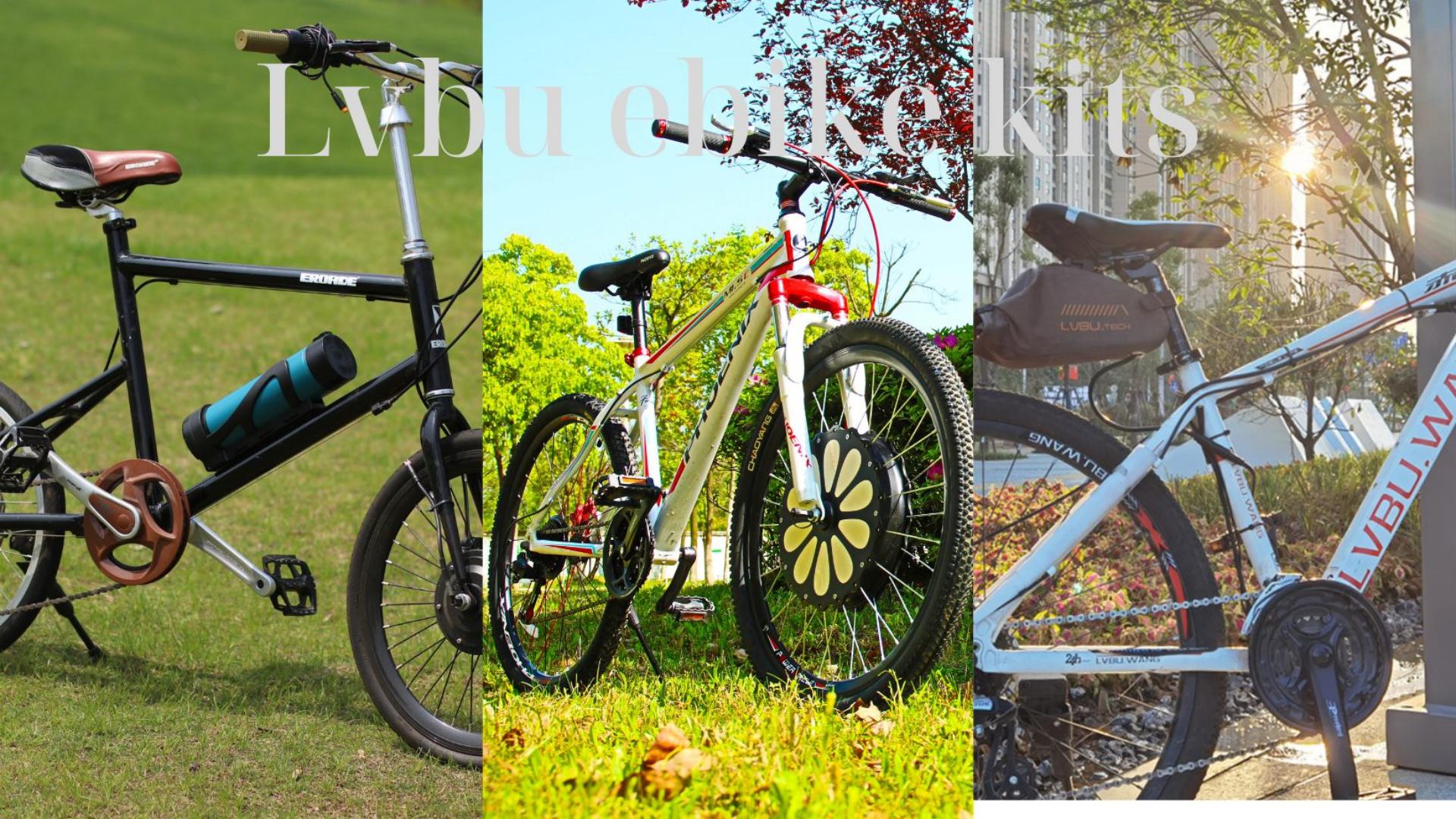 The Lvbu retrofit electric bike kits are divided into a All-in-One wheel version and a separated wheel version, with intelligent Micro Power Systems and APP control, anti-theft tracking, and other functions, which use 18650 power lithium-ion batteries and high-quality high-speed brushless motors, effectively releasing power, and have an IP65 waterproofrating, allowing it to operate smoothly in any weather. Both connect via Bluetooth 5.0 and have built-in GPS and GSM modules for remote control. However, they have their own unique features in terms of appearance and range.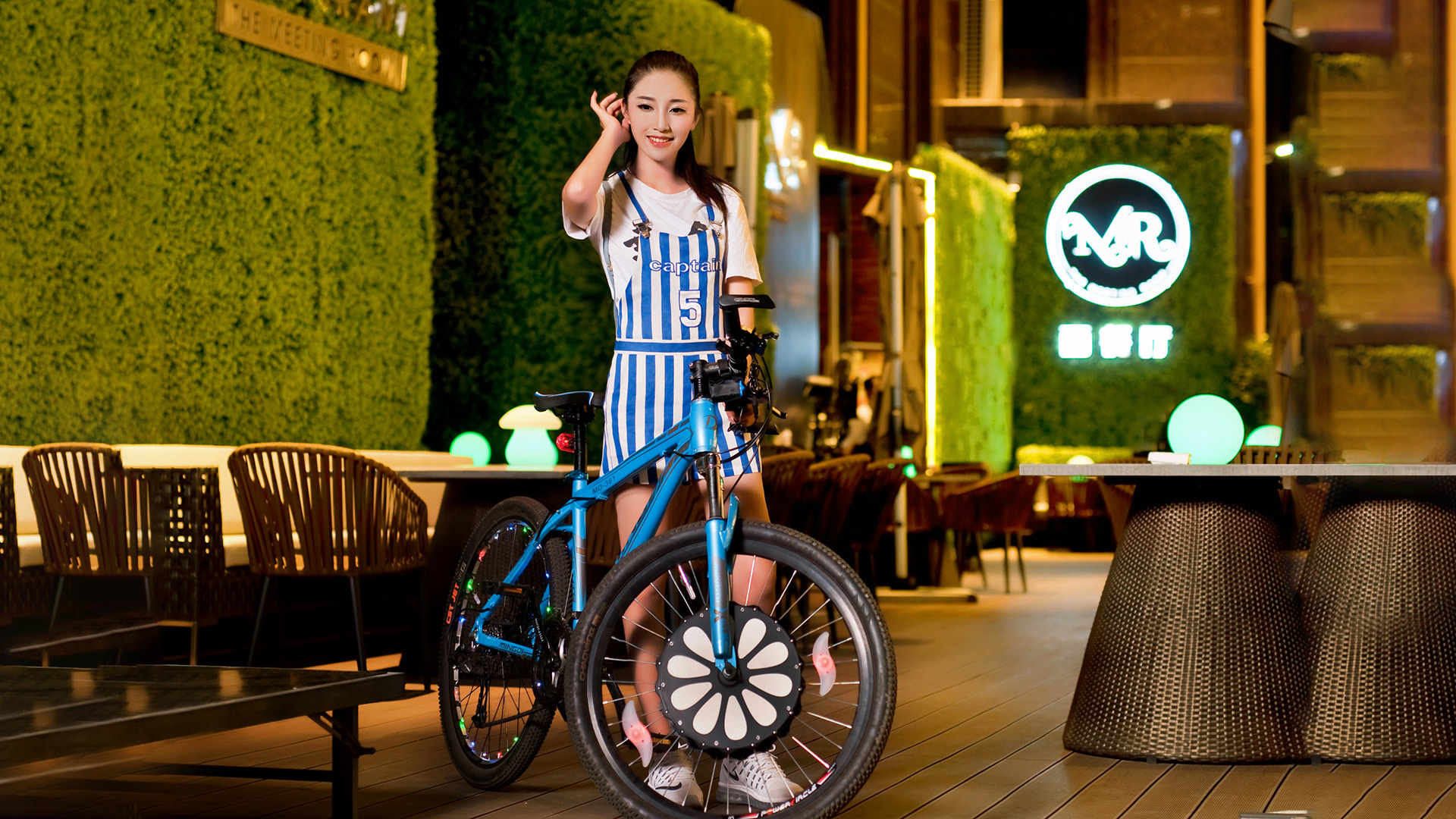 The KX series front wheel conversion kit of All-in-One wheels has a range of 60-90 kilometers and is easy to install, requiring only the replacement of the front wheel. The KX series uses a closed one-piece wheel hub design that integrates the battery, motor, and controller, maintaining the original design of the bicycle without any cable connections or accessories.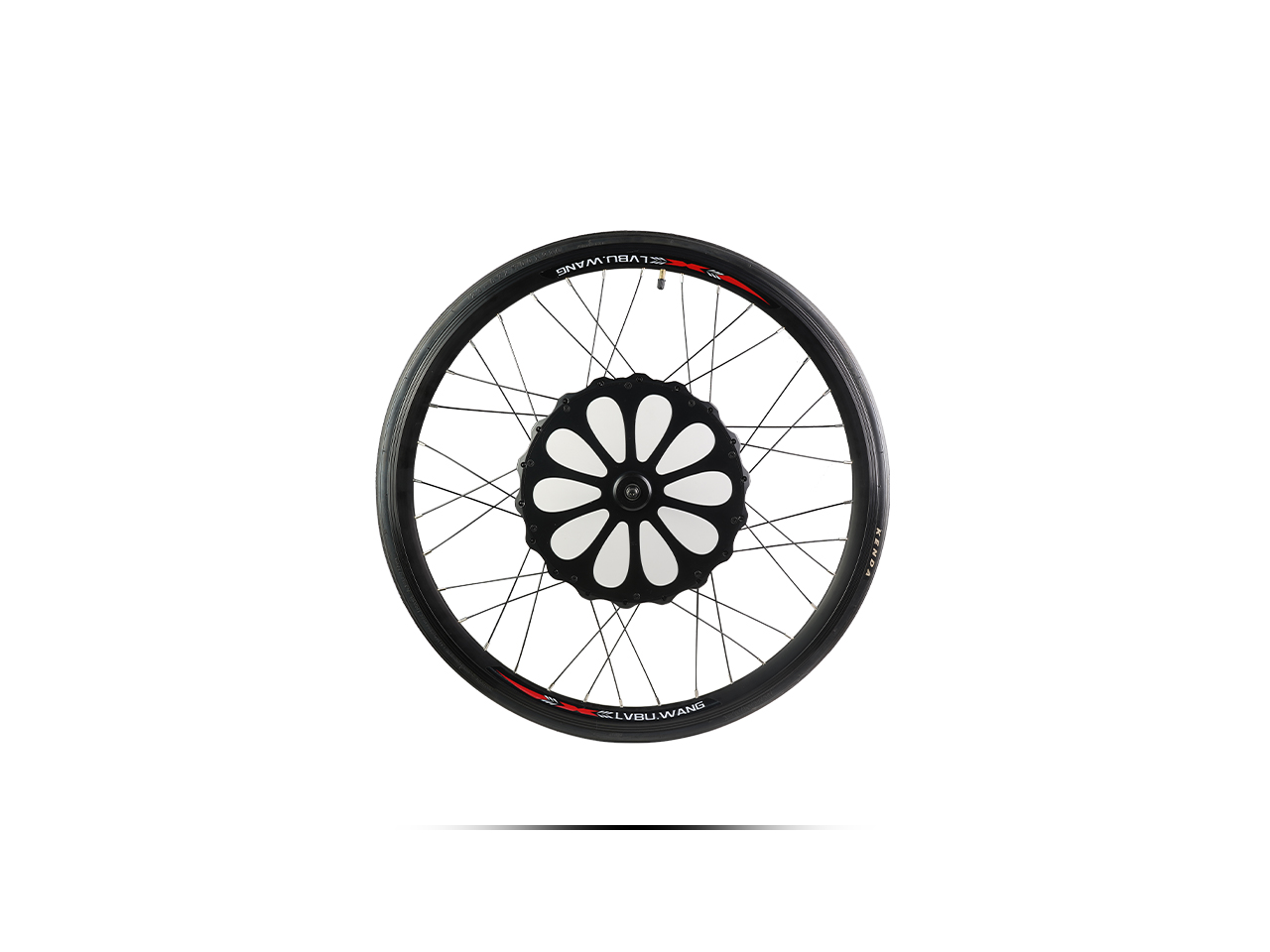 The easy electric bike conversion kit with separated wheel comes in multiple and can be paired with a bluetooth Cadence or bluetooth display with thumb throttle.
The KD series electric motorbike conversion kit adopts a bag-style design, which is beautiful and practical, with a range of 90-120 kilometers. The battery uses a hook-type design, making it easy to remove and charge. The charging port is hidden inside the bag, it is easy to charge anytime and anywhere without worrying about inconvenient charging.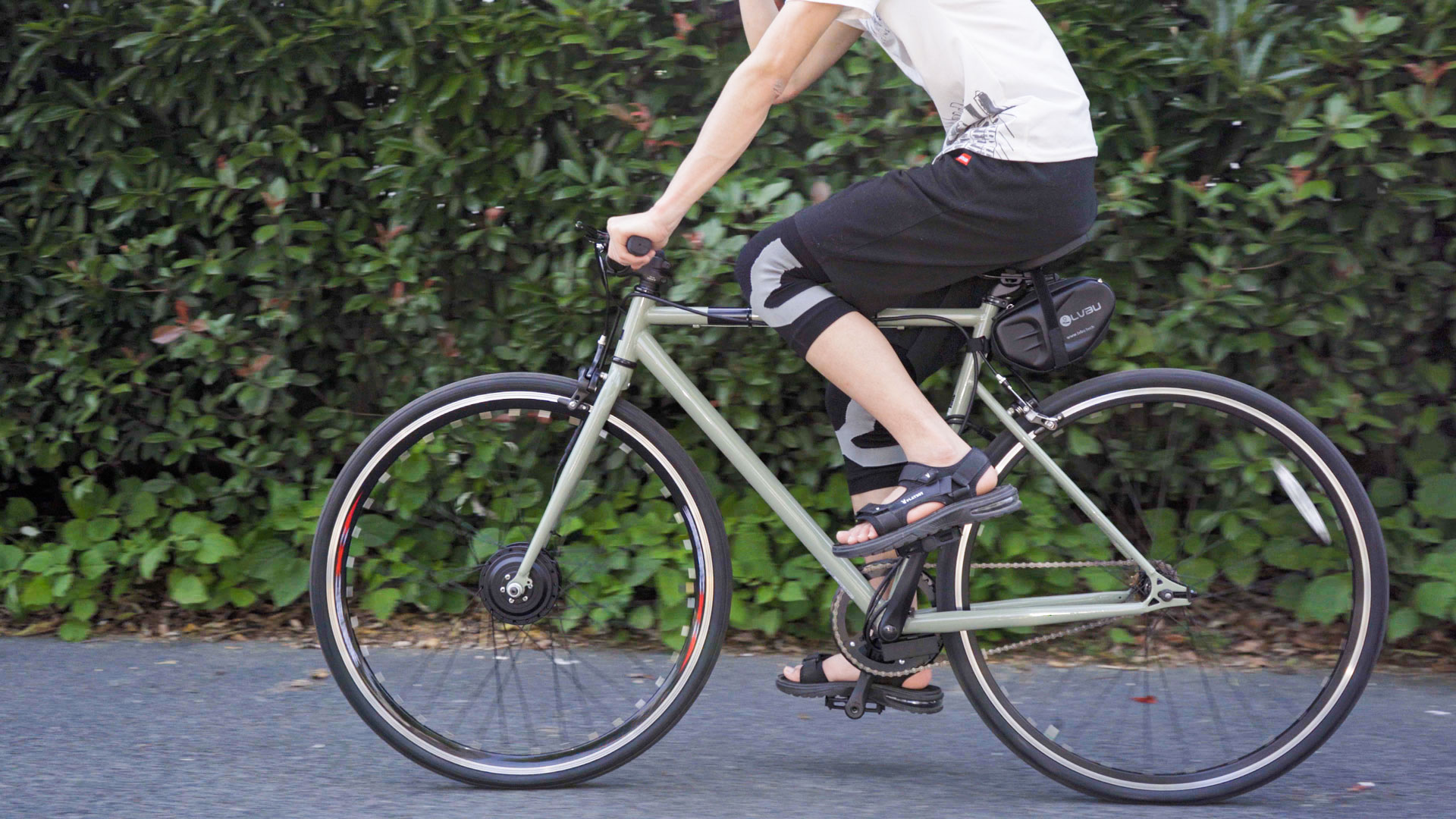 The KN series mountain bike electric conversion has a bottle design, which is small and exquisite, with a range of 60 kilometers. Combining technology and fashion, the product features a matte paint finish with a fine powder coating process, making it both scratch-resistant and convenient in a compact design. The Type-C charging port can also be used for charging mobile phones.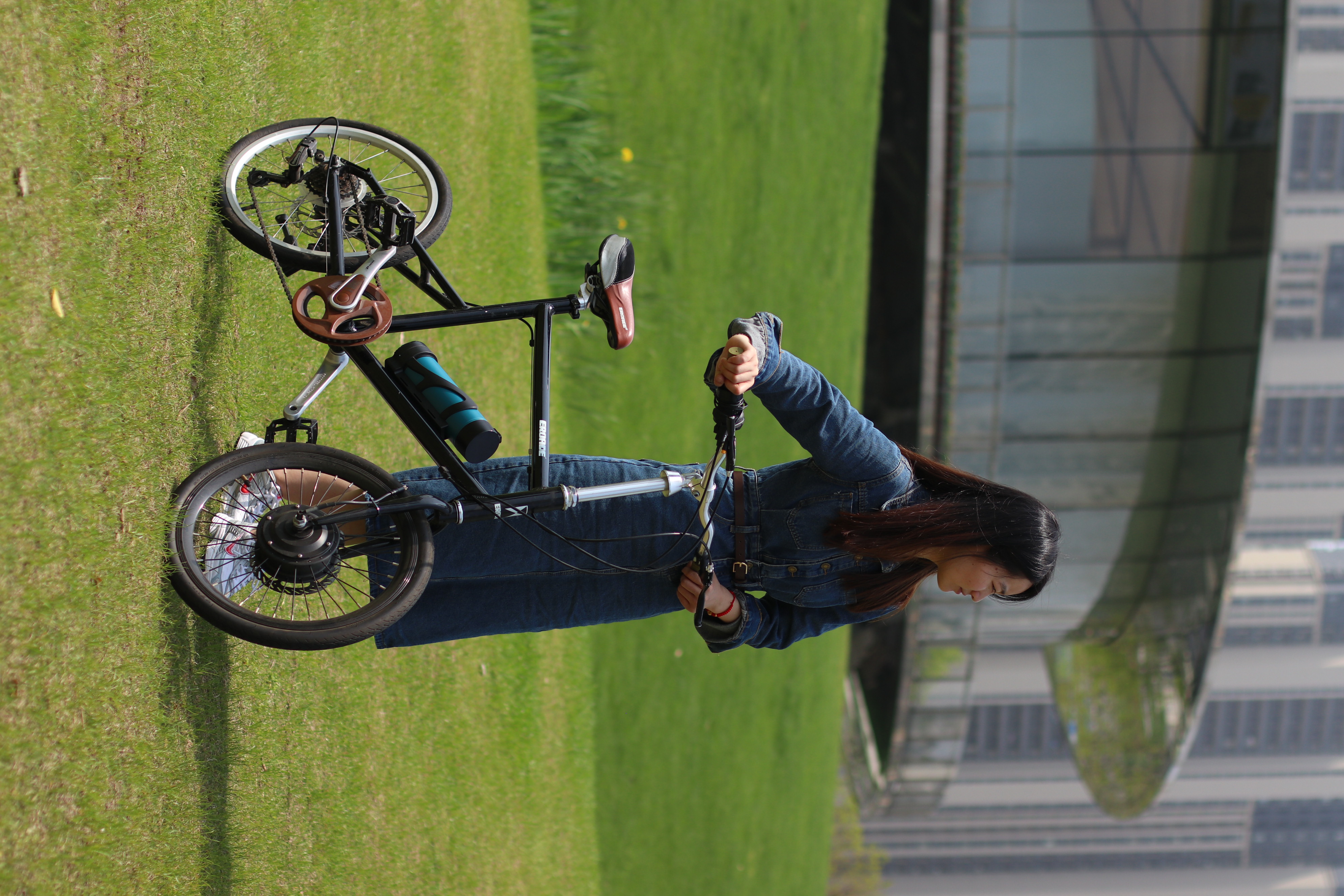 The BZ series road ebike conversion kit adopts a battery design in the form of a rear rack, perfectly concealing the battery and controller as a rear rack to conveniently store lightweight items for long-distance riders. The power-assisted range can reach 150km-180km. The newly added intelligent technology taillight can intelligently light up for turning and braking based on the position changes detected by sensors, lighting up during riding, and displaying the battery level clearly, ensuring your safe travel.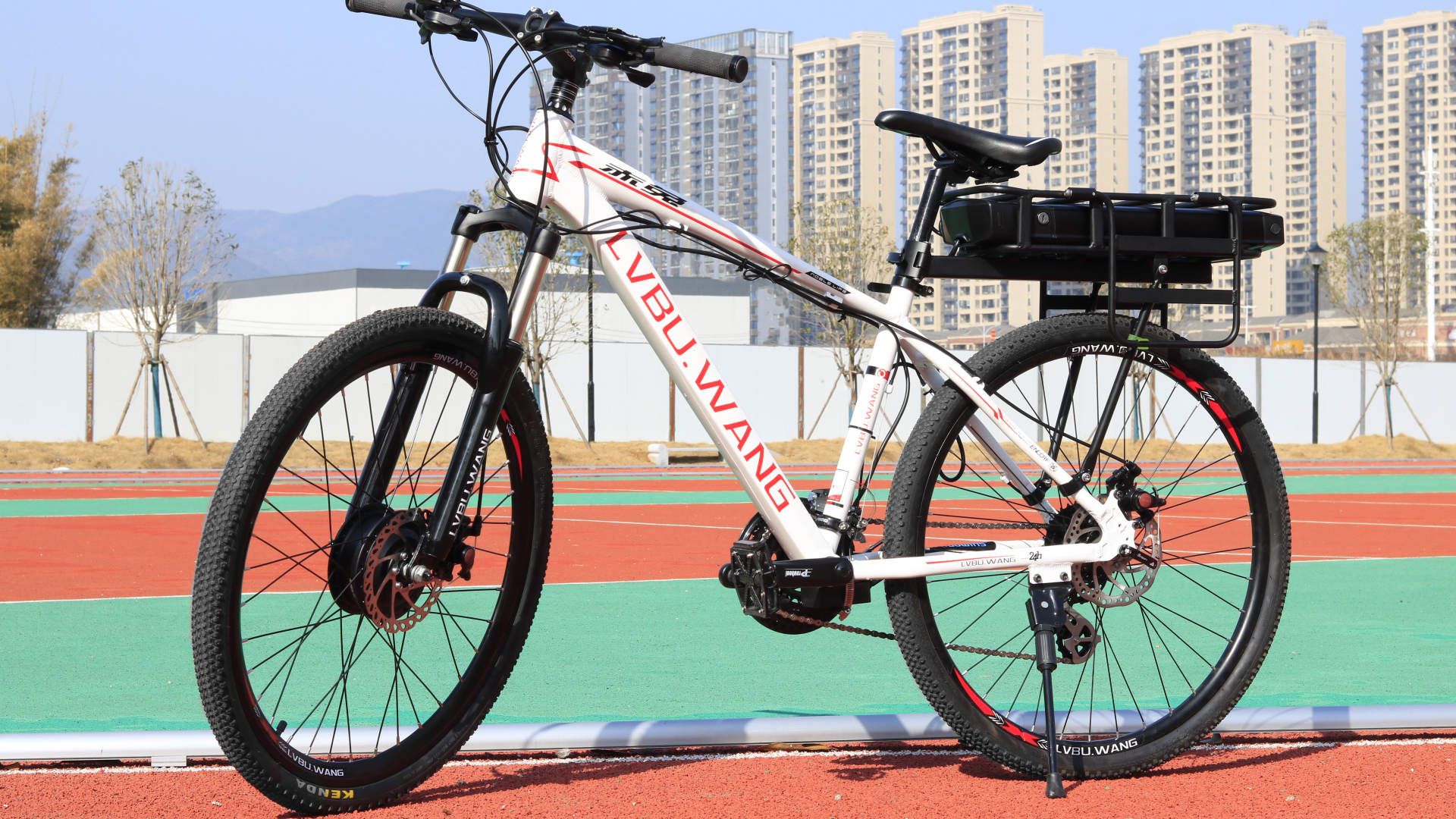 ??Breaking news!??
Lvbu Tech's official website has launched its online store! If you're interested in Lvbu ebike conversion kits but don't know where to buy them, how much they cost, or what their specific parameters are, feel free to check out our website for more details. As this is still the initial phase of our launch, there may be some imperfections. We welcome all feedback and suggestions and appreciate your support.
To show our appreciation to both new and returning customers, we are now offering a coupon promotion! You can receive a US$20 to US$100 off coupon by contacting us to apply. Don't miss out on this opportunity!
Want to know more about the Lvbu ebike convrsion kits at https://www.lvbu.tech/en/product